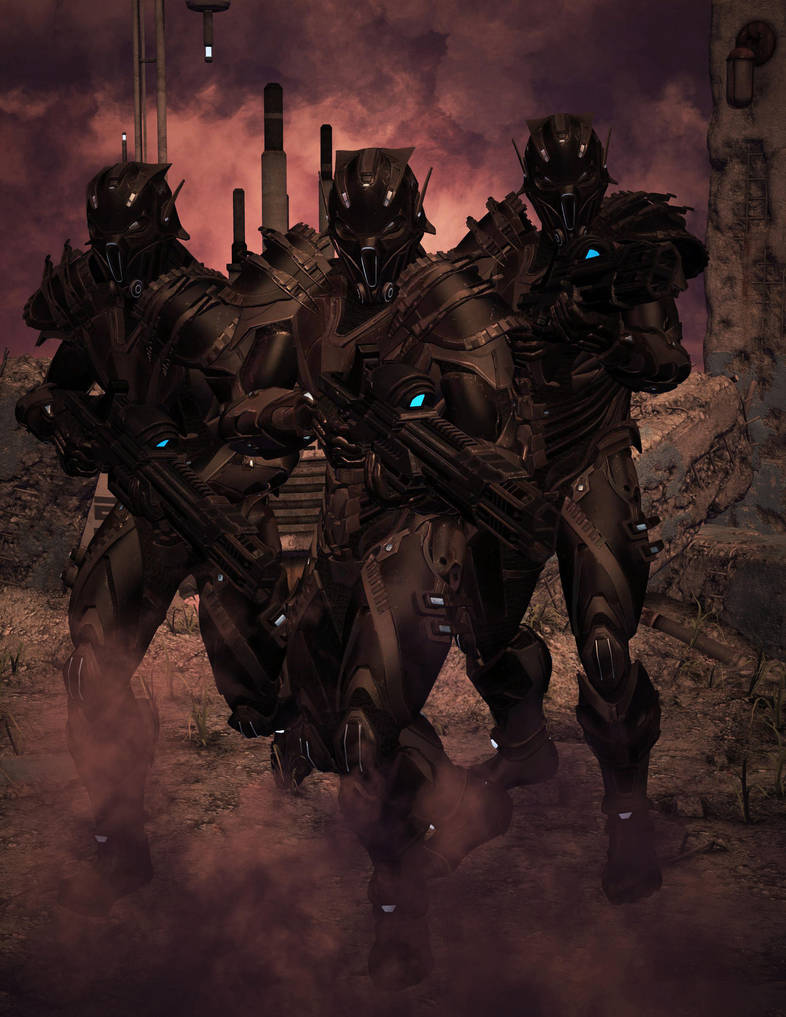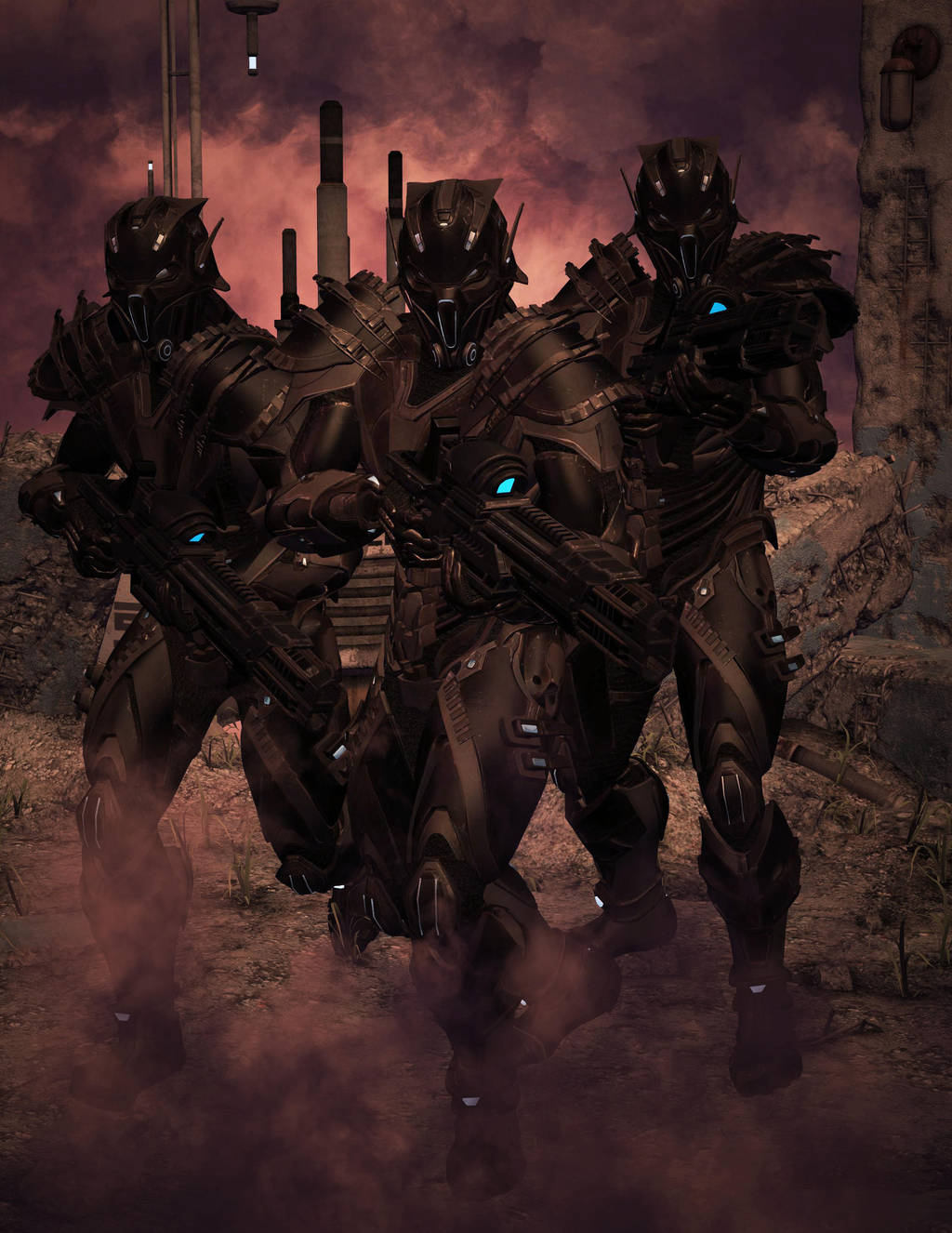 Watch

These are really bad-ass.

Reply

Badass my man

Reply

I like this coloration MUUCH better.. Aren't they supposed to be like special forces.... Not this picture but when you first created them?
Reply

Nice!

Reply

Very Nice I hope you can make A mecha dragon like for daz dragon 3.
Reply

Very nice! You know I love this armour.

Reply

Don't mess with those guys, they look part Spartan, part Tenno (from the game Warframe), and 100% scary
Reply