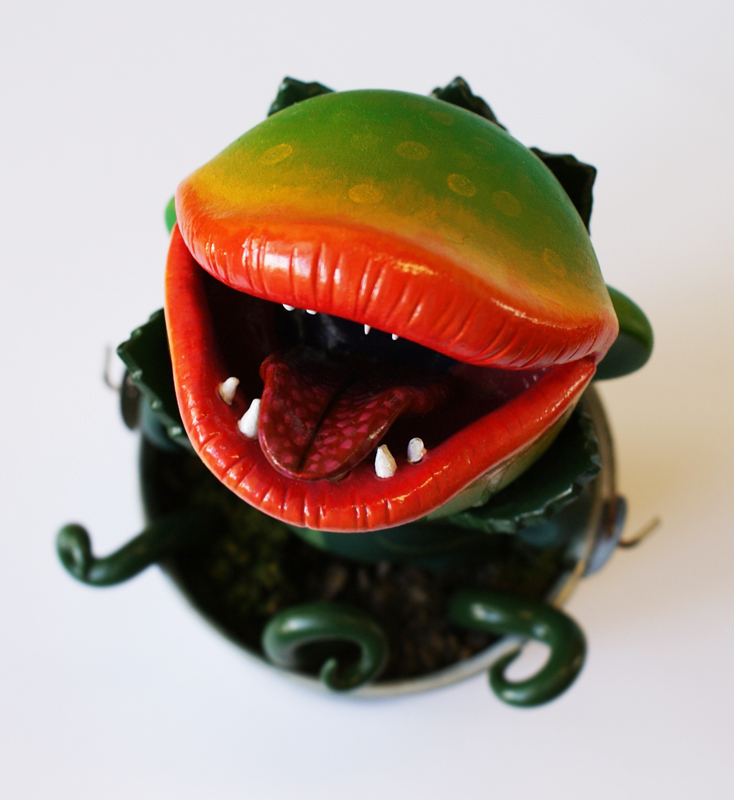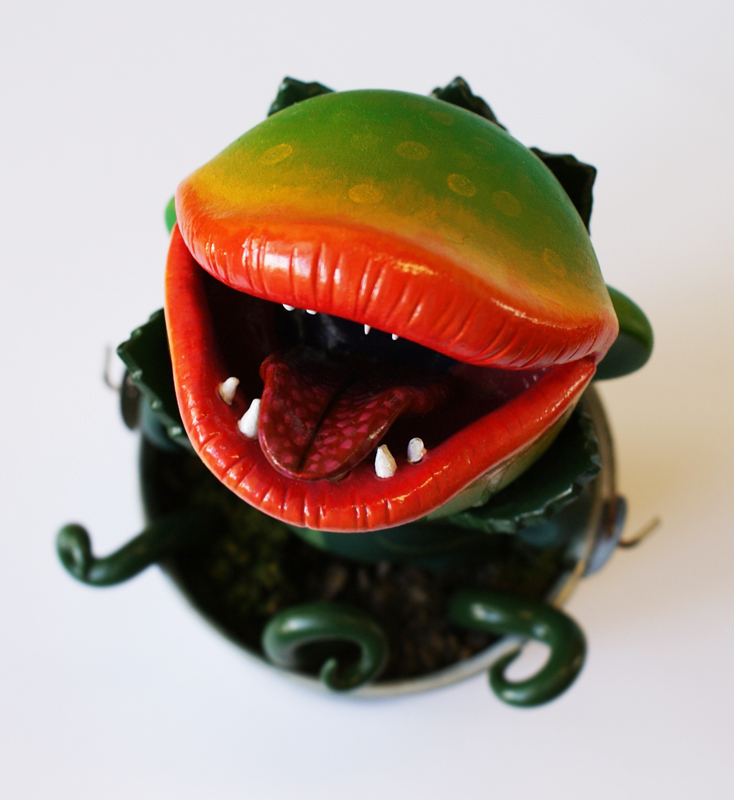 Watch
After my first taste of customising Munny dolls I decided to get a little crazier!..

If you have any questions about my sculpting/painting process please feel free to send me a message or use the contact form on my website (www.messymedia.org). Similarly if you would like to buy or commission a piece please get in touch.

Reply

Reply

Wow, this looks so crazy awesome!! I love your mod! ♥
Reply

Reply

this is insanely awesome!
Reply

Ha ha. Thank you very much! Possibly the best comment anyone has given me so far!
Reply

That is very cool! And the paint job is great! Good work!
Reply