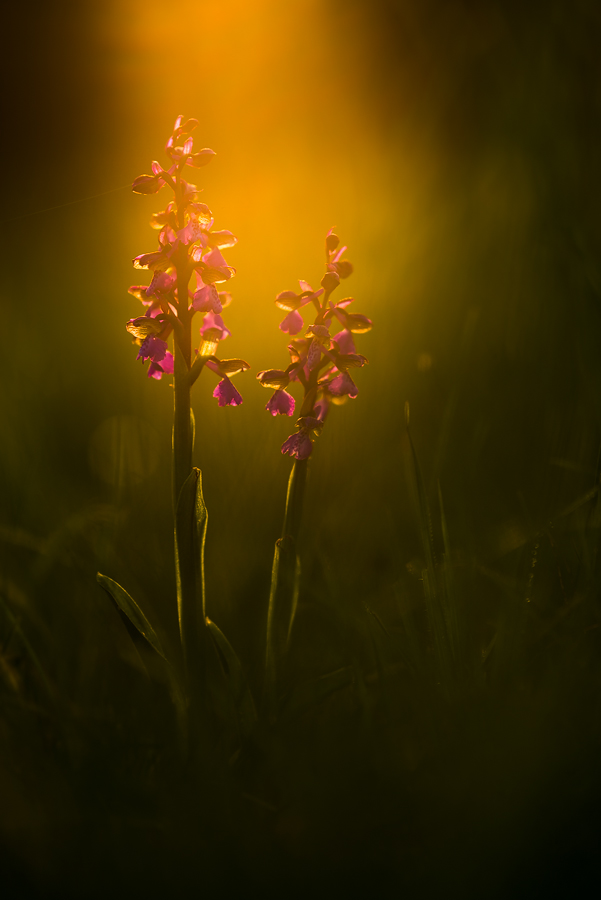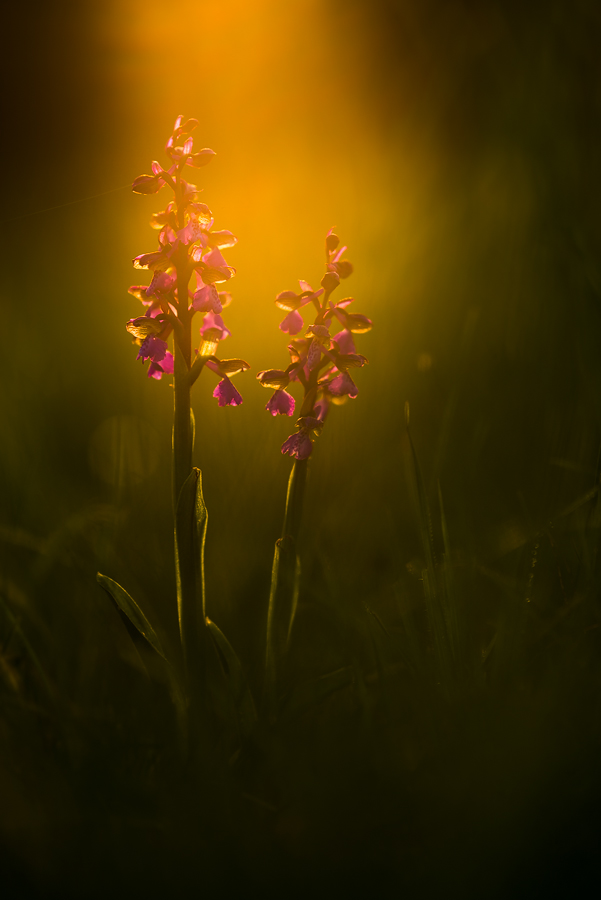 Watch

This is so lovely! The colors especially are just...

Reply

I love the colors and the way the light falls from behind the flowers. It's amazing!
Reply

Reply

Reply

Was ich an vielen Deiner Aufnahmen speziell bewundere, ist das Licht. Es ist oft von einer übernatürlichen Schöheit und ich muß mir die Bilder immer wieder ansehen.
Ich kann das schlecht in Worten ausdrücken, was ich dabei empfinde, Deine Bilder machen mich süchtig.
Reply

na das is aber schnuffig

Reply

Jo, und direkt an meinem Hausberg in Kronach

Reply