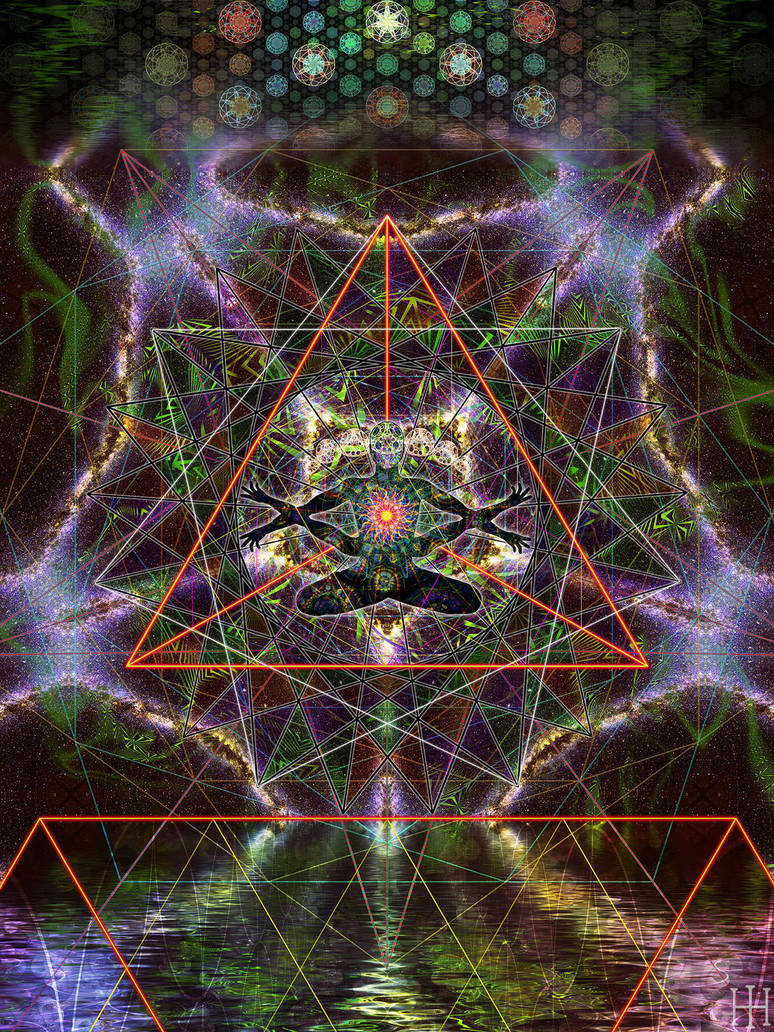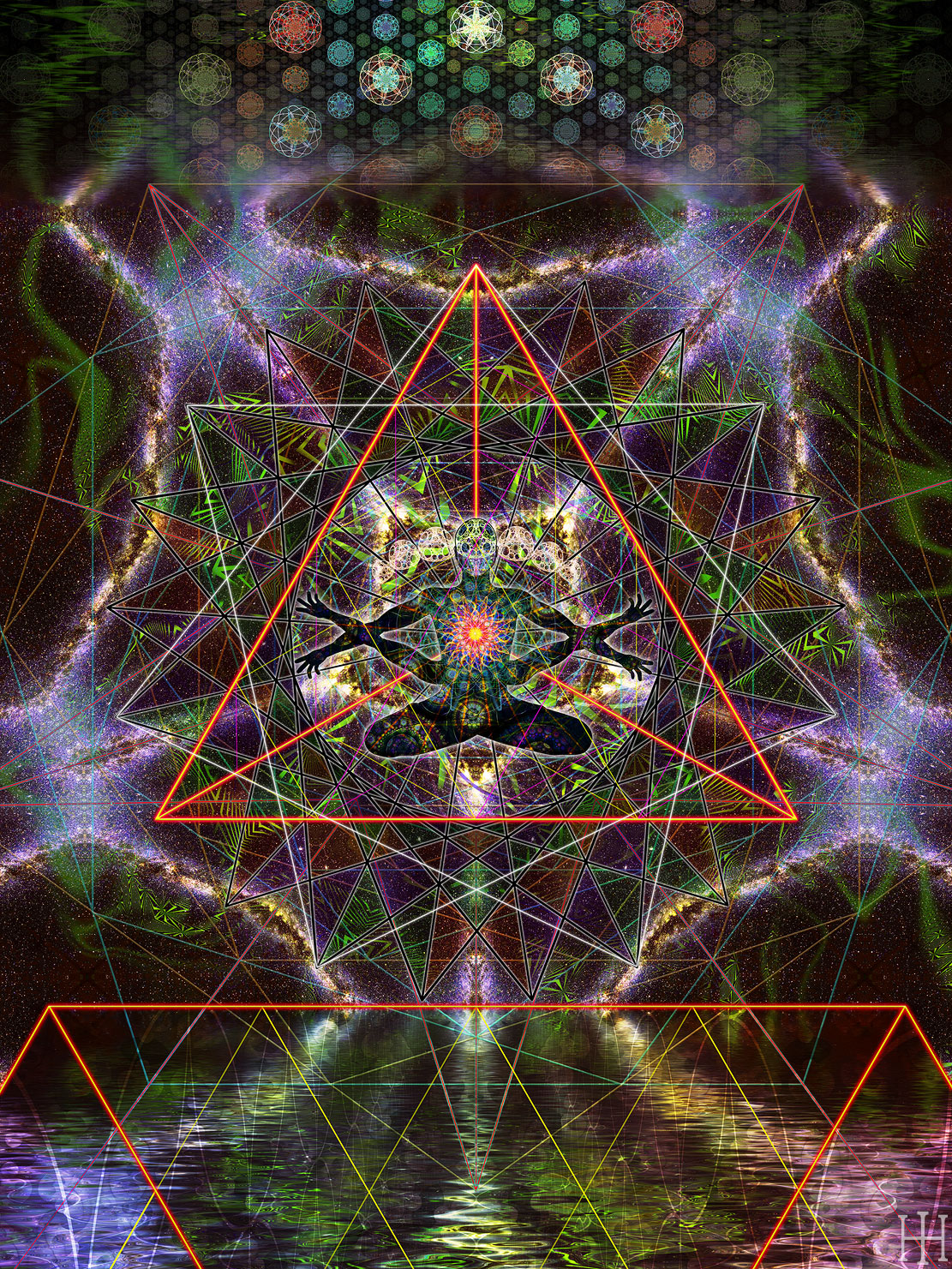 Watch
Eye sea.
I worked on this in small isolated spurts between June '06 and Jan '07. The full size is 3000x4000 pixels, with ridiculous detail; a full resolution detail shot can be seen
HERE.
Just a little preview of the sort of sex you'll see on the
print
.
The original seed for this image, a drawing of a person sitting crossleged, was drawn by ~
stealyourface555
. My gratitude goes out to her.
Software: Photoshop CS,
Apophysis
Full view is a vibration.