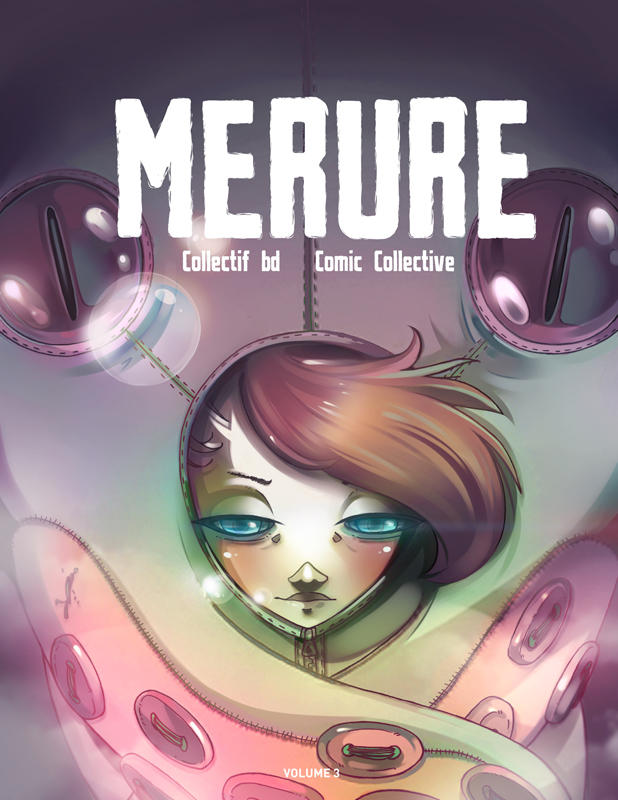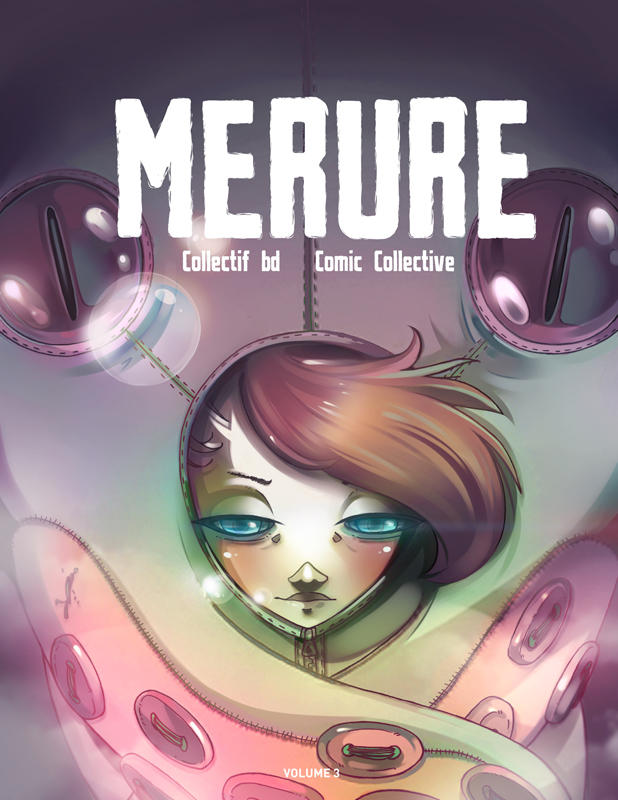 Here is the cover of the third volume of Merure!
Lineart: *
boum
Colours: *
Antipathy00
Touch-ups: ~
Ikaruga
The edition company MachineMachine is proud to present the release of the third issue of the comic collective Merure! To celebrate, there will be an official launch party on october 7th 2010 at bistro l'étranger!
The 25 comic artists will be there to sign your copy that will be available for purchase onsite! Come, invite your friends! There will be an exposition featuring the work of some of the artists from the book as well as many other surprises!
If you live near or in Montreal come and join us!
facebook event:
[link]
Time:
October 7 ˇ 6:00pm - 11:00pm
Location:
Bistro L'Étranger
680, rue Ste-Catherine O. coin University
Montreal, QC
More information to come!
Artists of Merure 3:
Samantha Leriche-Gionet
Valerie Bastille
Nicolas Lizotte
Genevieve Farley-Tremblay
Joel Prittie
Edith Lebel
Annejulie Painchaud
David Routhier
Fred Dupere
Caroline Breault
Eric Angelillo
Patrick Désilets
Vincent Maltais
Marc-André Toupin
Helene Coulombe
Francis Goulet
Cheyenne Curtis
Nicolas Francoeur
Sylvie-Anne Menard
Sebastien Cormier
Sylvain Cabot
Karine Jetté
Jean-Philippe Marcotte
Guillaume Blackburn
Paule Trudel-Bellemare
Jeik Dion