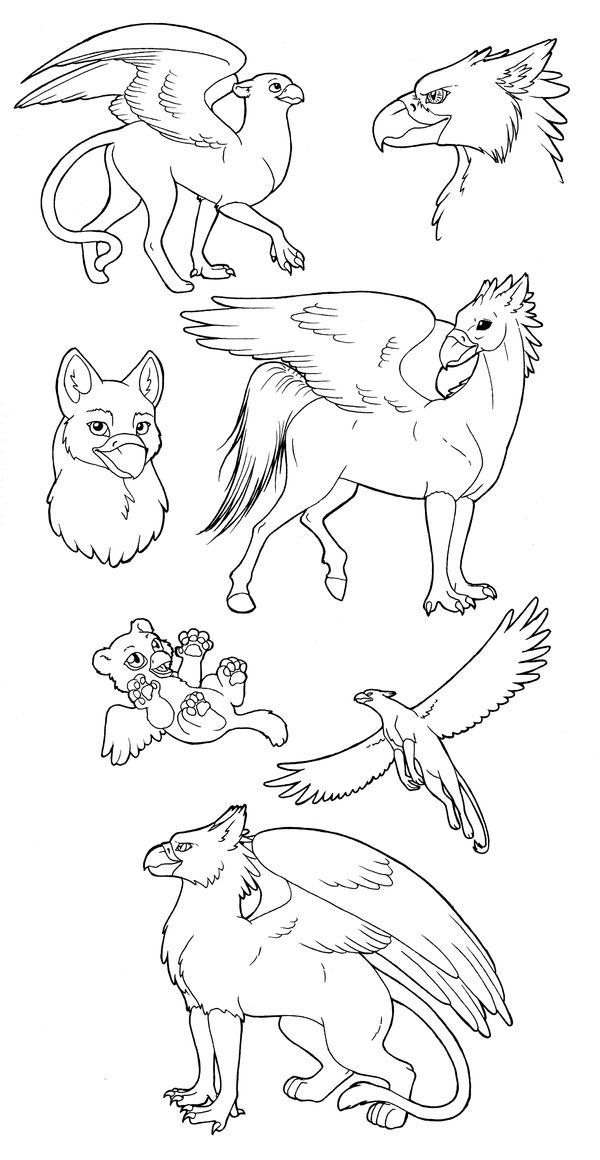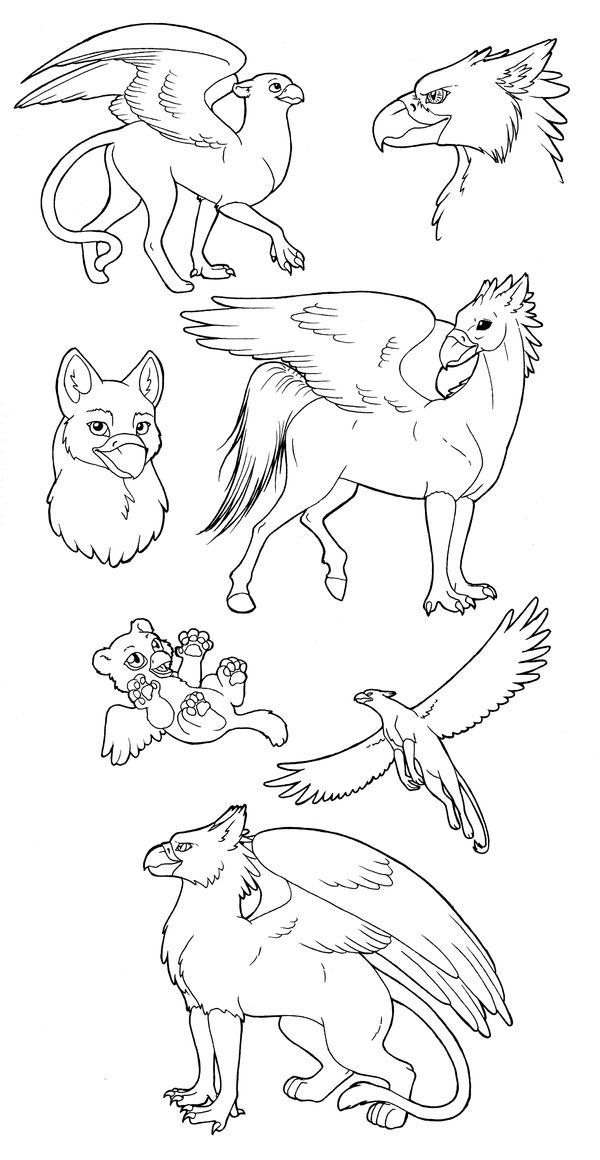 DOWNLOAD FOR FULL SIZE
These lines are free for personal use.
That means you may color, crop and otherwise edit them to your heart's content and use them for icons, character sheets, RPs, website graphics etc, etc
You may NOT use them for commissions, prints, or anything else you either get paid to do or intend to sell.
Please credit me for the lineart, and leave a comment with a link if you do use them.