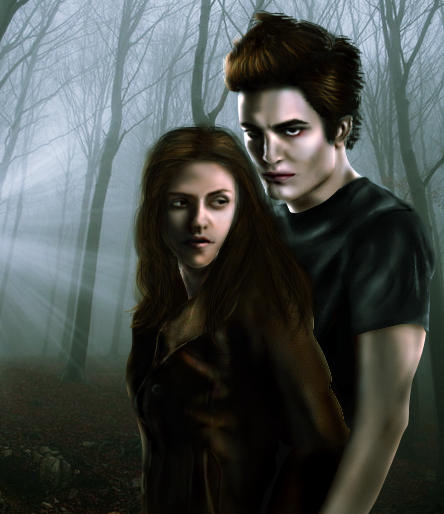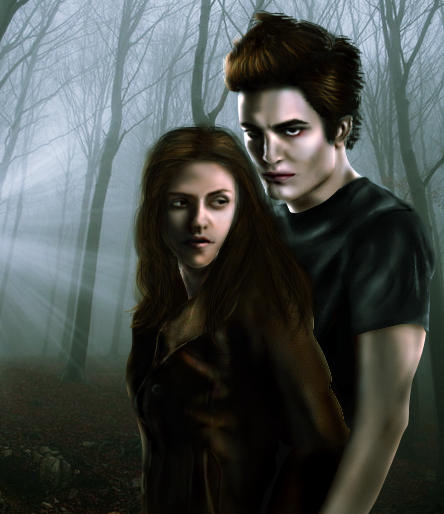 This took me so long...

It was like... forever!
This is an entry for =witchi1976's Twilight Fanart contest.

Background credits:
~Banana-Workshop - [link] - forest
*redheadstock - light brushes

I know it isn't perfect but it's one of my first paintings and I really hope you guys like it.



//Oooooops

Forgot something.

__________________________
I dedicate this to my very beloved friend Svetli ~Emelline! You're always supporting me, hun!

Thank you for everything!