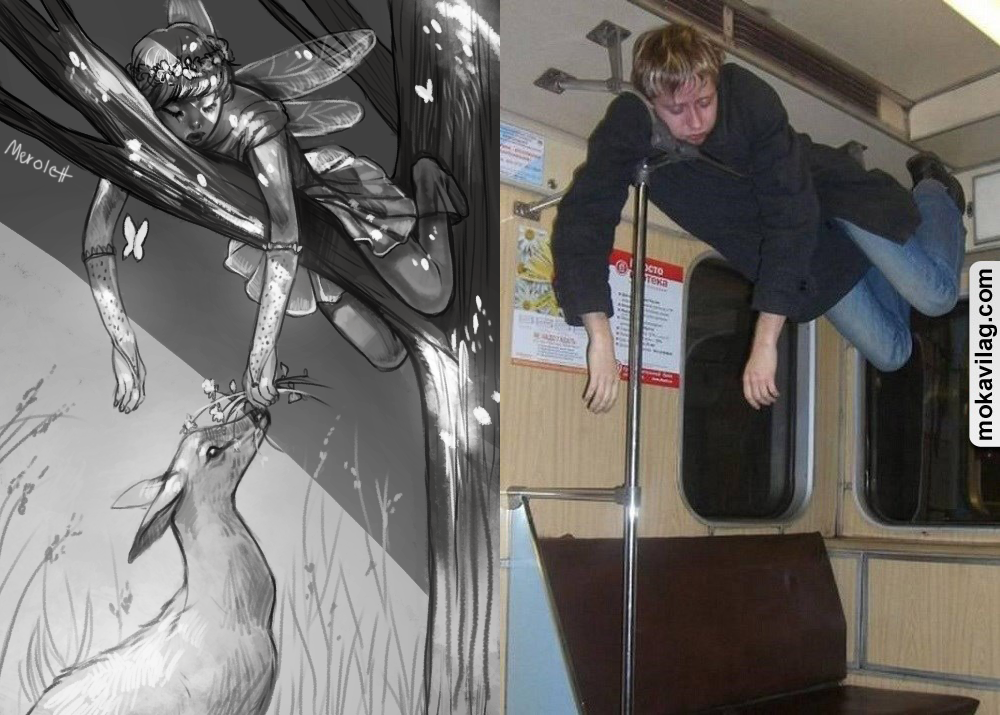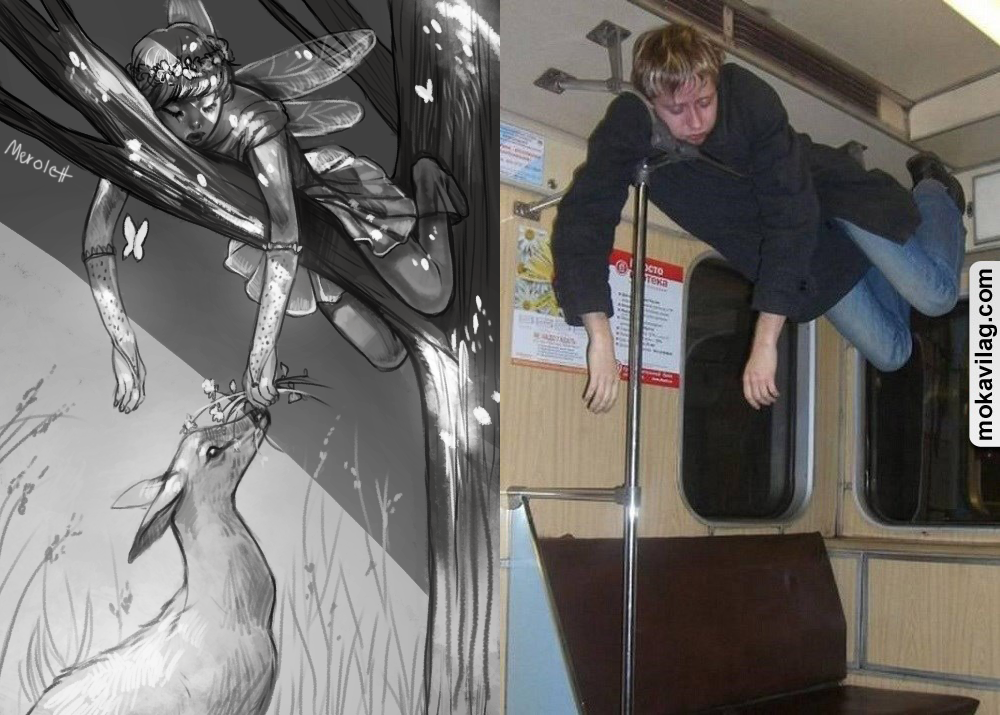 Watch
Art is everywhere.


I love those series with photos and your art!

So gorgeous...
Hmm... this photo is from Russian or Ukrainian metropolitan, there are such a trains in our city underground)) And advertisements are on Russian)
Reply

Reply
This is such a great practice idea!

Haha, I love it.
Reply

Slightly confusing... but great job! XD
Reply

Reply