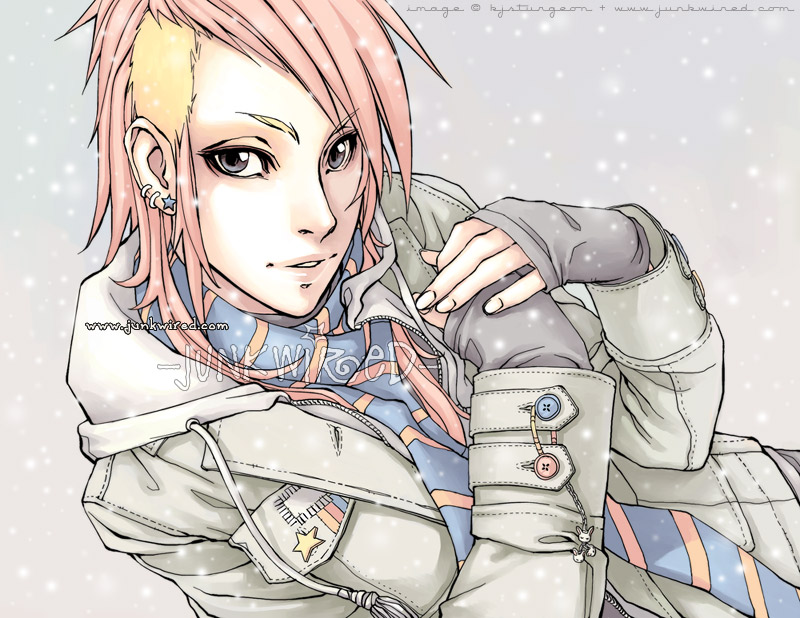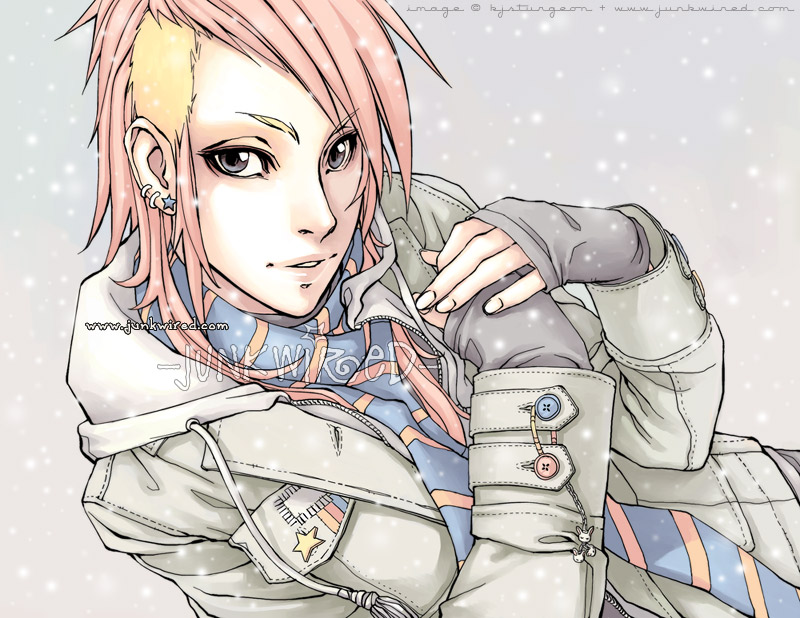 Image of Cee in a winter scene for =jisuk's Calendar Project.

Had lots of fun drawing her. She actually looks like a girl~! ´ 3`)
♥
Is it too early for snow pictures? I used my own ref for the jacket. Drawn and colored in Painter 9. Coloring was a bit of a pain, couldn't find the right colors. I redid it twice. Third time's the charm! \m/

Cesium © Pie-IX

This is available in print. Note me if interested.
The owner of this deviation has disabled comments.