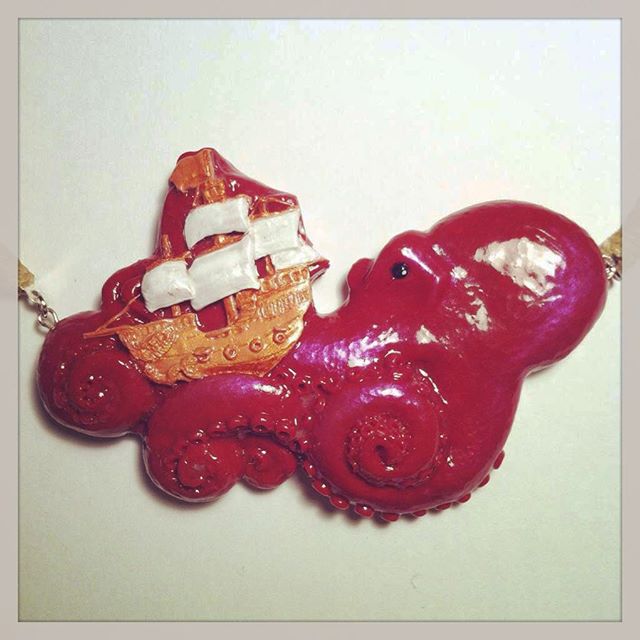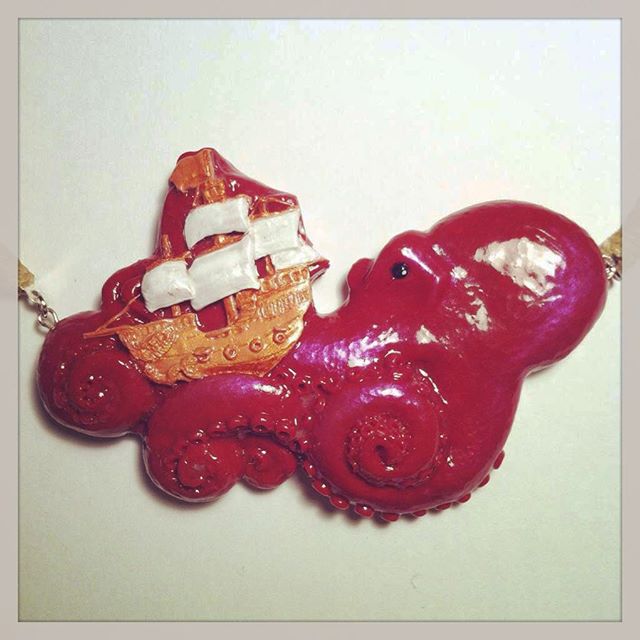 Watch
OctoShip
That giant octopus was a special order for

!
A special gift, commissioned by another deviant

to thank her.
That was a real pleasure and a big challenge to work on this piece!
.... And I was a little afraid by the response of my dear Amarnouille. I'm very happy in my art and satisfied but I'm always a little bit anxious to disappoint my friends, or my customers.
Do you know this feeling, before to receive the comment of the addressee?
Merlyn 😊
If you want, you can find more on my instagram
instagram.com/merlyn_wooden/
Thanks for your attention!

--
Technique: polymer clay Fimo, Cernit, and Sculpey + my littles hands
Iphone 4 and instagram filter
©All rights reserved.
My work may not be copied,reproduced, edited, published, transmitted ain any way without my written consent.