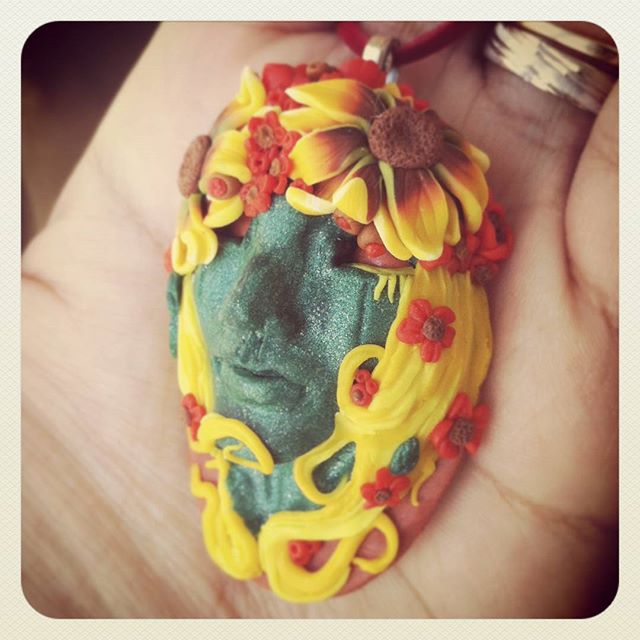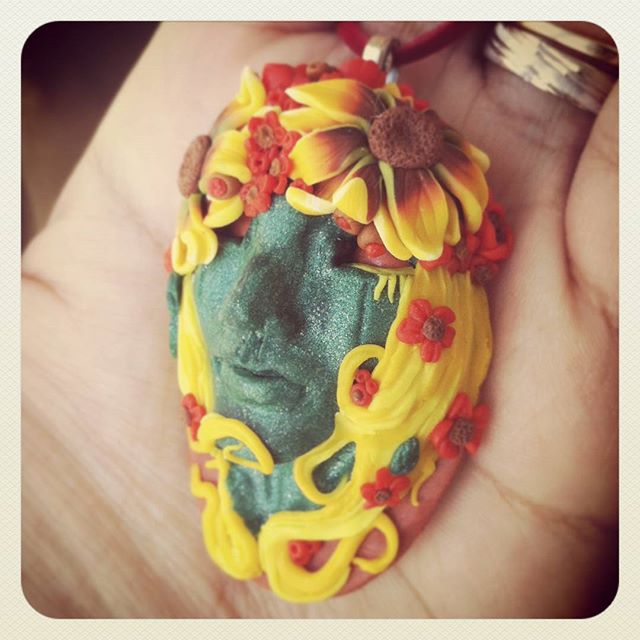 Watch
Well, see you soon Deviant art!
Merlyn 😊
If you want, you can find more on my instagram
instagram.com/merlyn_wooden/
Thanks for your attention!
--
Technique: polymer clay Fimo, + my littles hands

Iphone and Instagram filter.
©All rights reserved.
My work may not be copied,reproduced, edited, published, transmitted ain any way without my written consent.

Oh c'est trop joli! Les détails de cette pièce sont impressionnants

Reply

Merci infiniment

C'était un premier essais vraiment intéressant et j'en ferais surement d'autre dans ce style mais avec des ambiance différente.
Reply

Reply