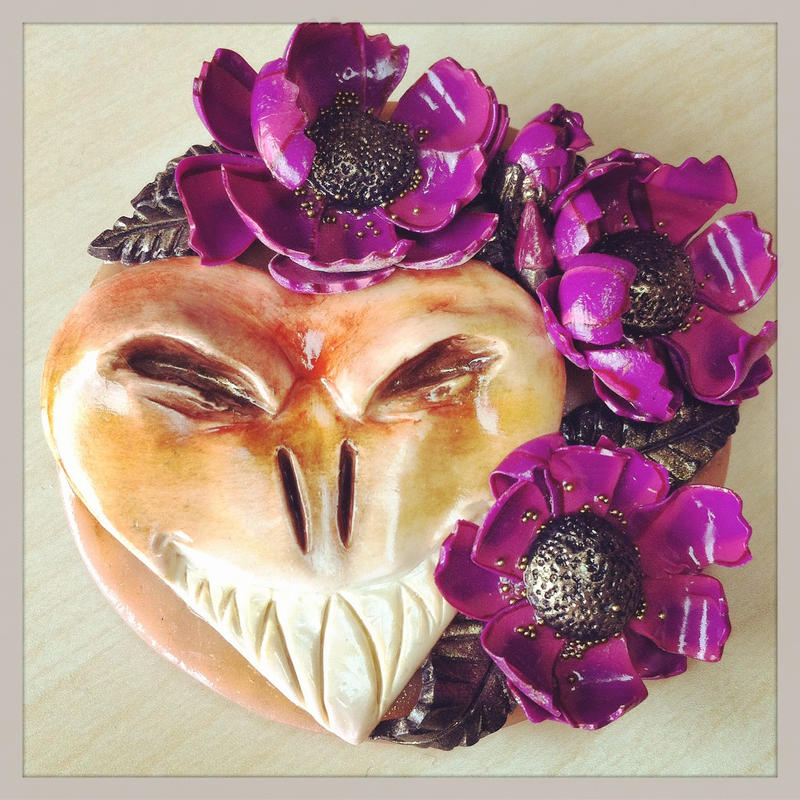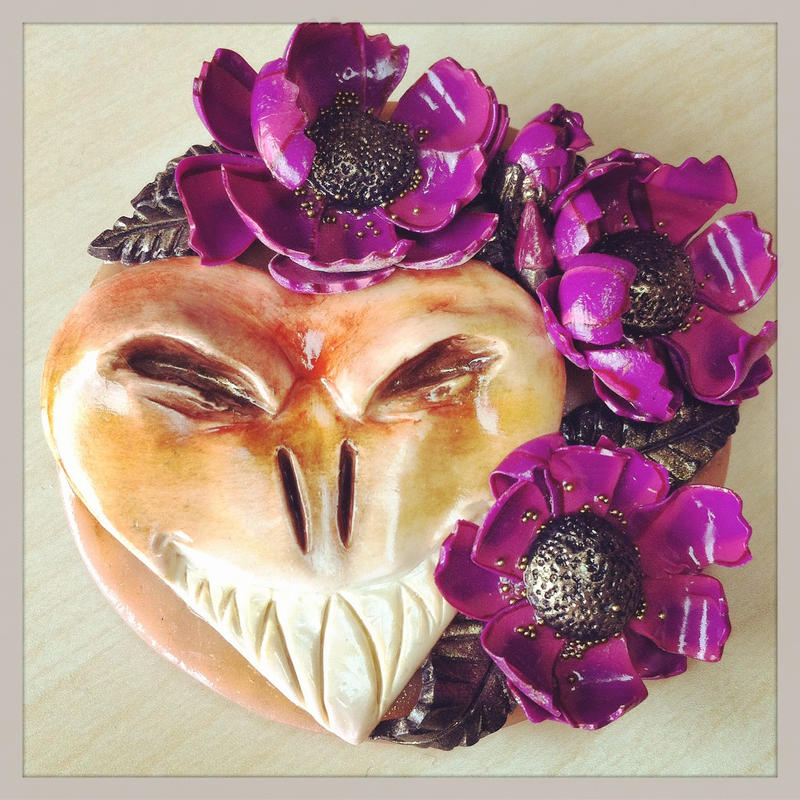 Watch
Happy birthday Ludimie
A l'occasion de L'anniversaire de la grande et sublime

nous avons été contacté par

Fans et/ou amis nous avons joyeusement participé à un cadeau groupé en vue de célébré le jour glorieux de la naissance de Ludimie.
Un complot ourdi pendant plus d'un mois et qui me vaudra une malédiction et quelques mercis (que je serre contre mon cœur avec beaucoup d'émotions, oui même la malédiction) de la part de Ludimie!
Ludimie c'est la créatrice de Fressande et de tout l'univers qui s'y rattache. C'est la créatrice de Sayr (et pour ça je lui porte une sorte de dévotion un peu malsaine et sectaire),
Vaywen et Anthony (bon lui je l'aime pas mais c'est juste que son entré dans l'histoire fait écho à de douloureux souvenir de l'adolescence donc bon c'est pas sa faute).

Et il y en a beaucoup d'autre dessinés avec talent mais surtout riche d'une vrais personnalité et de caractère. Les personnages de Ludimie vivent et nous font vivre depuis plusieurs années maintenant une aventure juste géniale.


Alors quand Nine nous a proposé de participer à ce complot diabolique, vous pensez bien que j'ai sauté sur l'occasion de dire merci à Ludimie! Merci pour tout son travail et le temps qu'elle accorde à chacune de ses planches car c'est un vrais plaisir de suivre les aventure de cette peste de Fressande que nous adorons et de sa clique (de tordus). Mais pas seulement! Merci d'être cette femme pleine de tempérament et de générosité.
Bref longue vie à toi Ludimie et longue vie à Fressande & Co!
La broche faite en pâte polymère à été inspiré par Ludimie elle même
--
Technique: polymer clay Fimo, Cernit, and Sculpey + my littles hands

Iphone and Instagram filter.
©All rights reserved.
My work may not be copied,reproduced, edited, published, transmitted ain any way without my written consent.