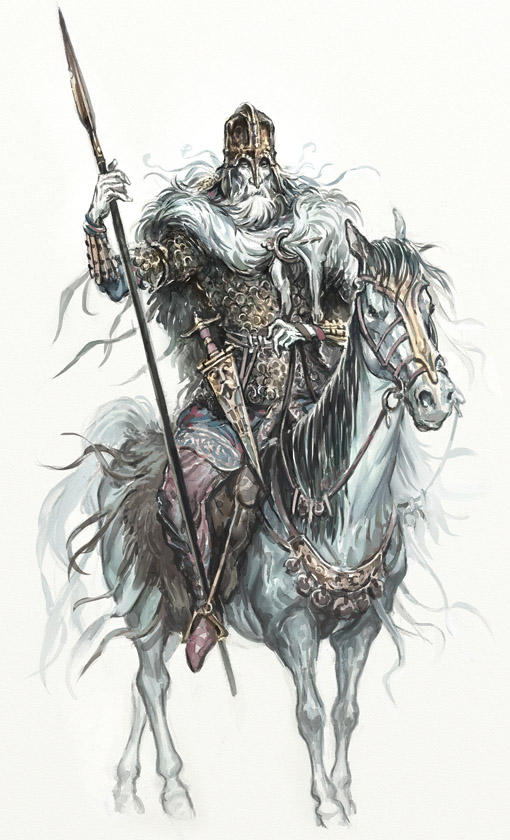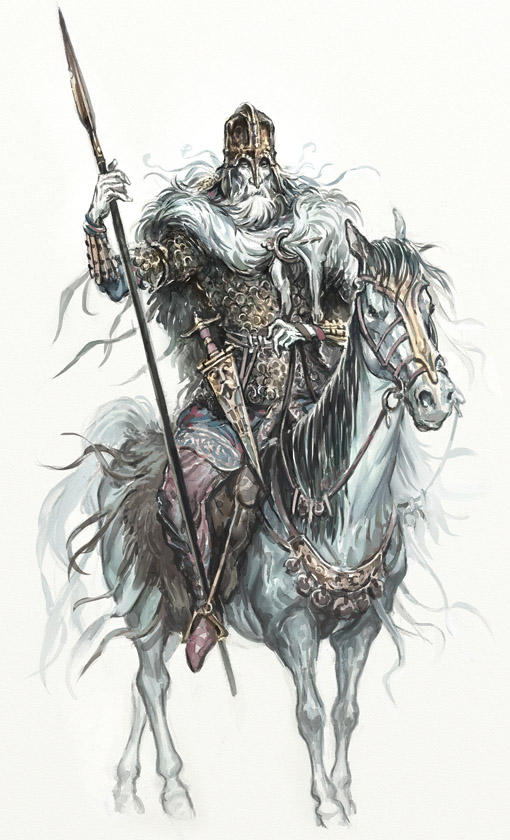 Watch
Illustration in "Oaths of the Riddermark" for The One Ring Roleplaying Game.
© 2016 Sophisticated Games and Cubicle 7 Entertainment Middle-earth, The Hobbit, The Lord of the Rings, and the characters, items, events and places therein are trademarks or registered trademarks of The Saul Zaentz Company d/b/a Middle-earth Enterprises and are used under license by Sophisticated Games Ltd and their respective licensees.

These illustrations make me want to purchase the supplement. I suppose this illustration is supposed to represent a once-prominent Oathbreaker?

Reply

I don't actually know, but I think it's just a lord of the Rohirrim.
Reply

It's a wonderful day to see your art)
Reply