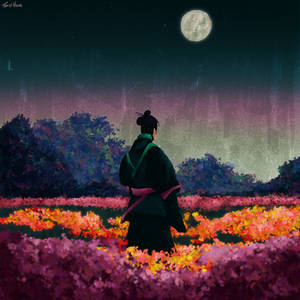 Toss A Coin To Your Viking
By subscribing you are helping me make more content, make better content, maintain my gear, and help with costs of living. Thank you so much! I love you all!
---

Description
This is a set of weather icons I originally created for one of my Samurize configs. They are numbered to be compliant with the weather.com weather service and partially compliant with the Yahoo! Weather service and can be used with Rainmeter skins or Samurize configs (and possibly other programs) that use one of these services. Of course you can also use them for other weather-related things.
The set includes six variations, as png (128x128 px) and svg.
Please note that these icons are licensed under a Creative Commons Attribution-ShareAlike license. This means you are free to use these icons for whatever purposes you desire, and you can even modify them and make your own versions, as long as you credit the original author (please provide a link to this page). If you release a modified version of the icons, they must be put under the same license as the originals. The icons were created using Inkscape, and you can easily modify them with that software.
Thanks for all your comments and favs!
If you use the icons in your own work please include a link to this site and drop me a note or comment so I can link you here.
-----------
Here are some people that have used these icons: Check out their Galleries!