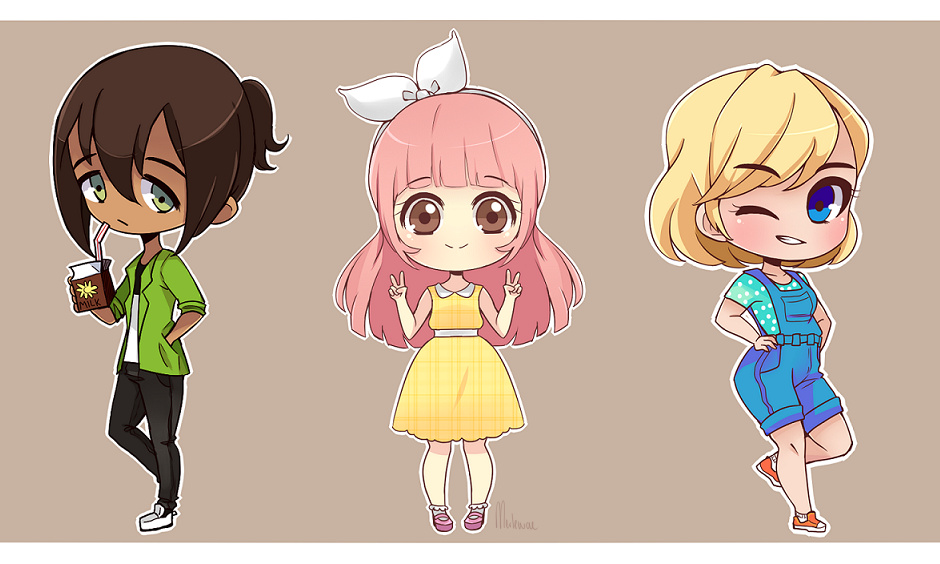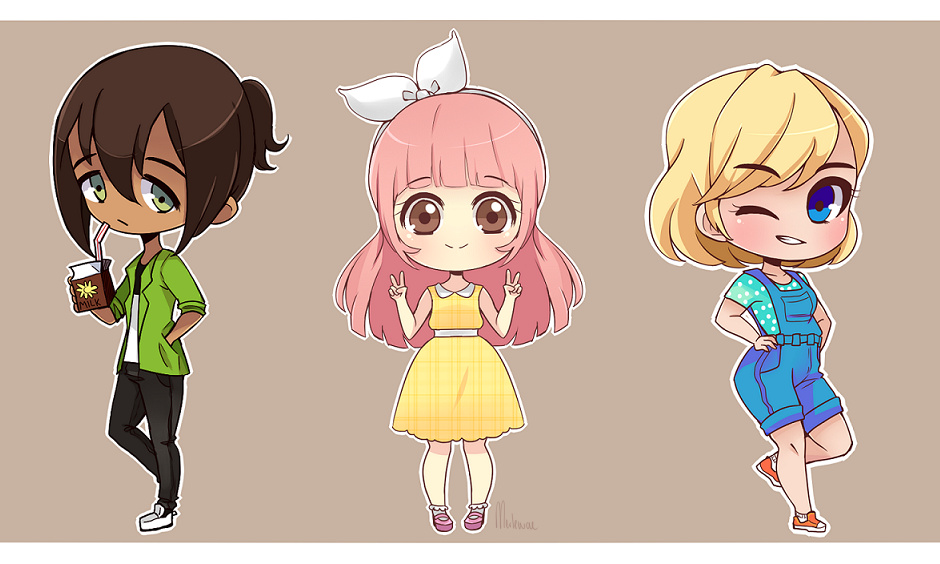 Watch

I sincerely apologize for not posting to dA in a LONG time! I always forget to post here, so be sure to follow me on tumblr, twitter and facebook! I'll do my best to keep up with dA from now on :')

Here are the Redeemed cast character updates! I've changed their looks slightly, and I am currently working on the comic cover (Which may end up being the Chapter 1 cover XD
Anyways, I hope you like their new looks! I will start releasing pages on tapastic in Spetember!

Haha! Very cute there my friend! All very well illustrated and also very interesting characters as well based on the information ya shared on them!

Truth be told this kinda reminds me of an old illustration I did a few years back similar to this, Haha! (Characters I used then are well retired now for personal reasons BUT, STILL HAD GOOD MEMORIES

)
Reply

Oh really? that's neat! I've also retired some old characters, but I'm planning on giving them cameo's in my new comic Redeemed

Reply