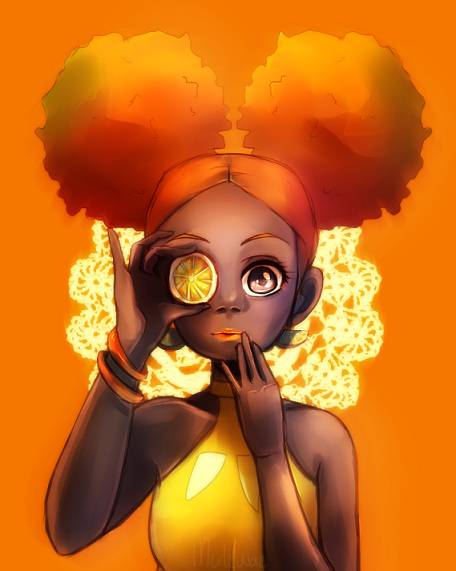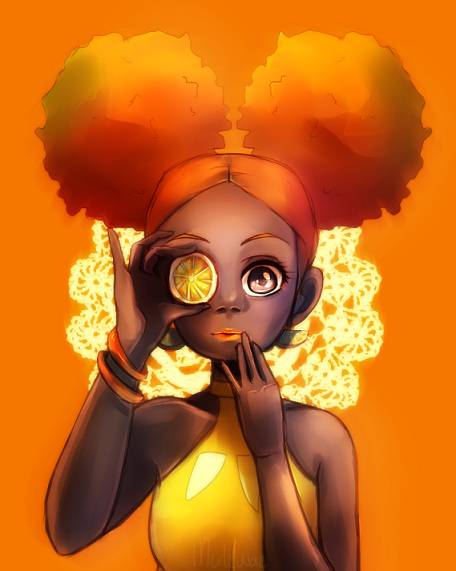 Tried my hand at digital painting~
I really like how the lips came out <3
Definitely gonna do more like this!

Very good concept with the orange. Love your vids!
Reply

Very pretty ilustration, the character design is very interesting. I liked the coloring very much.
Reply

This is gorgeous! Nice work!

Reply