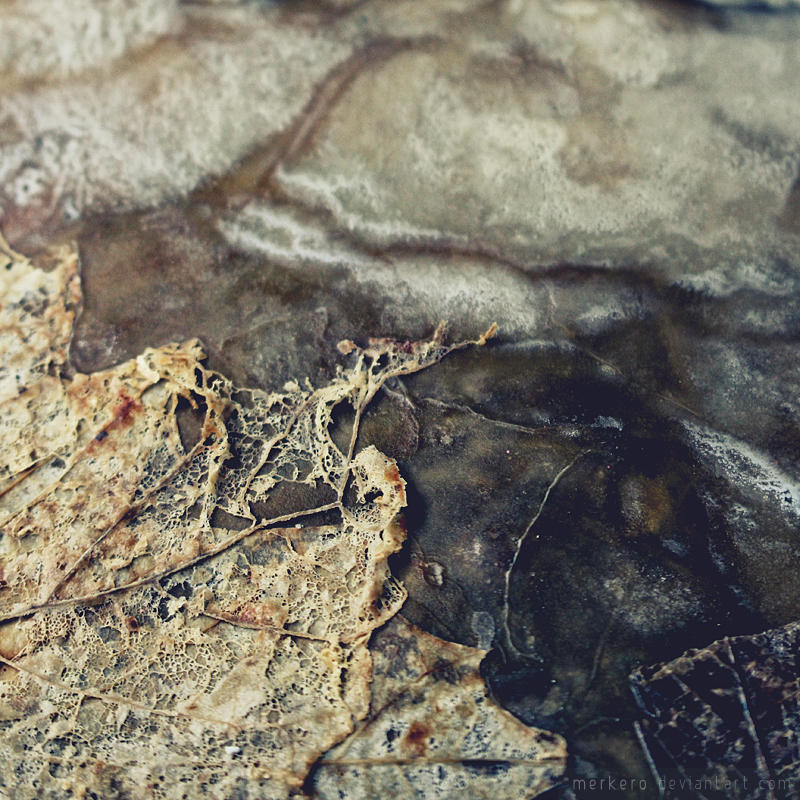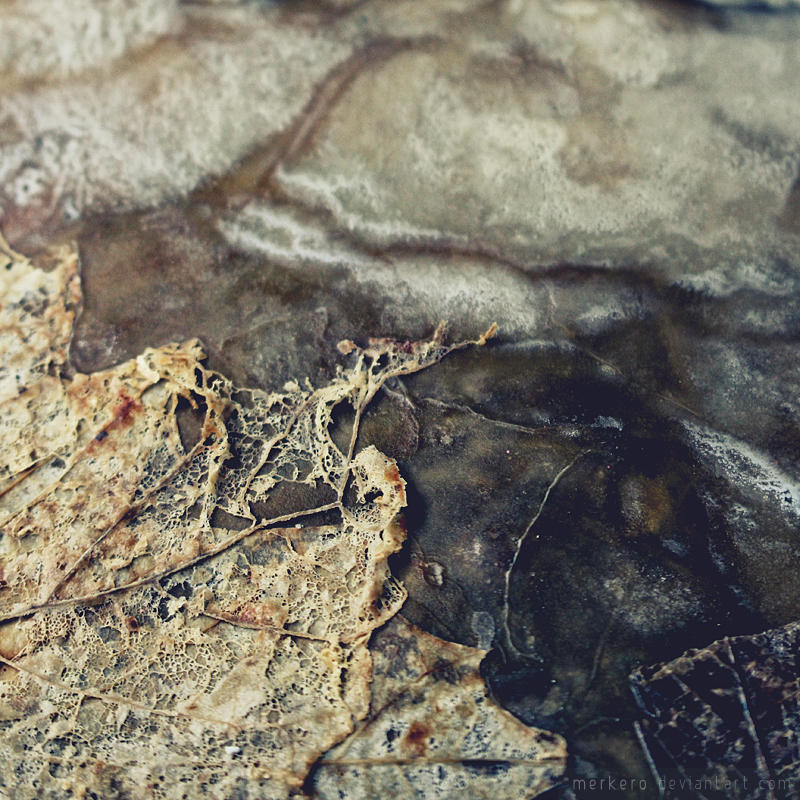 Watch

This is really beautiful, melancholic in some way.
Reply

Thank you and I think so, too. There's always a tad of melancholy in decay.
Reply


this is stunning work
Reply

Thanks, Chris

Saw it, loved it, captured it!
Reply

my pleasure totally

i dont blame you i'd have done the same

Reply

I'm sure you would have

Need to go out with my camera today, the weather is beautiful!
Reply

i look forward to seeing what you capture so i'll have to watch you

ahhhhh i'm getting over an eye operation so no camera work for me today although you never know

Reply

What, an eye operation? What happened, are you alright?
Reply

i had a cataract behind my eye so they removed what they could on Saturday and replaced the lens in my eye wuth a new one ... scray what they can do ... just a bit gritty and a dull ache right now
Reply

Reply