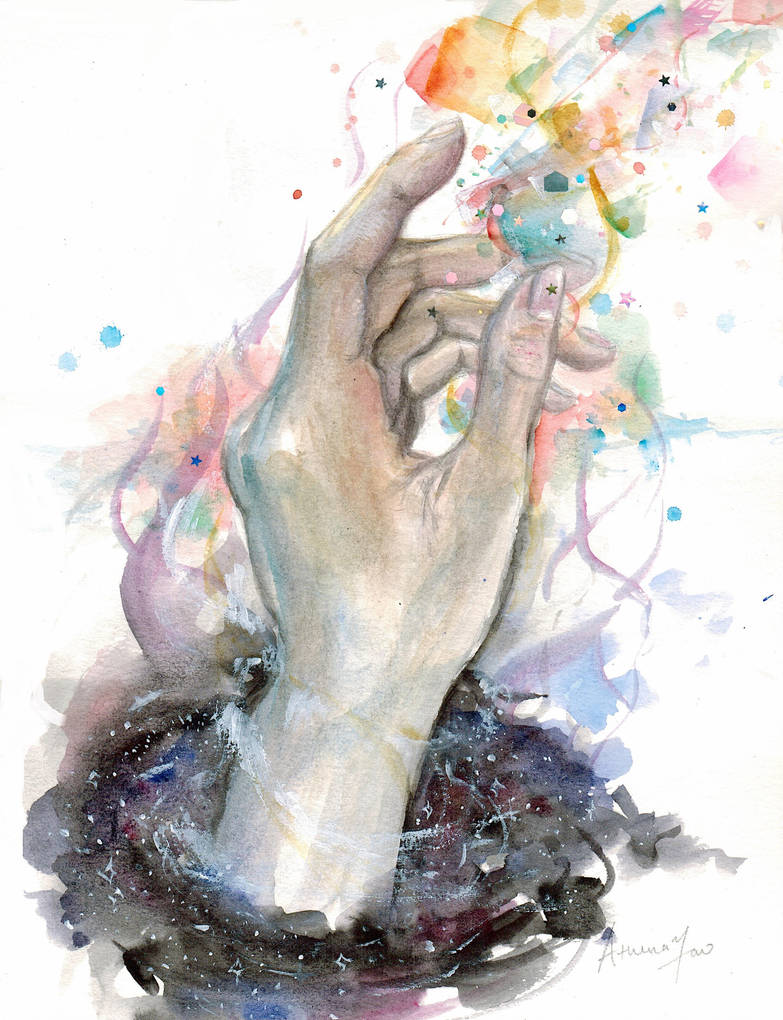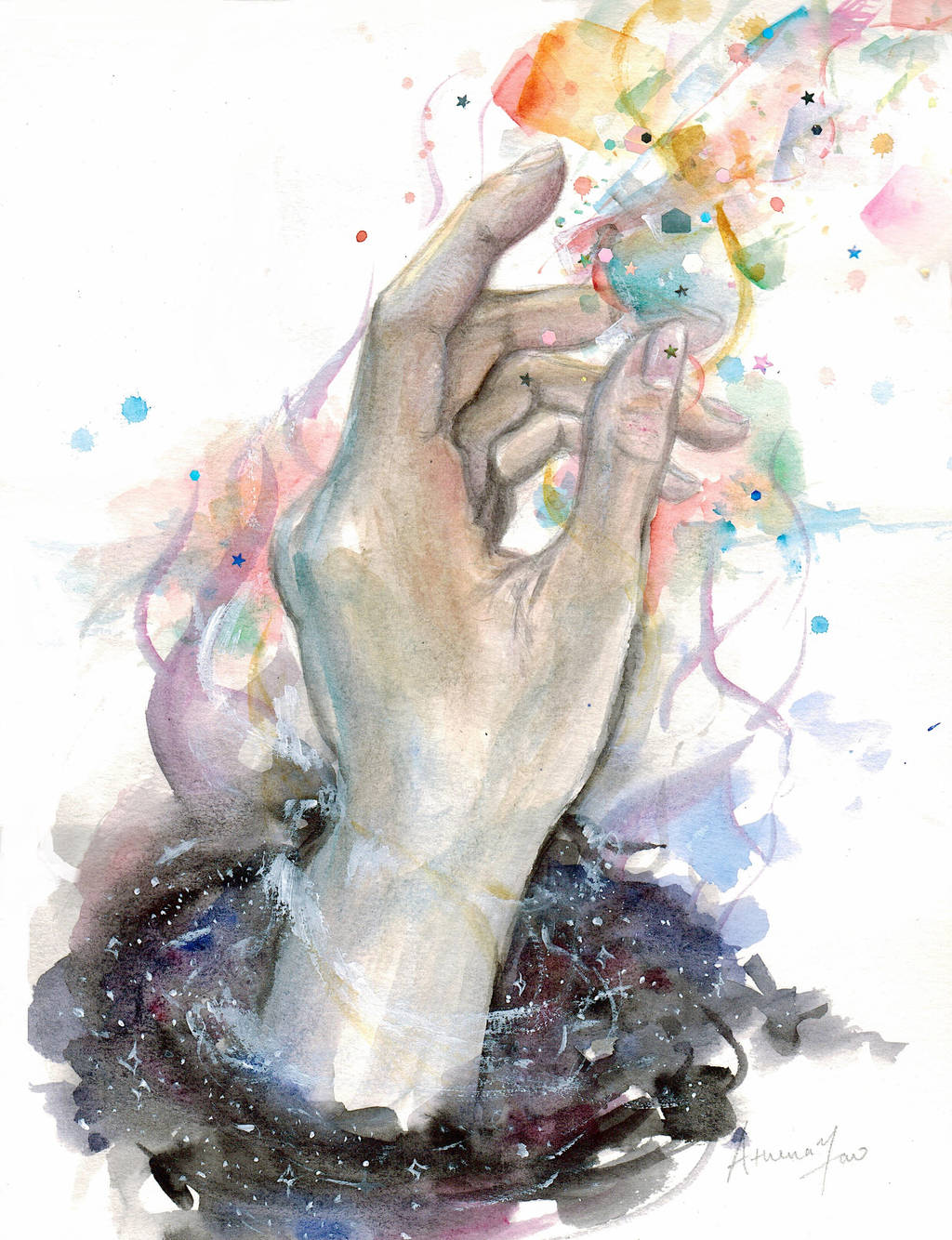 Watch

this is amazing!!! the hand is so realistic, and I love how you colored/shaded it!
the overall composition is nice, and I like the little stars you added!! >v< <3333
Reply

Reply

whoa nice work~ I like the flow of the piece! XD

also like the concept of getting colorful inspiration from this pile of swirly black hole.

Reply

Aww thank you!!
Haha I wanted to kind of portray the motion of ascending from the deep, dark depths of art block to find inspiration

Reply

It's a clever idea to turn studies into finished works of art!
Reply

Reply

Reply

Your idea and art are
inspirating

Reply