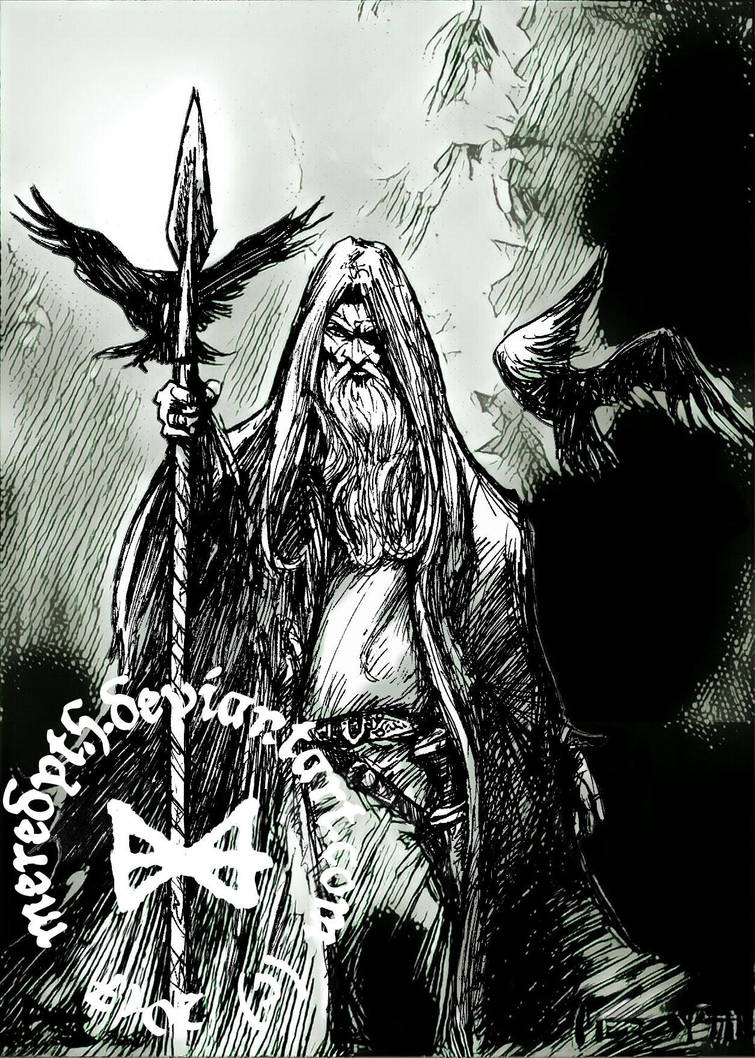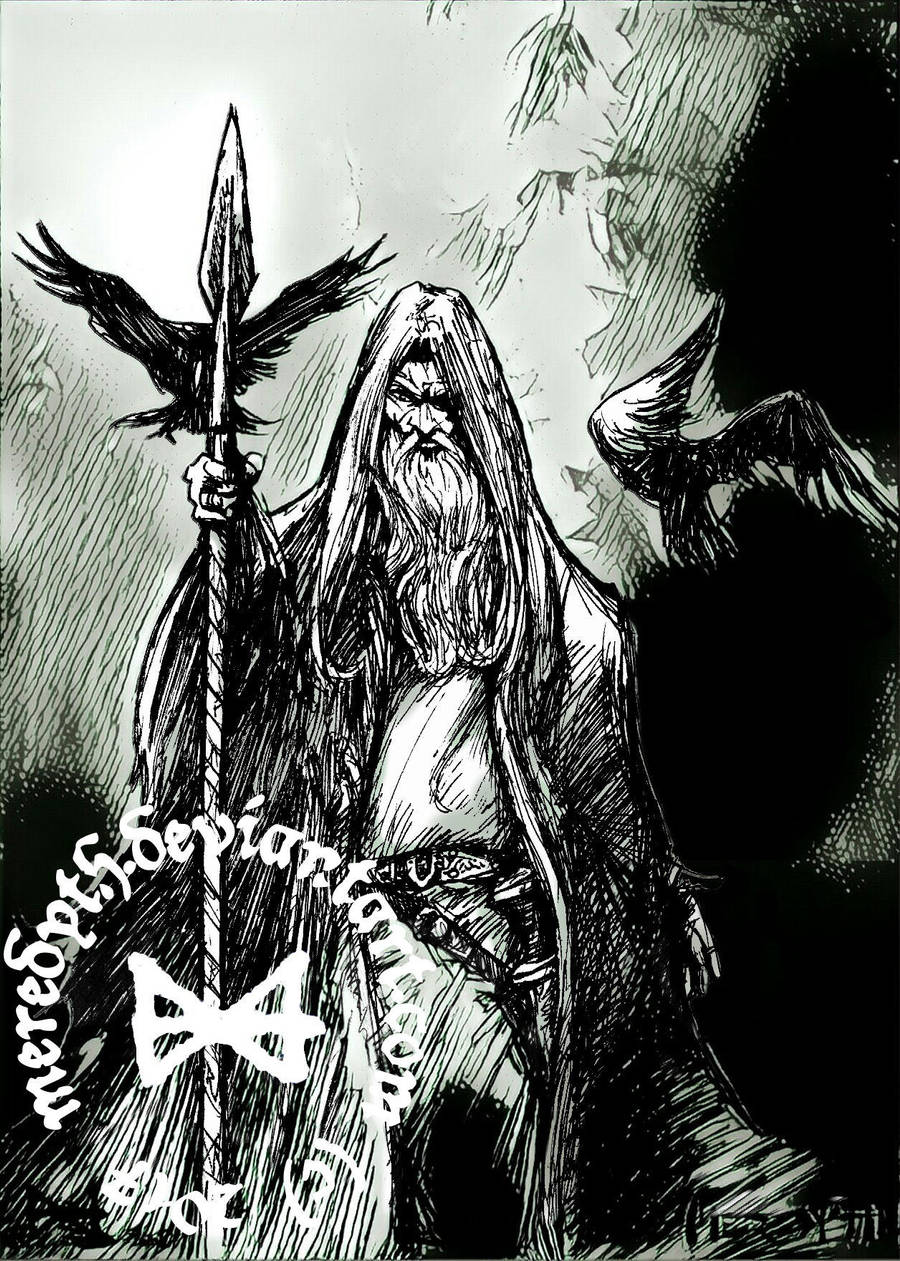 Watch
I finally remade the background for my drawing from 2008 - I was never quite satisfied with the old version, though it is one of my most popular works, that inspired some fan art and even was subject to art theft several times.
This now will be available as a t-shirt soon...
Thank you for looking!


Reuse prohibited under copyright law. All rights reserved.