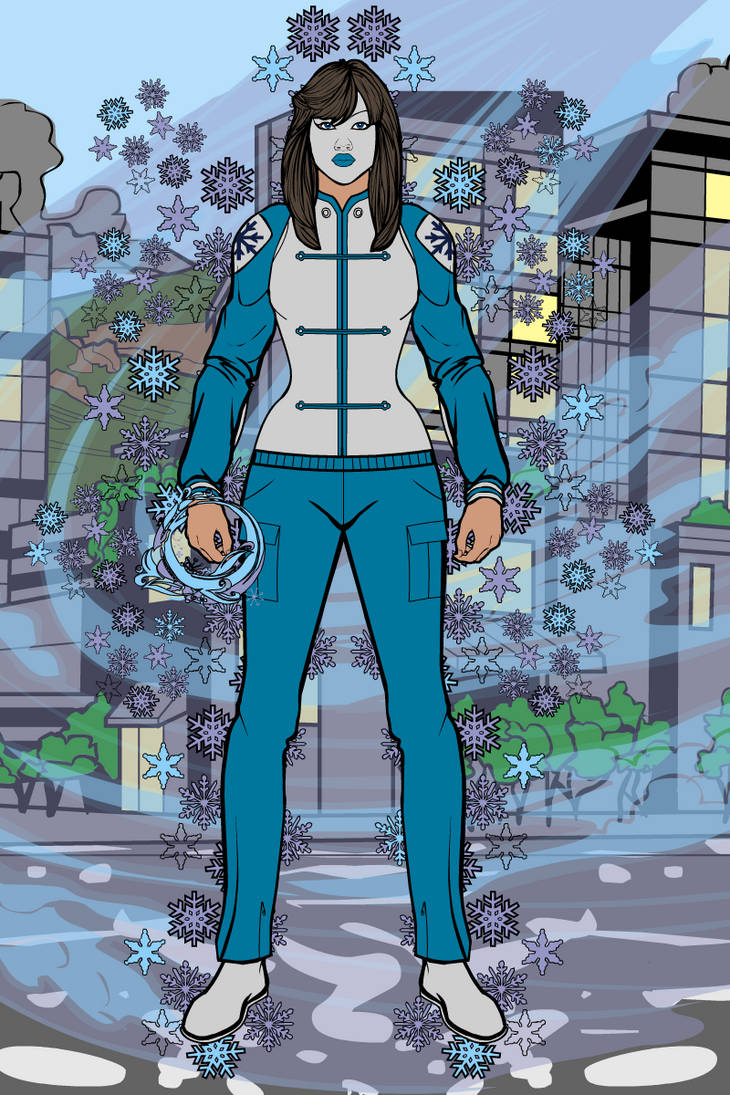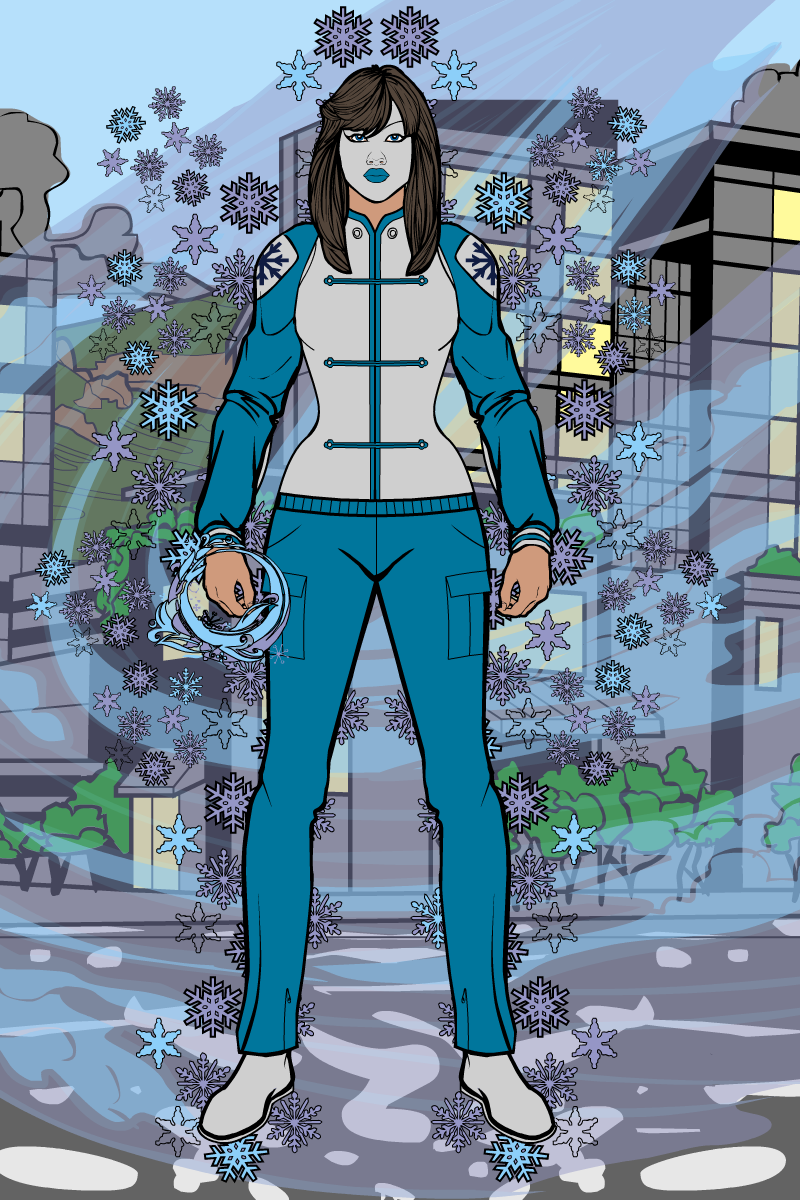 Watch
A character for my comic that my sister requested. Hailing from South Africa, she has the ability to generate ice and cool weather.

What are your plans for Chiller?
Reply

She'll be to South Africa and the immediately surrounding area, as Batwing is to Northern Africa. I honestly haven't thought it through much past that point.
Reply

Any interest in bringing her to KING Comics, LLC?
Reply

Possibly. Would I get to at least co-write it?
Reply

You could write the entire thing if you want. I would edit. See our website at www.KING-Comic.com
It should answer any questions about our universe. There are guidelines that we follow in our universe too...I'll send if you are still interested.

Reply