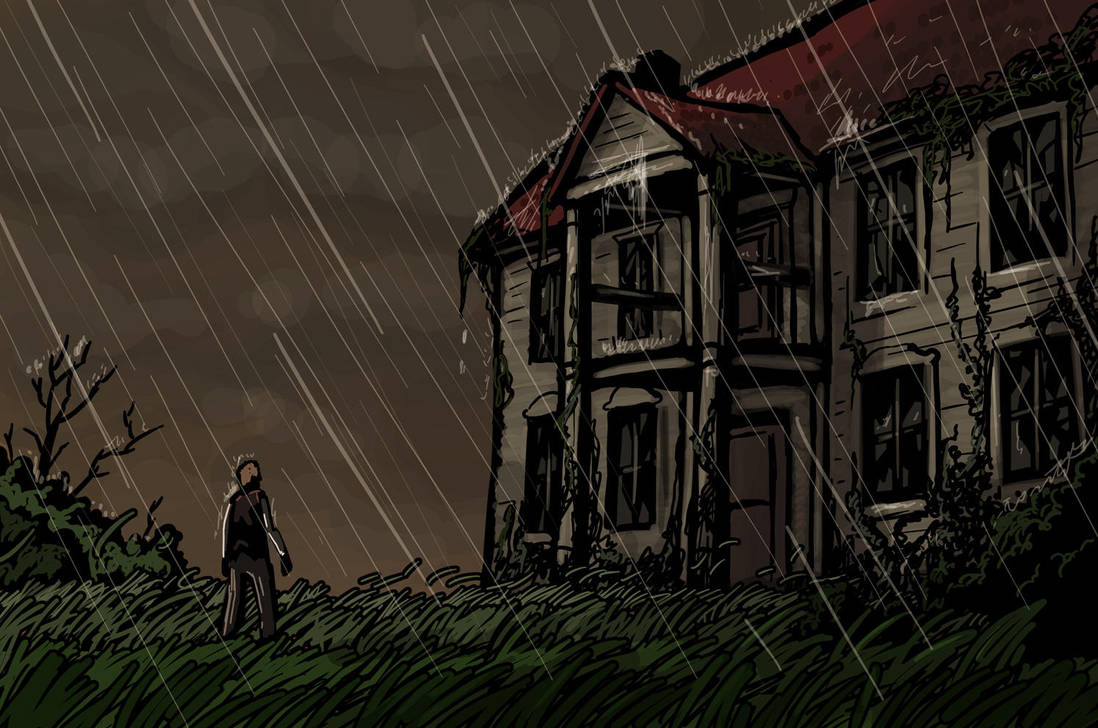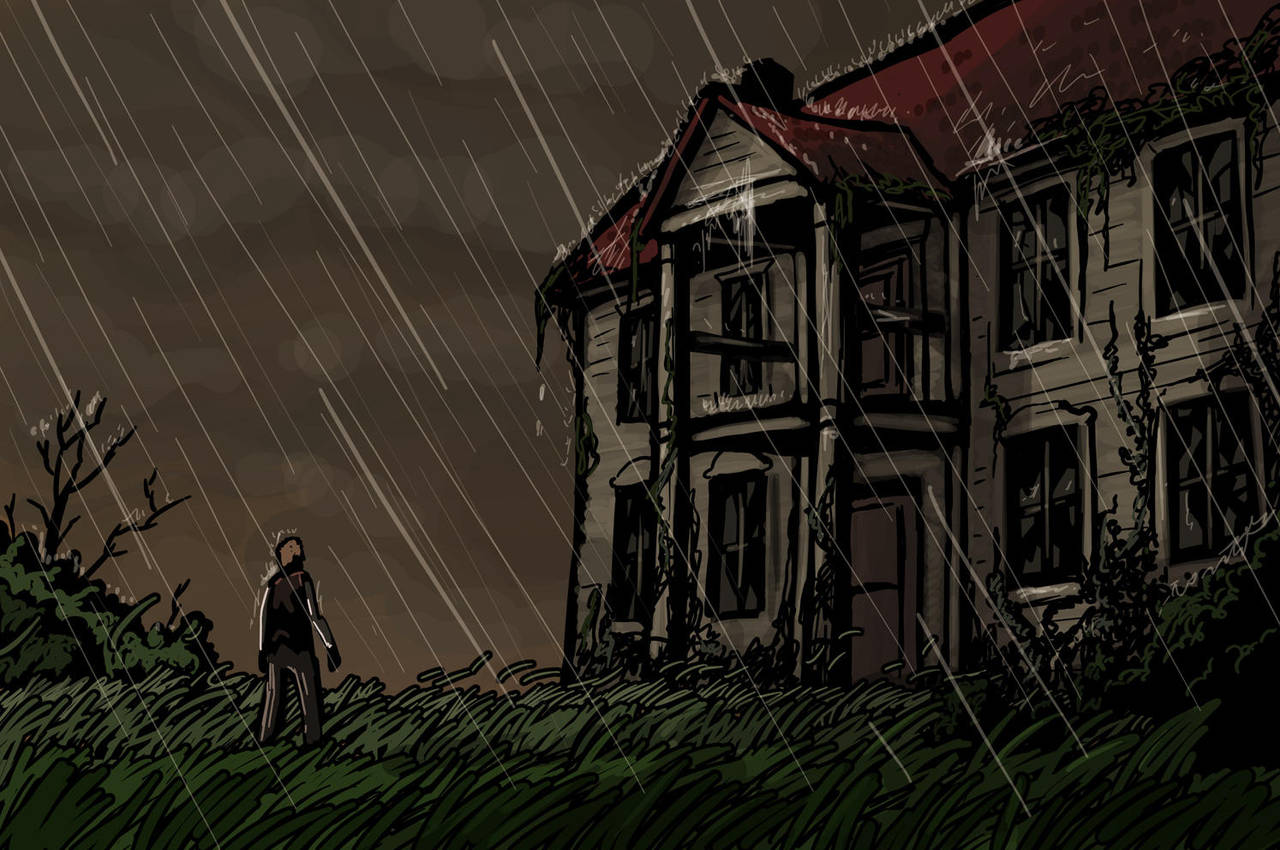 Watch
The house from Lovecraft's "Picture in the house". Experimenting with a new technique !

Ohh, this looks terrific!
Reply

Neat style, it's interesting to see fanart of his stuff, especially since I've never personally been in the New England area so I can't picture the landscapes very well.
Reply

Glad you like it. Truth be told, my knowledge of the New England landscapes is minimal... But hey, Google is your friend !

Reply

I like this a lot. It even has hints of a wood-carving design such as described in "the picture" itself.
Reply

This looks awesome, the rain effects look fantastic = great job!

Reply

Well I like the technique; it feels like a good comic from the 80s.
Reply

Thank you, very kind of you. I'm always striving to achieve a comic book feeling, so I'm happy to see it works.
Reply