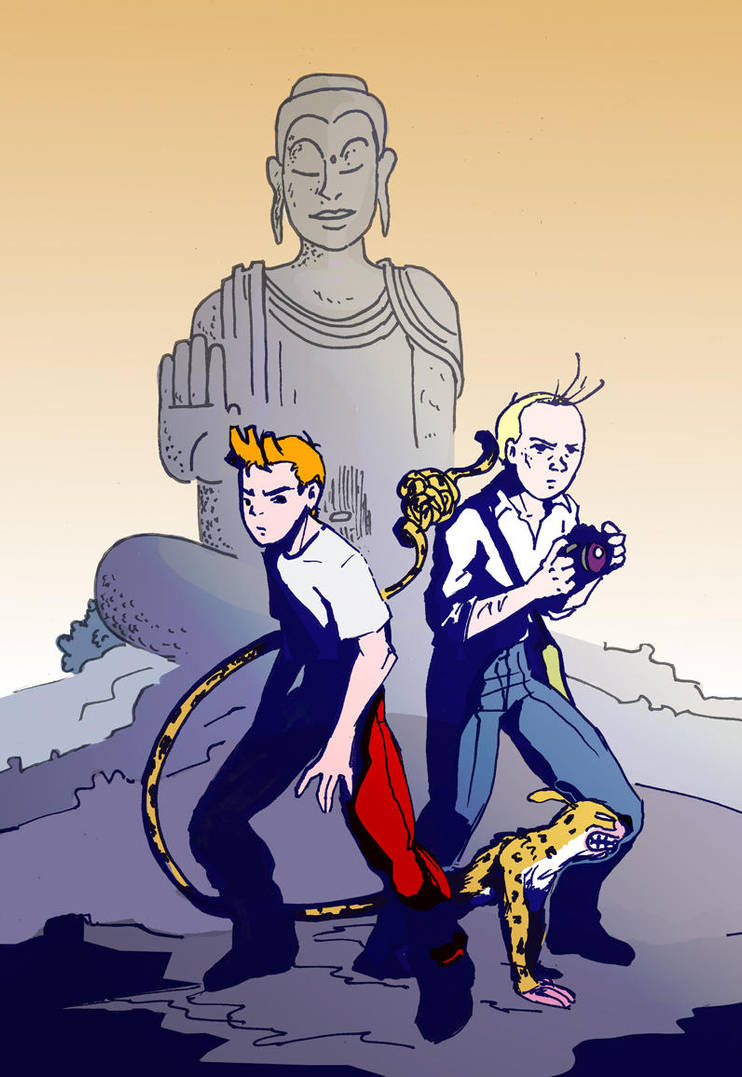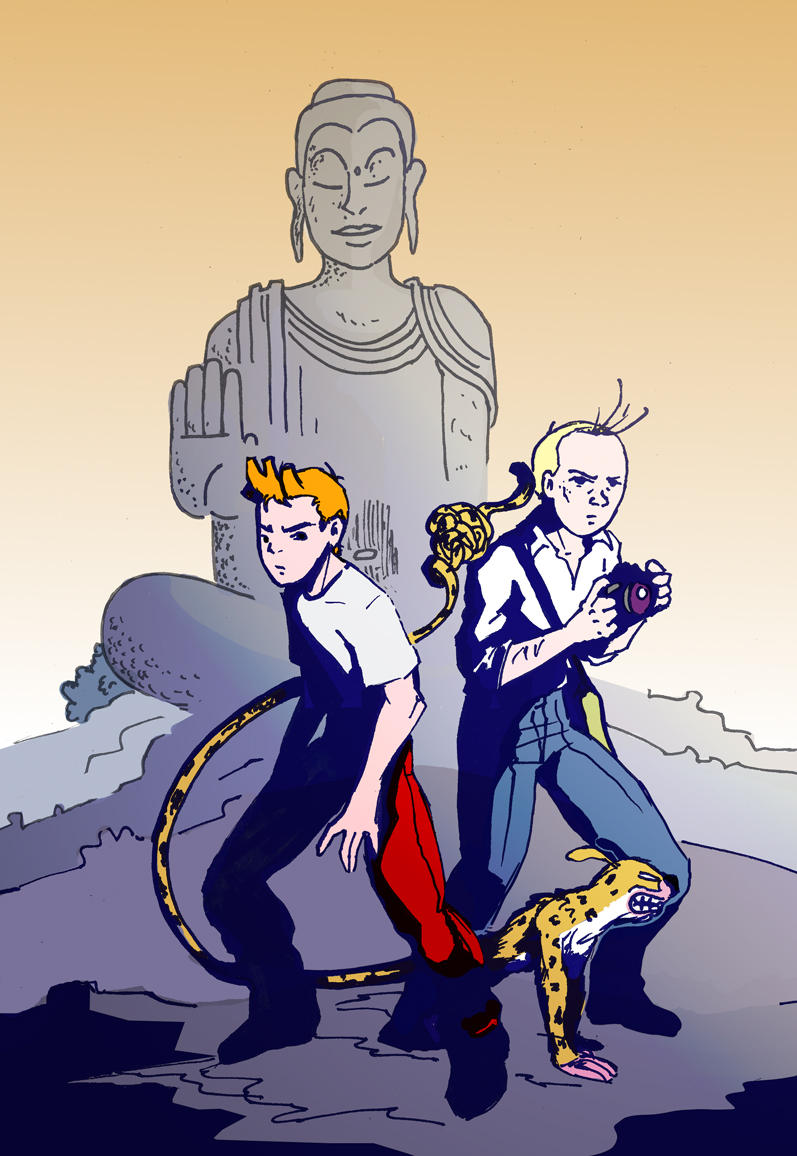 Watch
A small and quick fanart of Spirou et Fantasio, a French-Belgian comics made famous by the great Franquin. One of the frist adventure comics I truly loved as a child.

Love the drawing and the style!!

Reply

Marsupalami? He's a french comic?
Reply

He is indeed. The Marsupilami made its first appearance in one of Spirou et Fantasio's adventures, namely the "Nid des Marsupilamis"/"Marsupilamis' nest"
Reply