Hi everyone!
I have made a ton of great art discoveries this week. There are so many artists out there who deserve a little bit of extra attention. Mainly resource artists. As you know, I am quite addicted to madly browsing through deviantART looking for awesome textures to get inspired by. There is one thing I'd like to shortly point your attention to: Often I experience that stock artists are not really thought of as
artists
, yet more as a simple
provider
of stock. Now it's true that we do provide stock to you. But it's always due to a lot of work and effort from our side so we can offer you resources. Many of us provide the textures for free, so we put effort, time and work into it but don't get any money out of it. Our only wage is your feedback, respect and credit. And from my experience, there are a lot of people who aren't aware of how much work it is to offer resources, so they don't value our effort and never give credit. For them it's granted having access to free resources. But
sometimes
it's even more work to make stock than to make art
from
stock (depends on the art piece of course). So my call is: If you use other people's stock, please be aware of the fact that you can only access it because the stock artists put their work out there for free. Please respect that fact and value their effort. Thank you!
Now for art!


Congrats to his DD (third thumb) today! Browsing though his gallery, I immediately fell in love with his surreal paintings. He just recently started showing off his work in DA, so I'm sure there will be more uploads soon and I'd recommend a browse through his gallery.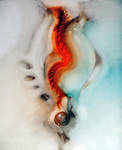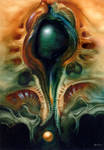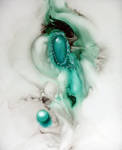 He makes such great posters. The use of font and texture is fascinating. Also recently he got a DD! Also well deserved.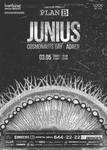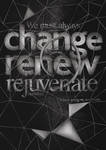 This gallery has just been around for two weeks and is run by two greek artists who offer awesome textures and great quality stock. You gotta love 'em. Be sure to check out their gallery, there's lots of awesome stuff in there!
:thumb378844116: :thumb375655280: :thumb378447812: :thumb375424969:

I found some great textures in Gems gallery. Take a look: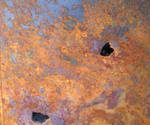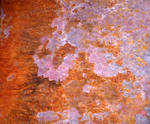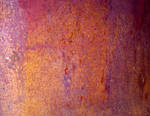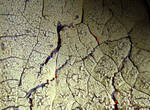 Fell in love especially with these textures out of his gallery: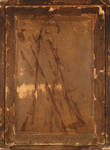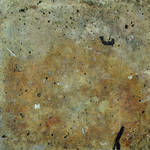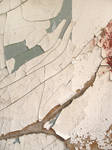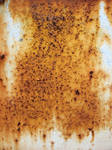 Very cool textures from a cool polish stock artist:
:thumb313568868: :thumb270872172: :thumb334767408: :thumb183750460: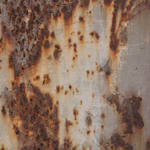 I am madly in love with this great stock artist and her textures. They are all so beautiful and so unique!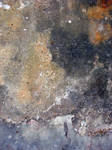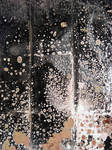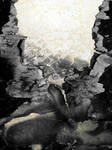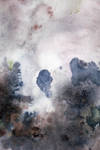 Great textures to be found in the gallery of this artist: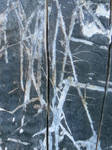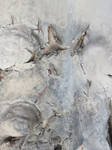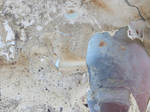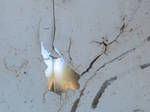 LOOK! Just... wow. I hardly find words for how cool a lot of Becka's textures are!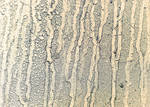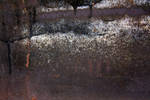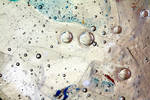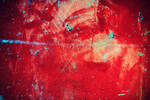 Everytime I look at these textures/photos (unfortunately they're not all resources), I get insanely inspired. Might be some of the most beautiful textures I have ever discovered. I am completely in love with those. Also the artist has been really nice and kind in his notes. Please have a look (and give a fav):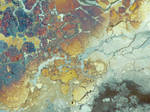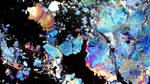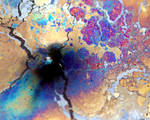 *drummroll please* Last but not least: Those amazingly colored and beautifully contrasted textures from Vanessa! Check 'em out: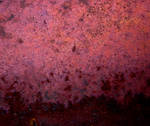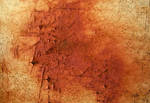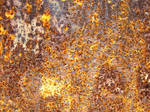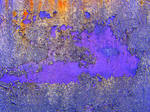 Lots of artists displayed this week. But I love em all. If you like some of those works, be sure to let the artists know about it!


mercurycode