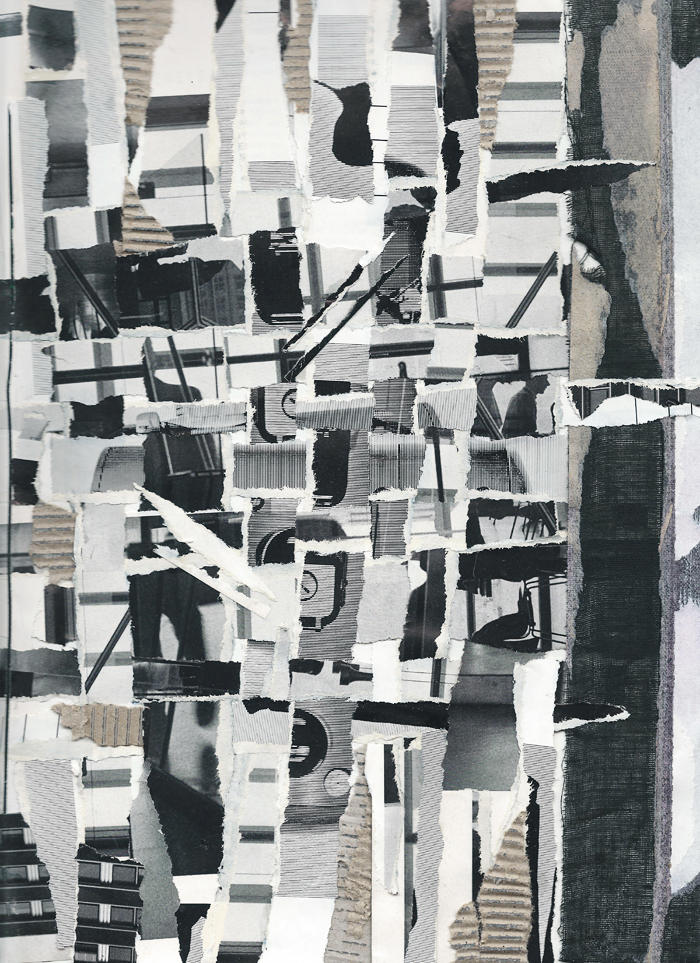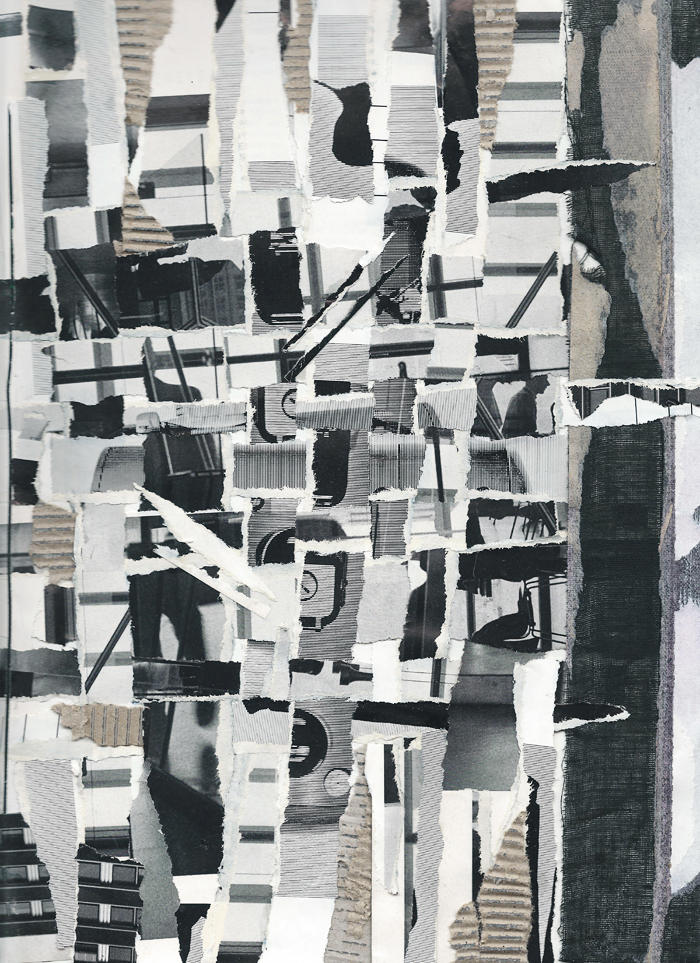 Watch

hab mir gerade wellpappe zutechtgelegt, um auch mal wieder etwas in "handarbeit" zu machen... hab vom meiner mutter mehrere bastel (aus den 60ern)- und werkbücher (aus den 70ern) geerbt, u.a. eins mit wellpappe, sind paar klasse ideen drin...

großartige arbeit hier übrigens...

Reply

Dann leg' mal los, man weiß nie, was alles großartiges dabei entstehen kann

Dankeschön!
Reply

ich stell immer wieder fest, dass ich kaum die geduld für sowas habe... meine herrn, was hab ich füher an collagen etc. gemacht...
ah, magste mal schauen? die spitze vom eisberg hab ich in nem extra folder (hab neulich wieder in einer mappe nen schwung von dem zeug entdeckt, waren paar coole dabei)...
feldrand.deviantart.com/galler…
gern geschehn...

Reply

Amazing!


Reply

u r very creative

Reply

Ok, i love this. A great suprise. (Suggested this to an abstract group.)
Great composition and good choice to make it a grey scale piece.
This one is going into my fav's.
Reply

Thank you, both for the feedback and the group suggestion.

Very happy you also like my collage artworks as they are very different from the digital texture works.
Reply