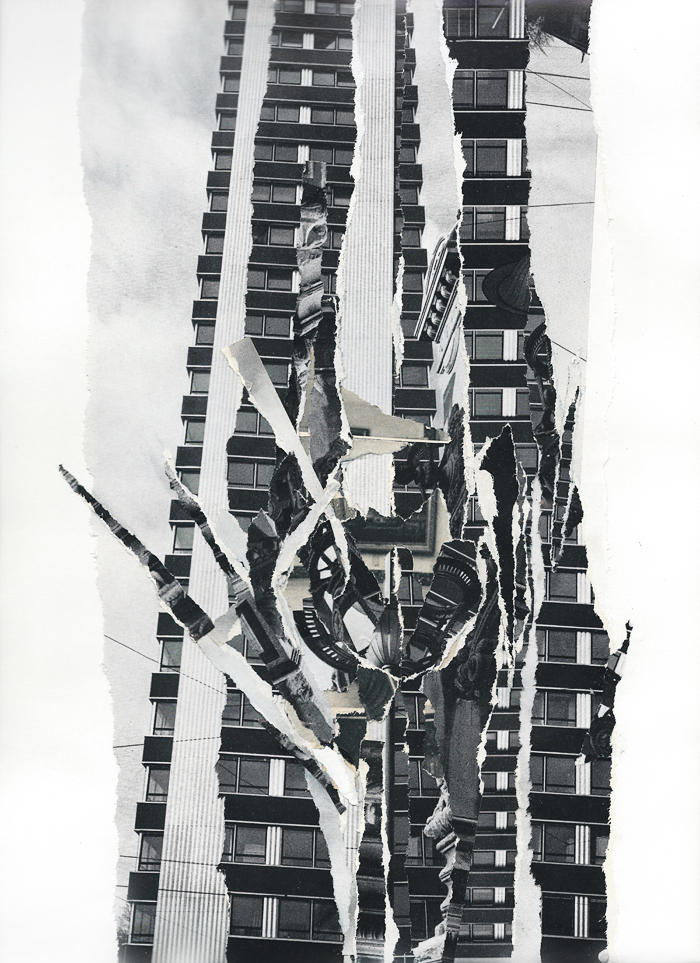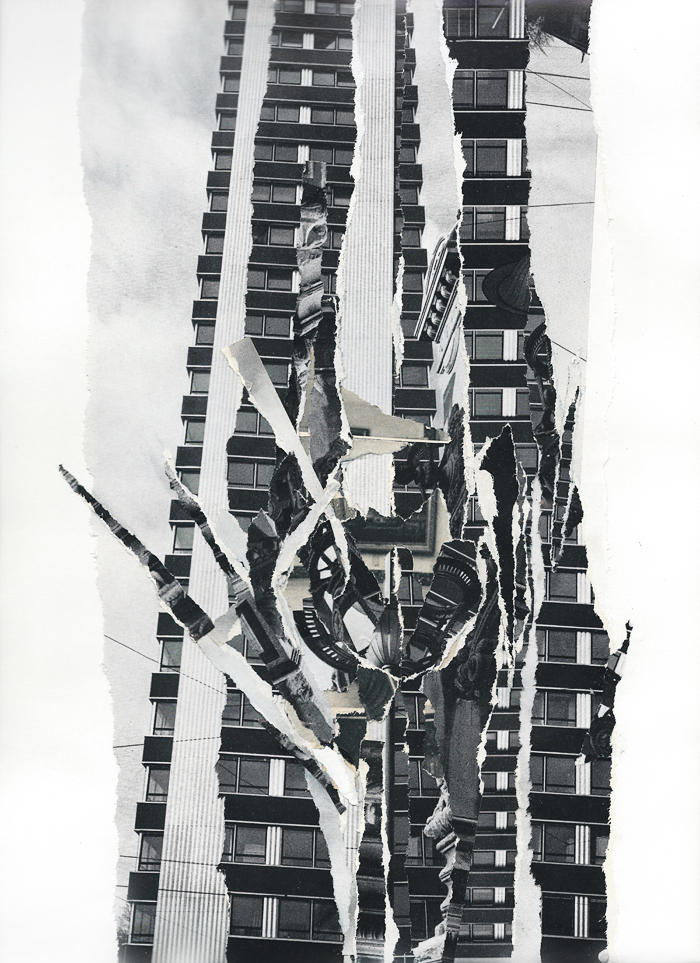 Watch

fantastisch, bravo...

Reply

Vielen Dank, ab und zu mal das Medium zu wechseln tut gut
Reply

This is the coolest collages I've ever seen!

Reply

Thank you, I like it myself very much

(and I got it as a pillow now, yaaay)
Reply

Ohmygosh, a pillow?!?!? That is soooo COOL!!!!

I wan't one!
Reply

Reply

Awesome - you are good at these.
Reply

Thank you! I am just following my needs. Sometimes I really need to change up the medium I'm working with.
Reply

Loving the visual result! I'm a sucker for those kinds of sharp, shard-like shapes.

Reply

Thank you! Two more to be uploaded from that series soon.
I love collage-making. Unlike with photoshop, if something is glued on, it's on. And you can't go back

Which makes you a lot more conscious about which step to take.
Reply

Reply