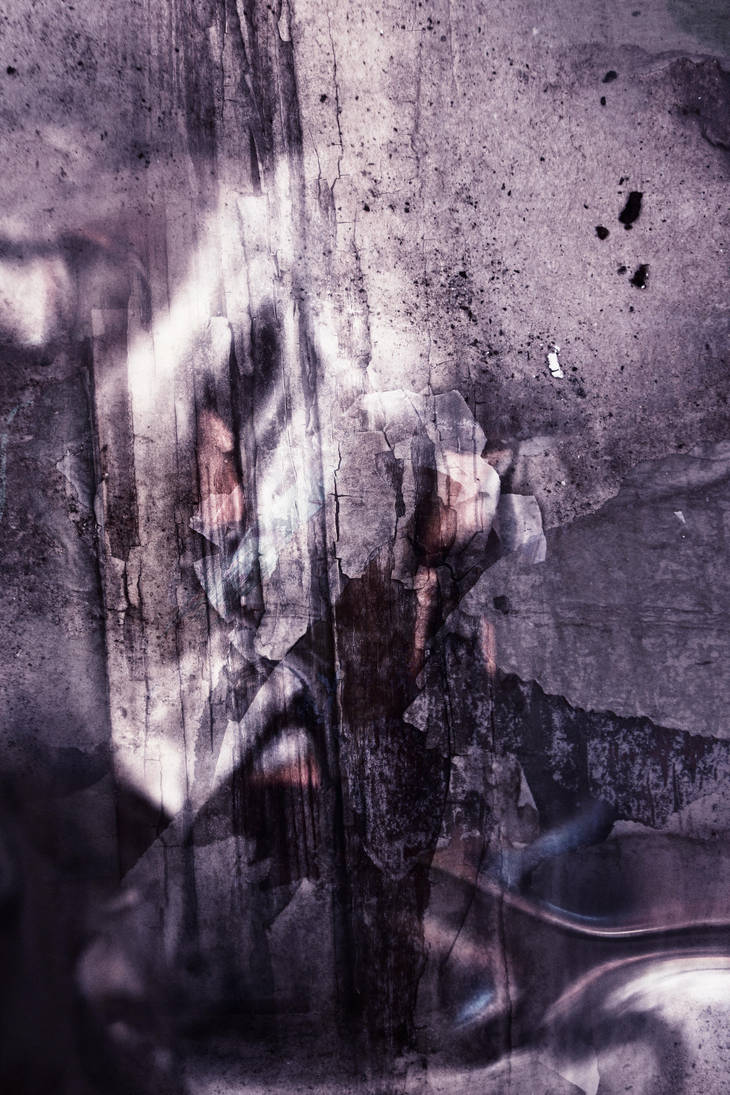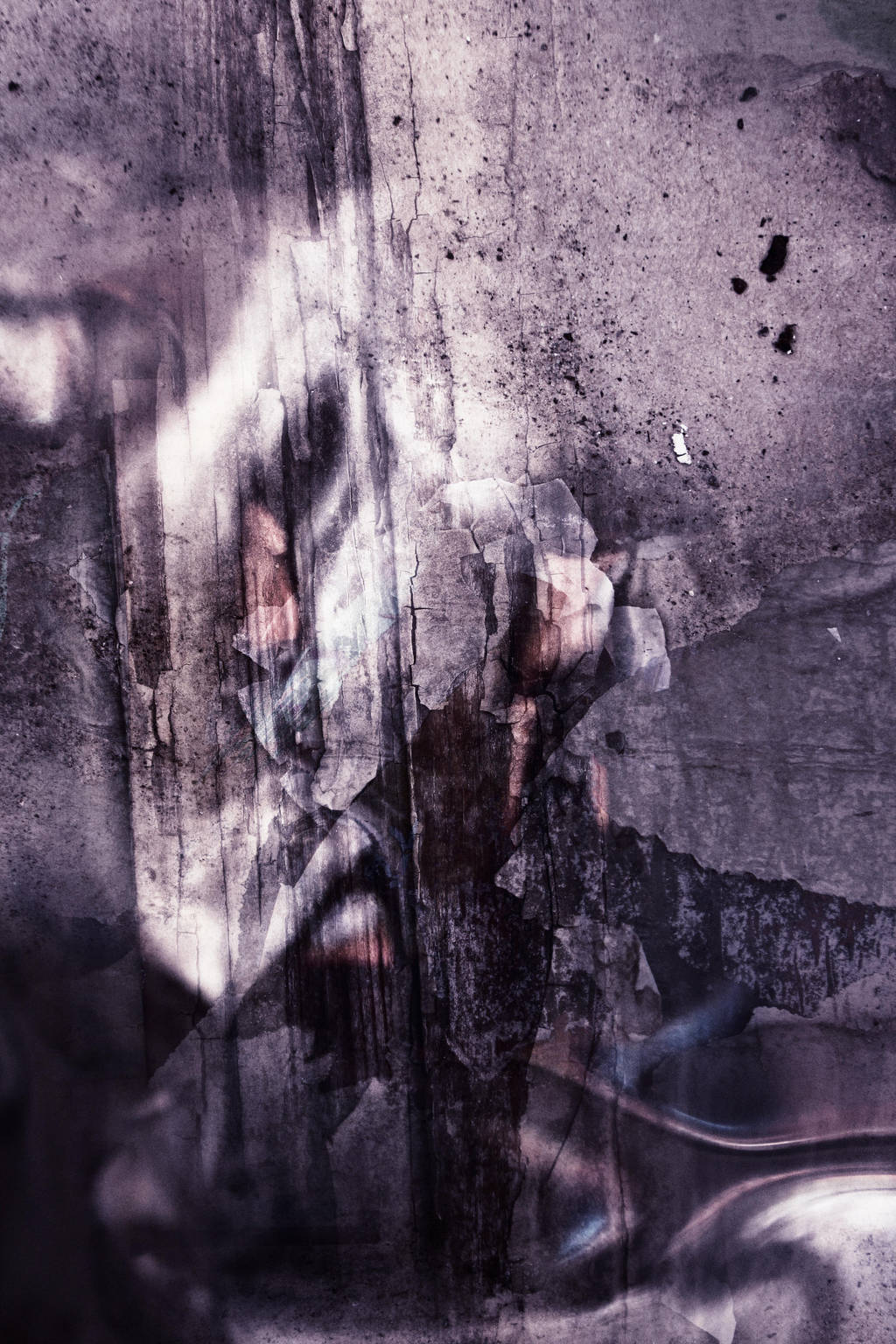 Watch
HIGH RESOLUTION TEXTURE
created from my own material
Download for free
or
purchase for 50 points if you wish to support me.
TERMS OF USAGE:
Credit is mandatory | personal & commercial use allowed | feel free to show me your work |
read more about my rules

Reply

I really don't understand what "Animebesteverart" (Aly) means by saying you're a "copy cat" !!!!! Of whom ?!!, as you say !!!

He hasn't answered... yet !!!!

Anyway..., great work, Sam !!

Hope you're OK ?!!


Reply

Oh dear Jack, I don't know. Probably just someone trolling. I don't bother with people like that. I'm doing super good, totally inactive on deviant art, but doing great otherwise. And what about you, my friend?
Reply

really strong texture, lovely

Reply

This is amazing

i adore it.
What a dark abstract master piece.
Reply

Thank you my friend

thanks for your beautiful words!
Reply

Reply

Reply

wow! this really looks awesome

Reply
wonderful Sam

Reply

Thank you, Chris

how are you, doing ok?
Reply
my pleasure Sam i'm doing fine thanks and you i hope too

Reply

I feel bad for answering so late, but I am doing really well. How have you been, Chris?
Reply
Sam thats ok never a worry, thats good news

i'm ok at the moment but will be having an op on my shoulder later on this month .... life eh

Reply

Oh dear. What's the problem with the shoulder? I have developed chronic shoulder pain, too, on the right side. Probably a posture thing. Shit stuff to deal with. You perfectly said it: life eh!

Reply