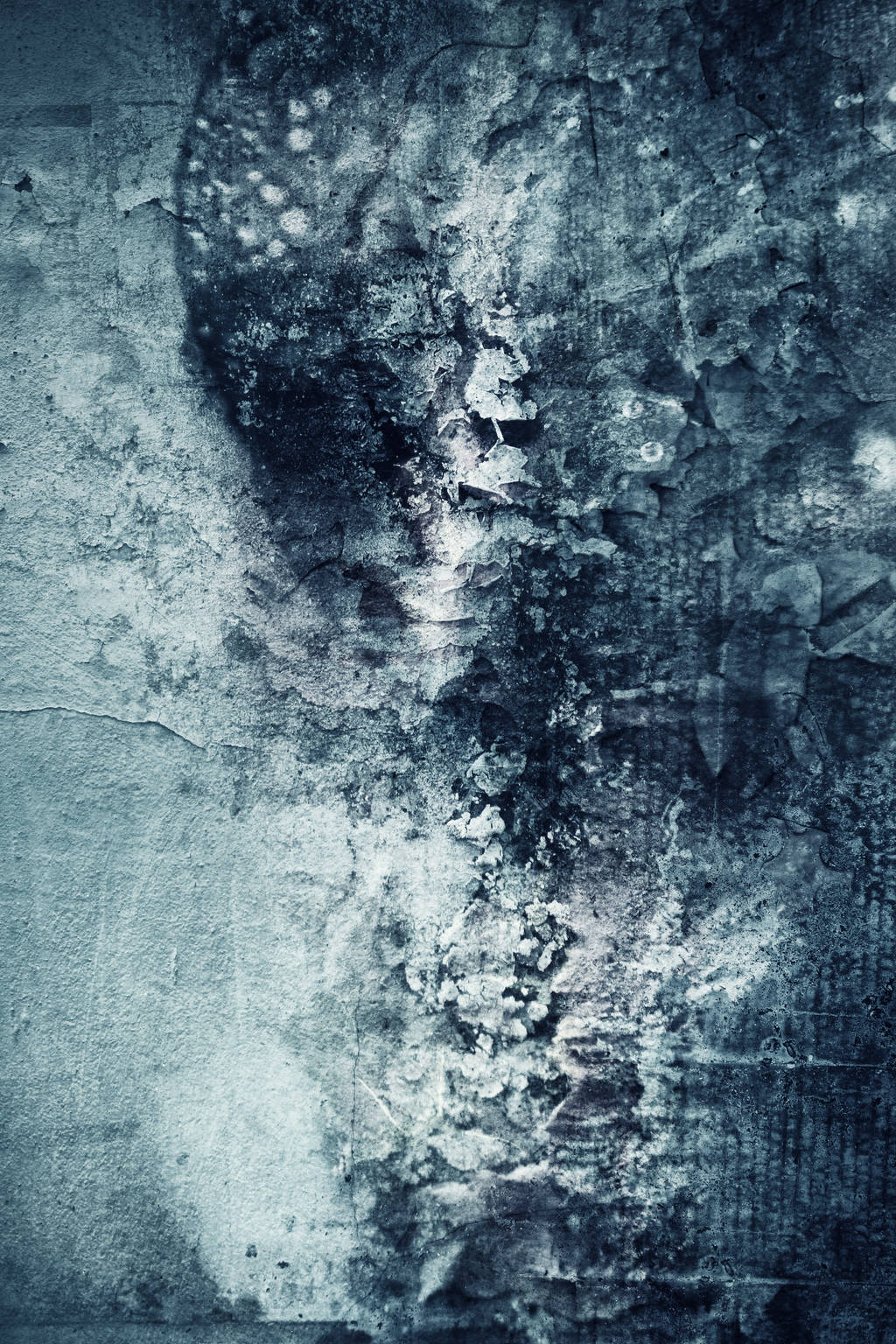 Watch
HIGH RESOLUTION TEXTURE
created from my own material
Found this as a random psd file in my image folder titled "hate" ...

guess I didn't like this too much when I made it! Feel less hostile towards it now.
TERMS OF USAGE:
Credit is mandatory | personal & commercial use allowed | feel free to show me your work |
read more about my rules
---

mercurycode
|
FAQ
|
Tumblr
|
Facebook

Reply

Nice!

Thank you very much!
Reply

Reply

Reply

Stone effect. Excellent!
What inspire you to create these?
Reply

Thank you!

Nothing in particular inspires me, I just let the material I have speak to me, I guess

Trial and error, what colors work.... stuff like that!
Reply

Beautiful! It always amazes me how consistently awesome your textures are.

Reply

love>hate

lovely!

Reply