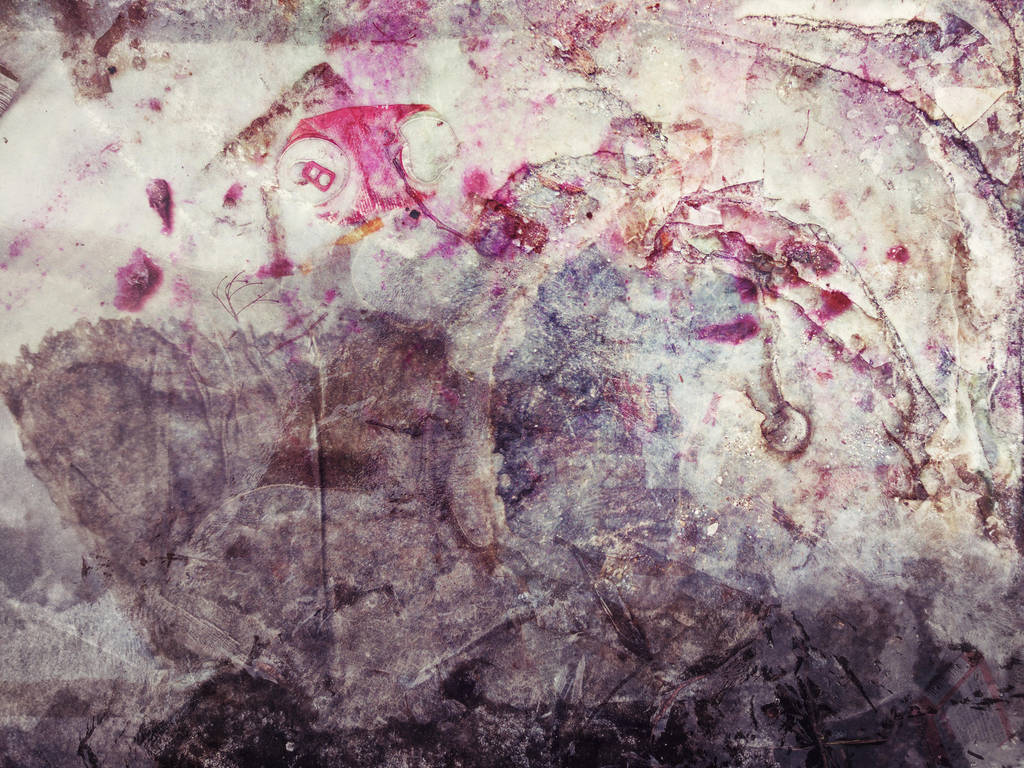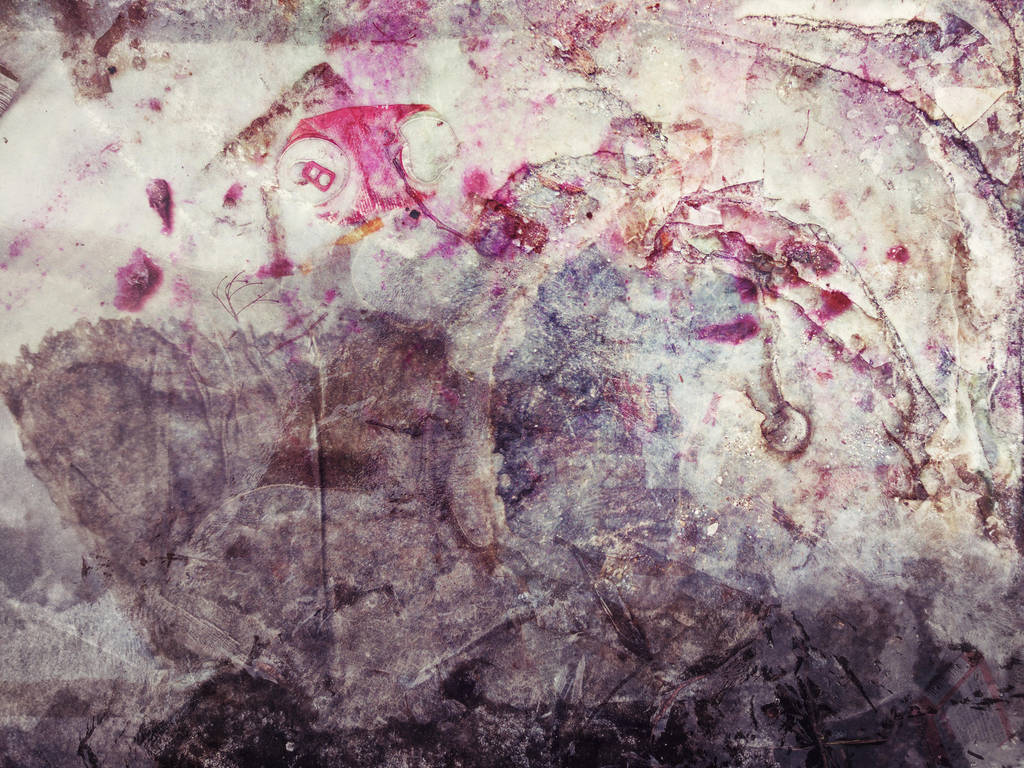 Watch
HIGH RESOLUTION TEXTURE
created from my own material
From cell phone images I've taken the last couple of weeks

Not sure of its usability but that empty can HAD to stay.
TERMS OF USAGE:
Credit is mandatory | personal & commercial use allowed | feel free to show me your work |
read more about my rules
---

mercurycode
|
FAQ
|
Tumblr
|
Facebook

excellent piece!
This could be a new way to recycle trash...the creation of texture!

many things there.......there is also some dinosaur bone?

how did you created it?
Reply

That's a great way of looking at it!

How I made it? Well, to be honest, same way as I make all my textures. Trial and error in Photoshop, combining my own photographs

Reply

Ja ich habe auch überlegt, ist das ne Dose, aber ja es ist eine

sehr nett...

Reply

freat work Sam

Reply

Toll gemacht

Reply

Nette Idee die Dose zu integrieren

Reply