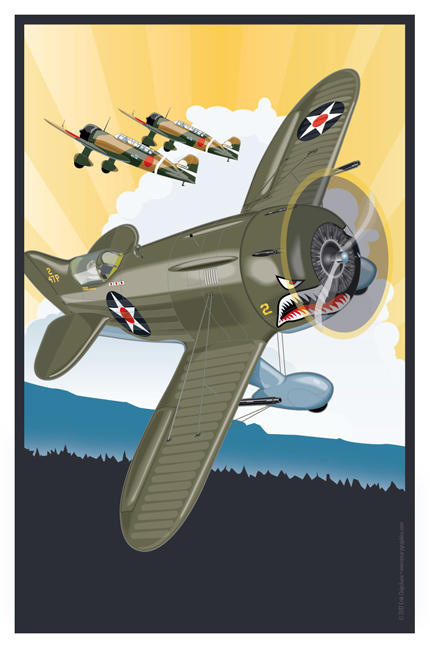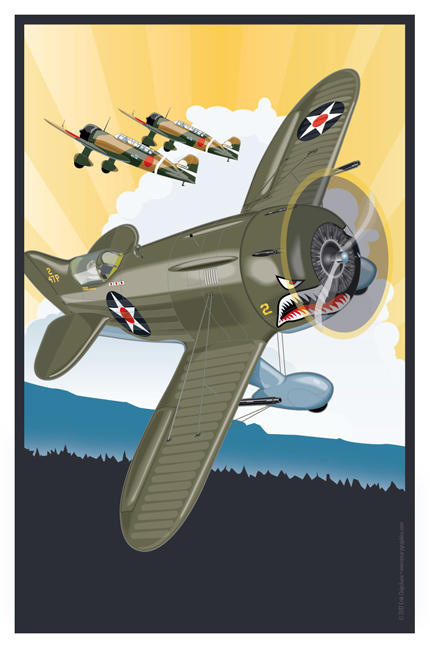 Watch
Granville Gee Bee R-2 racer taken from storage & re-purposed for interceptor work in the days after the Japanese conflict in 1937.

It was deployed in the Aleutian Islands and the Panama Canal Zone with some success against the IJN "Claude" fighters.

Here over the Aleutians a Granville attempts to intercept a pair of Mitsubishi Ki-15 "Babs" light bombers.

Reply

One can wonder how good (or poor) a fighter it would have made - the only racers modified into fighter planes I'm aware of (the Messerschmitt Bf 209 V4 and the Caudron C.714) faired pretty badly...
Reply