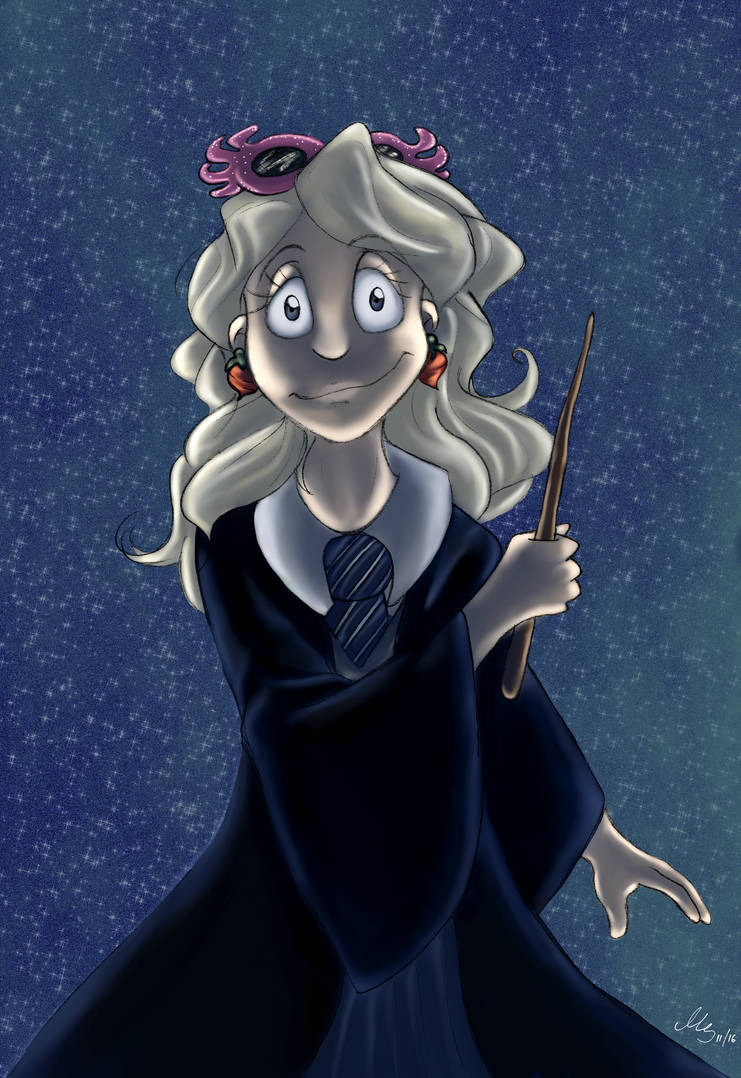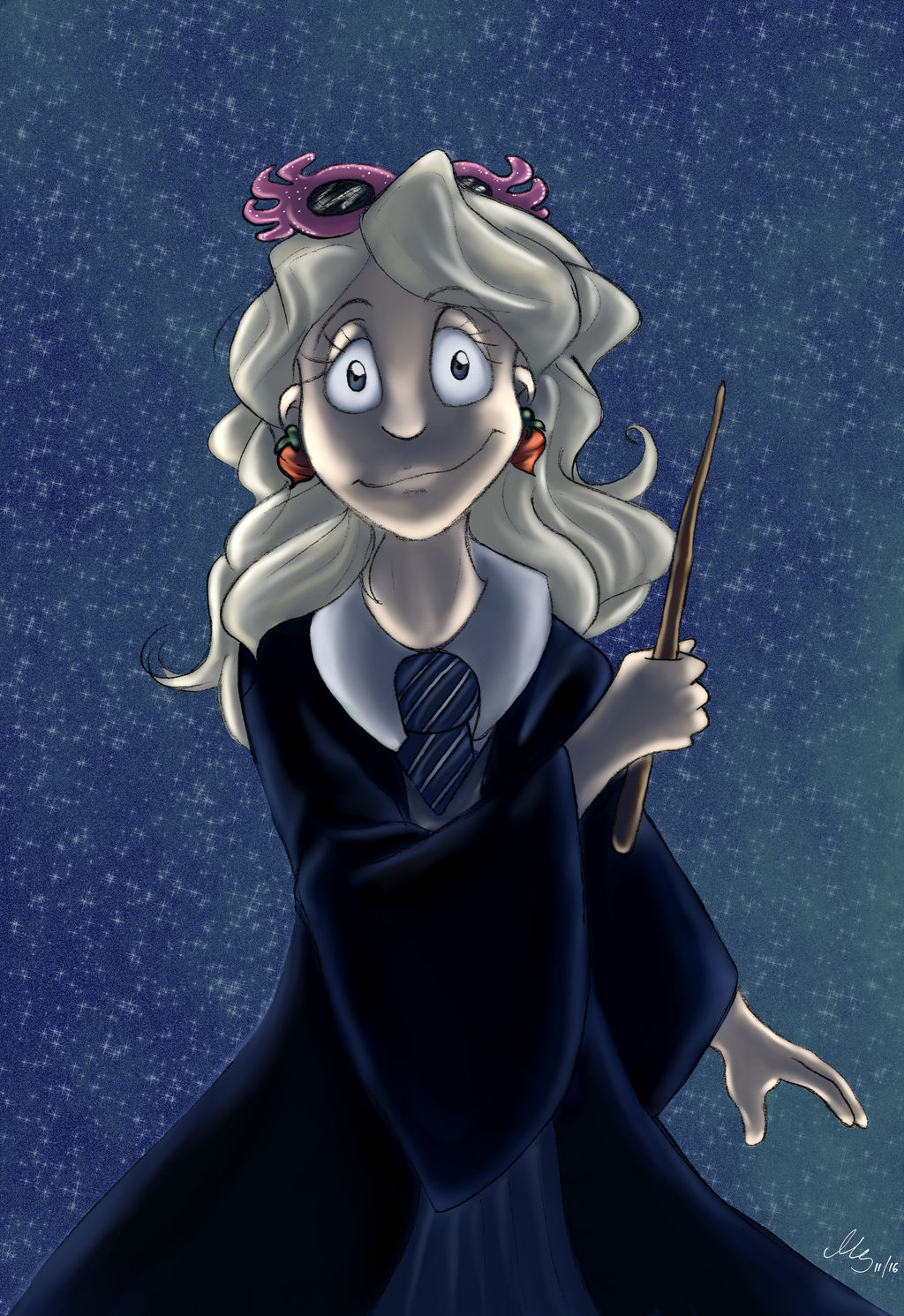 Those eyes, I tell you!
The sketch of Luna has been sitting on my desk for a few weeks now and I had absolutely no idea how to finish it. Yet every time I flipped through my pile of drawings, she wouldn't leave me alone, gazing at me with THOSE EYES!

Apart from that, I always liked Luna's design, both in the books and in the movies: the *slightly* confused outsider with a heart of gold.

And those eyes!
Luna Lovegood belongs to J. K. Rowling.

very nice!!
Luna is a great character!
Reply

I love Luna.

I just recently dressed up as her for a Halloween-party!
Reply

I love her, too. She always reminds me of a dear friend from school. They have quite a few character traits in common.

Reply

Cute!

Great job.

Reply

By far my favorite character in the series, and overall the character I connect to most from anything ever! She is me in every way XD
Reply

She's one of my favorites as well.

I always admired how she'd stand up for her beliefs and theories, no matter what other people said.
Reply