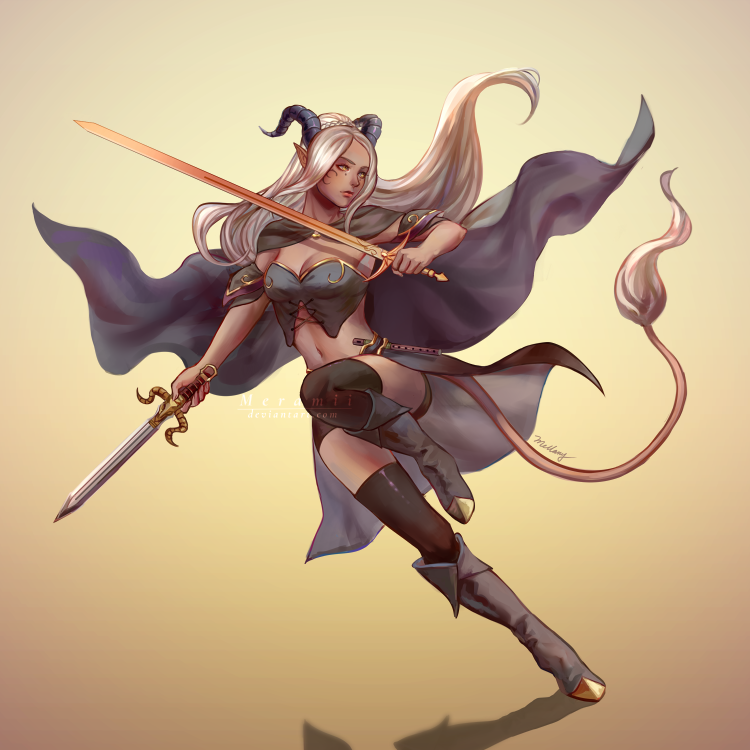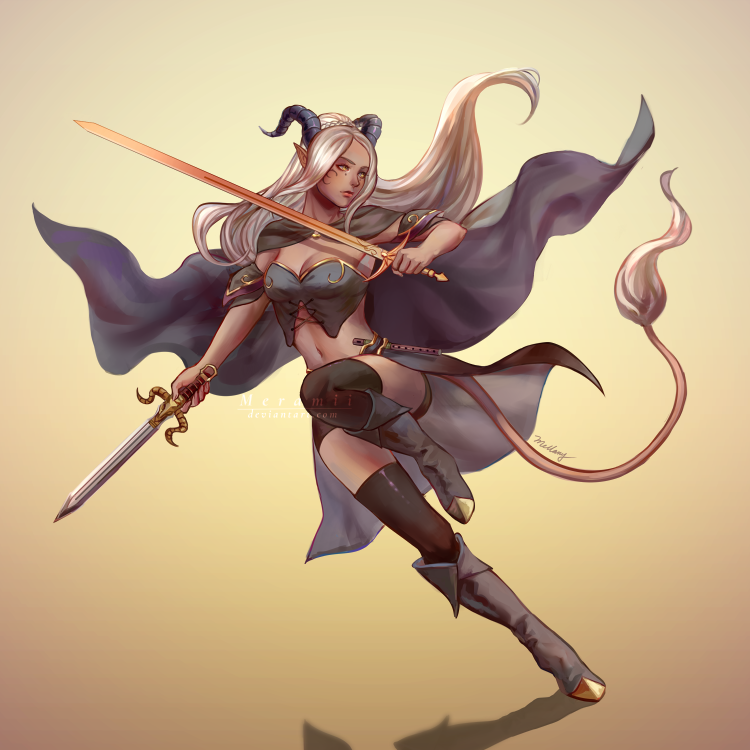 Watch
Fullbody commission for

of his character Nisha!
She's such a cool character~
This was a great opportunity to work on dynamic poses \o/
Also I really love painting white haired characters, especially if their hair is long and flowy haha ;v;
Thank you for commissioning me!
---

My commission info can be found HERE.