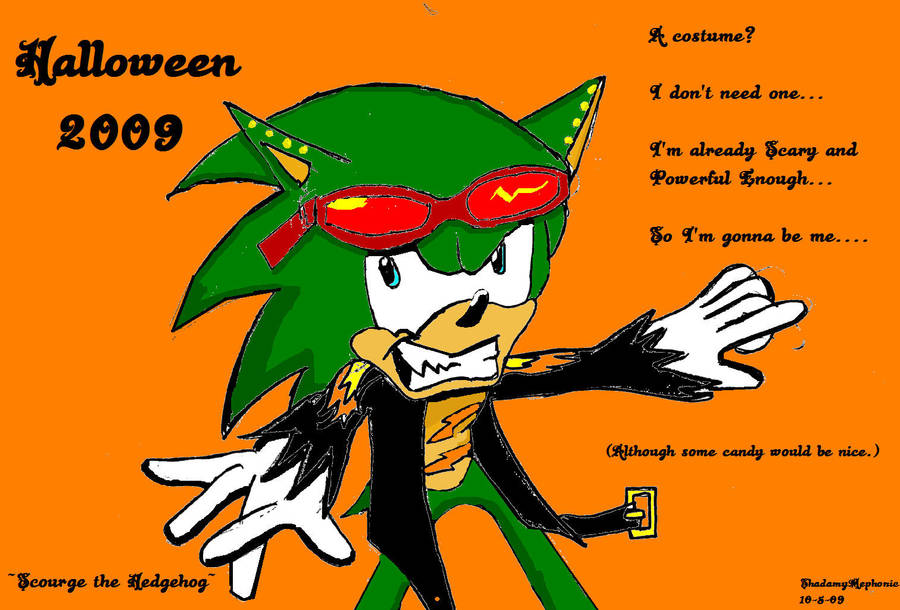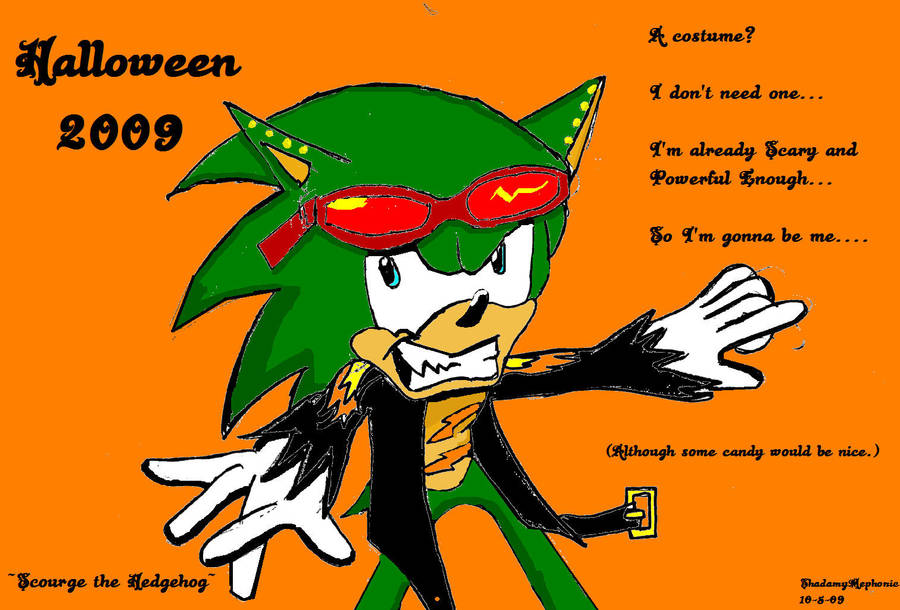 Watch
This is one of Many Picks I'm gonna submit for Halloween 2009

ya know this is one of my pix on my digital photo frame that comes across from time to time lolz...strange idea for a digital photo frame but YUSH I love it lolz.
Reply

Really? LOL! (Wow this is an old pic of mine) LOL! I might redraw this.
Reply

yup lolz..I have a bunch of random images loaded onto an SD card and I have it in my digital photo frame in my bedroom lolz...it just scrolls through them all

Love this image though

Reply

Thank you

Well I'll be making the remake of this today (except it won't have a Halloween theme, it'll just be the image)
Reply

Just like me! All i had to do is smile when someone opened the door, They drop their bowl and i do the cleain'!
Reply

hilarious!!!!XD(yea i spelled it wrong)XDXDXD
Reply

hahaha that's funny i just said that to my friend that scourge already scary was for halloween GREAT WORK
Reply