Hi all!

I went a little crazy trying to feature some faves from my folder, even though I'm so behind. I'm doing my best, just so you all know, but I don't see myself being able to be more active anytime soon. I'm sorry for this and hope no one blames me; family and health comes first, and this has been one hell of a year. Enough said. Just know I care about you all, and I'm sure I forgot some of you very special friends , but I went from youngest faves to oldest...and I've many to go through still. Many hugs to you all! Enjoy the works here and please visit the artists and spread some love.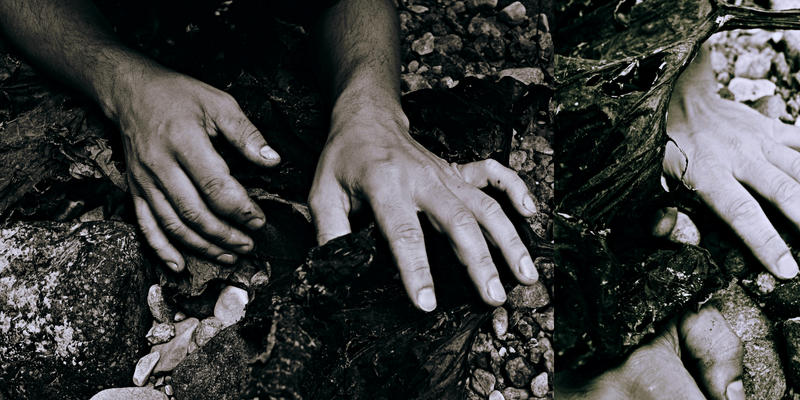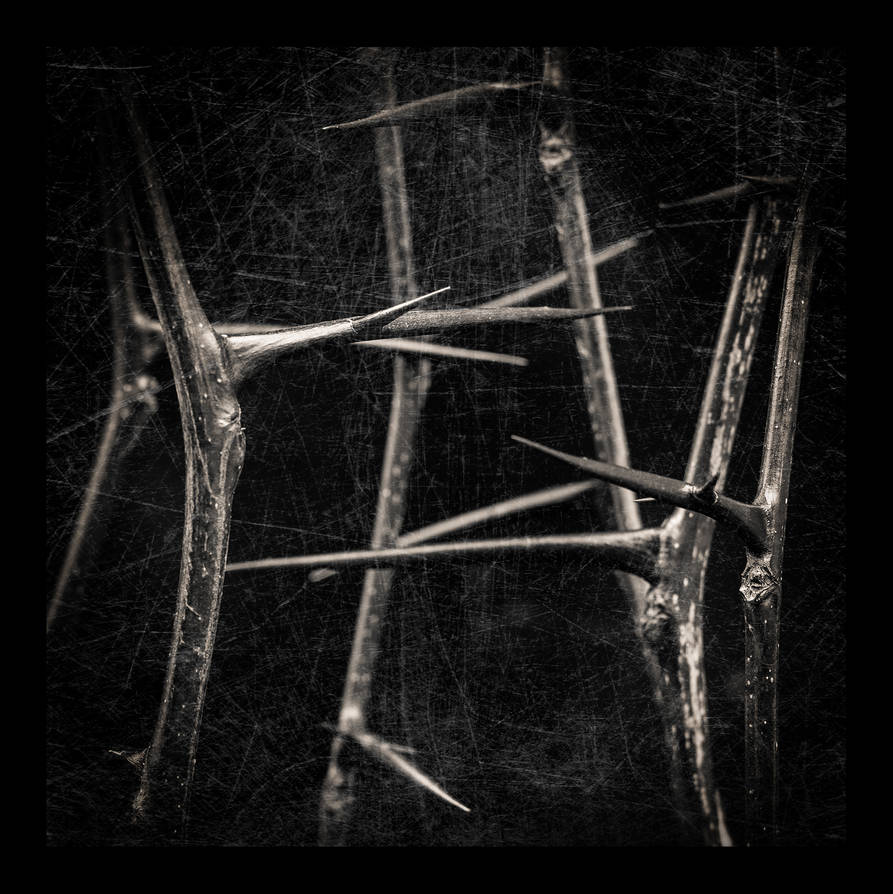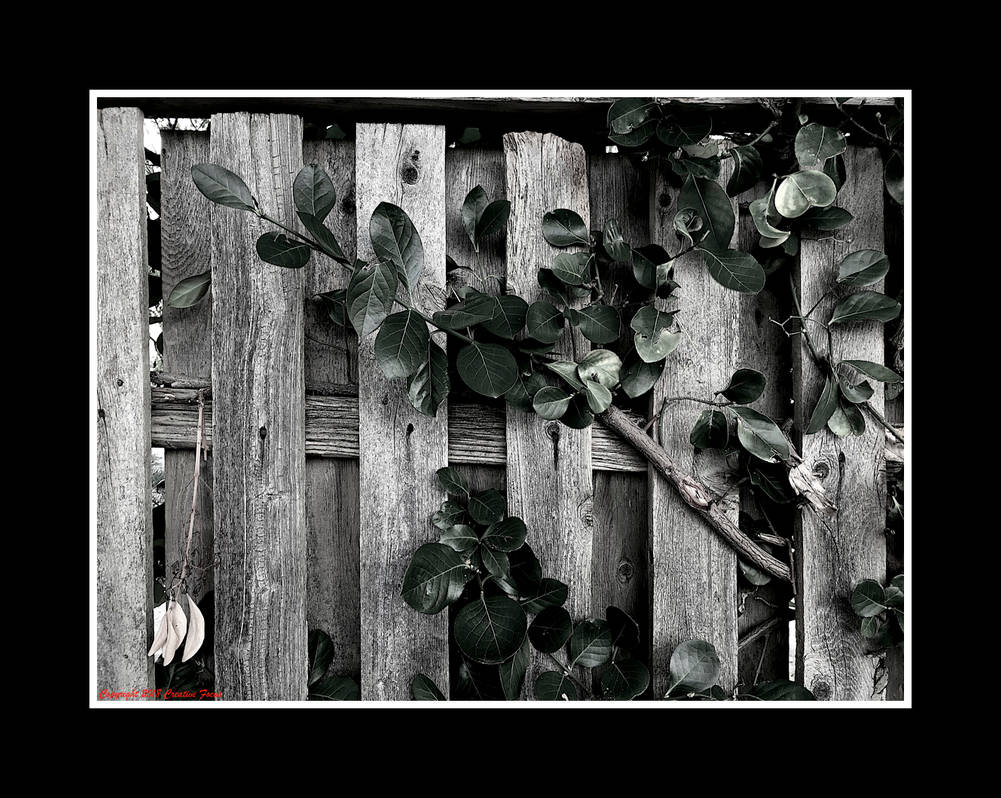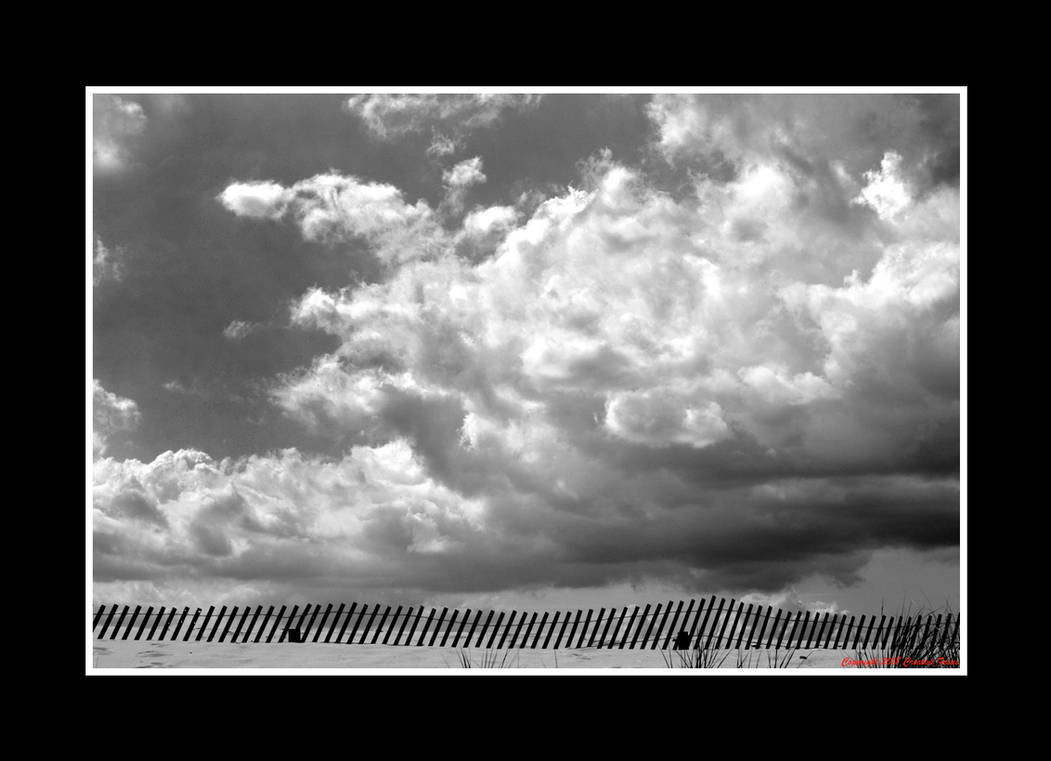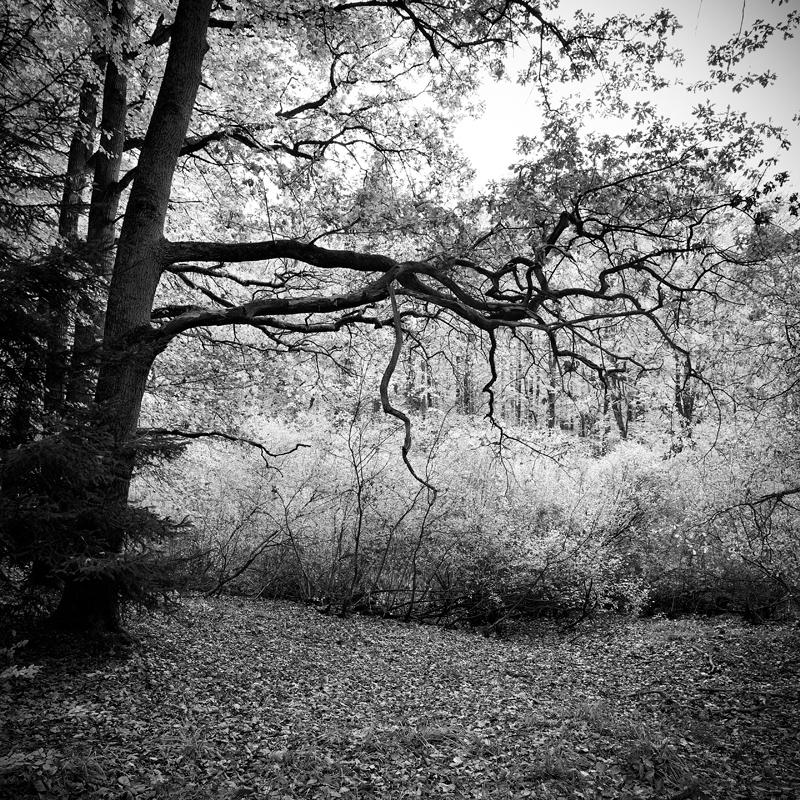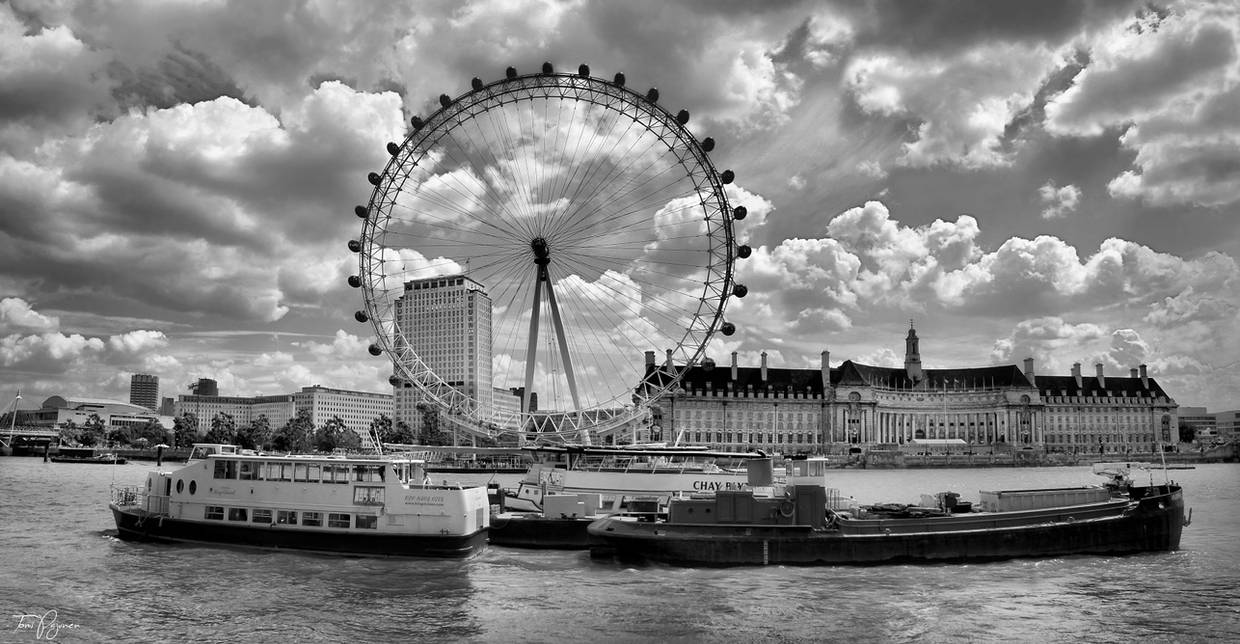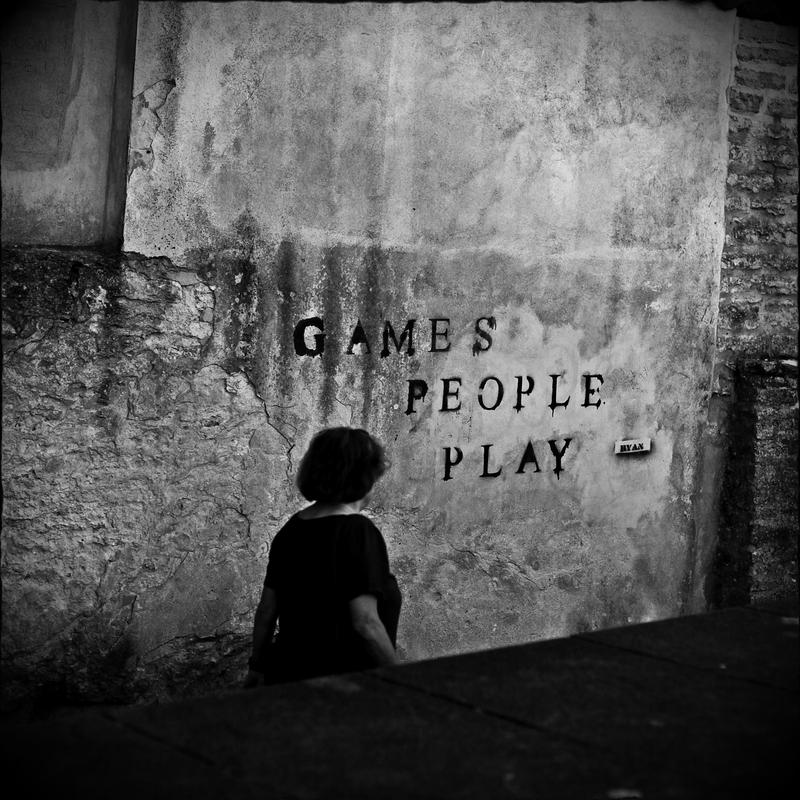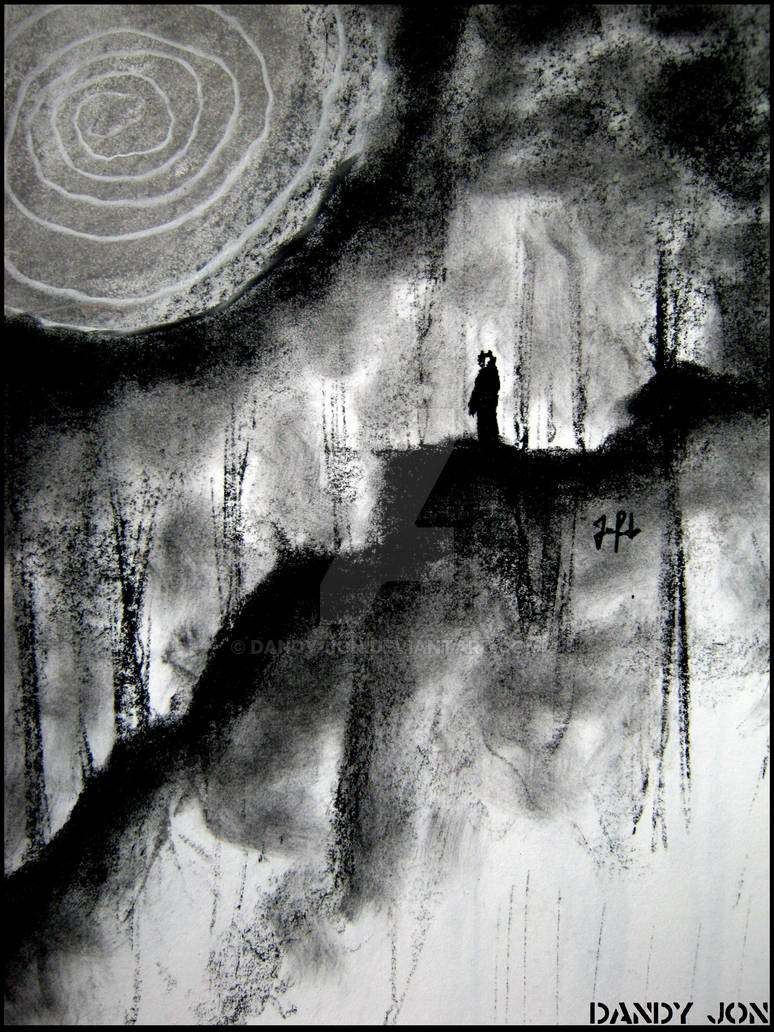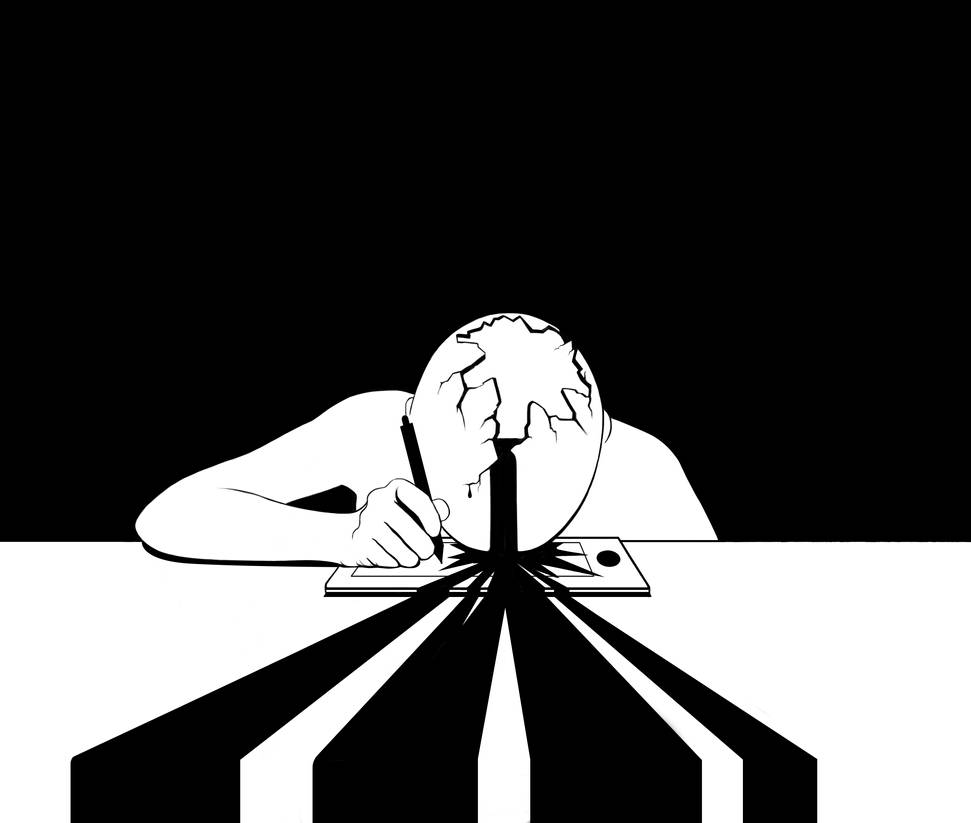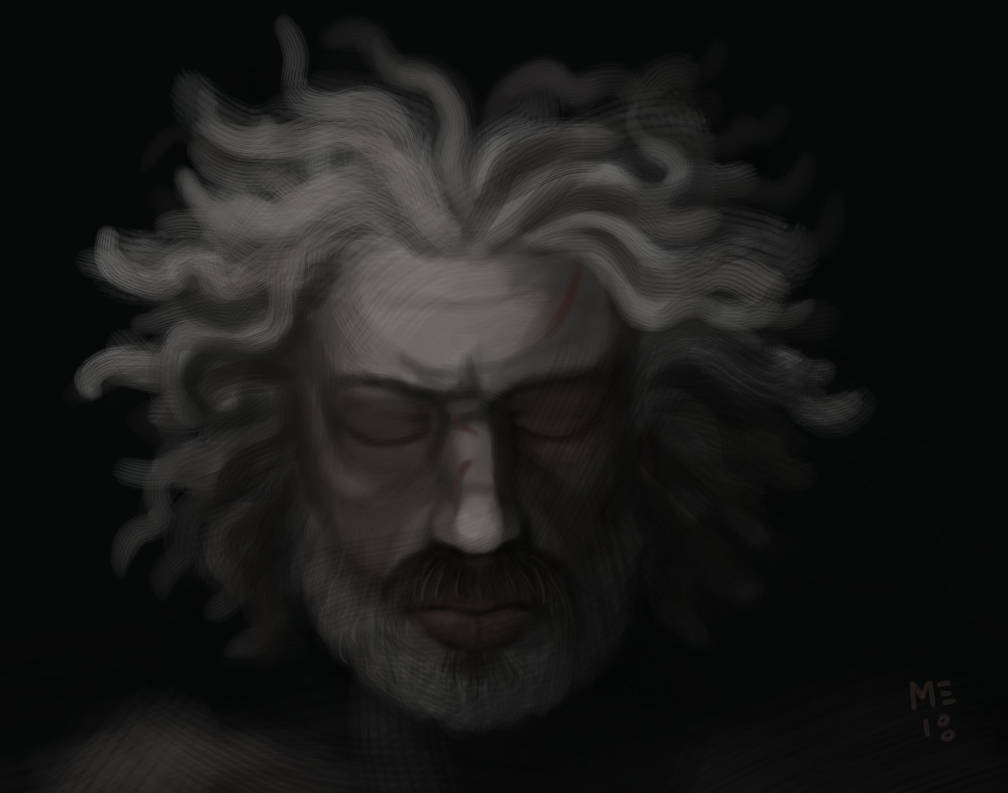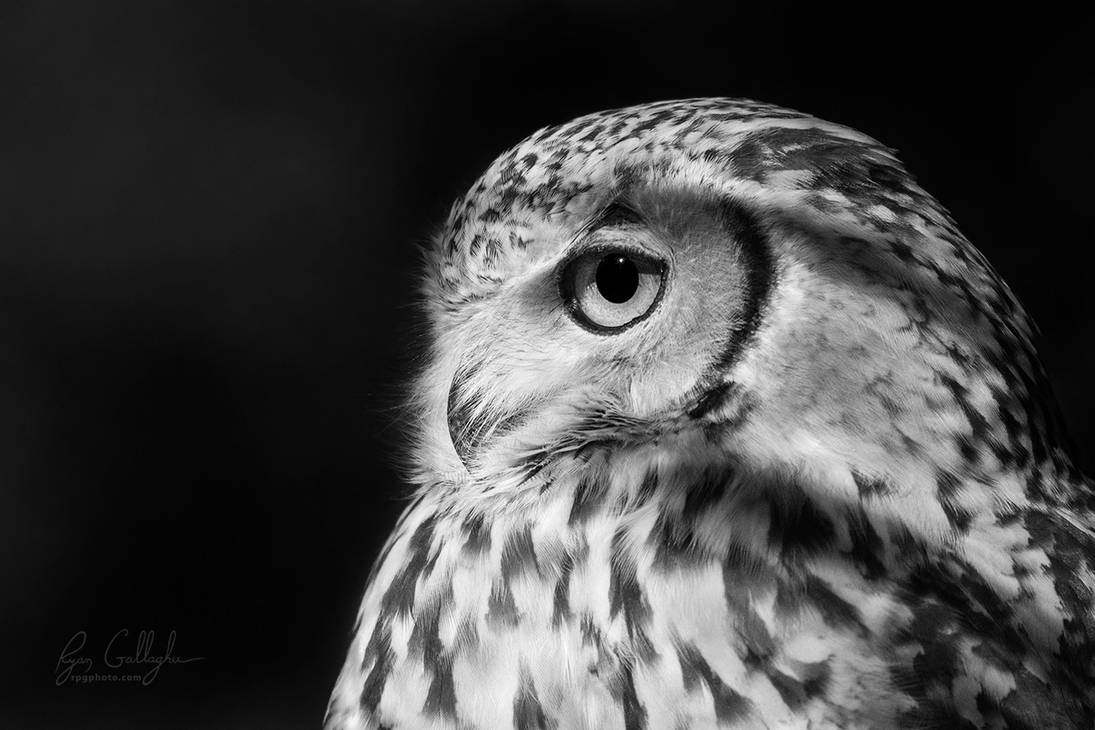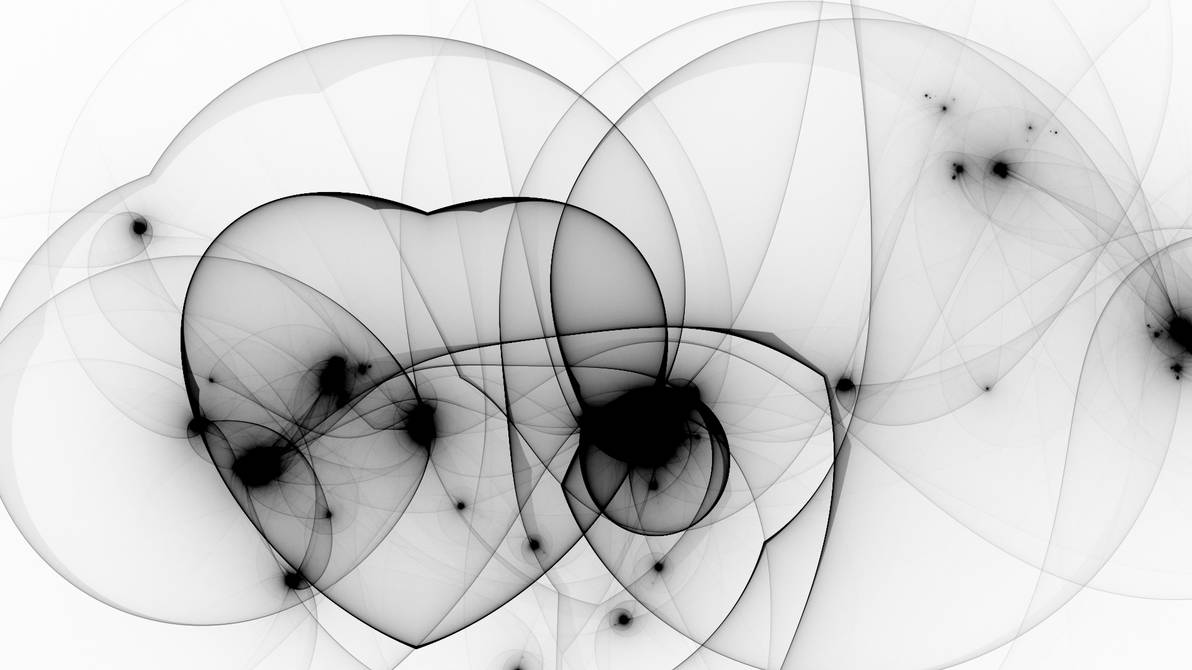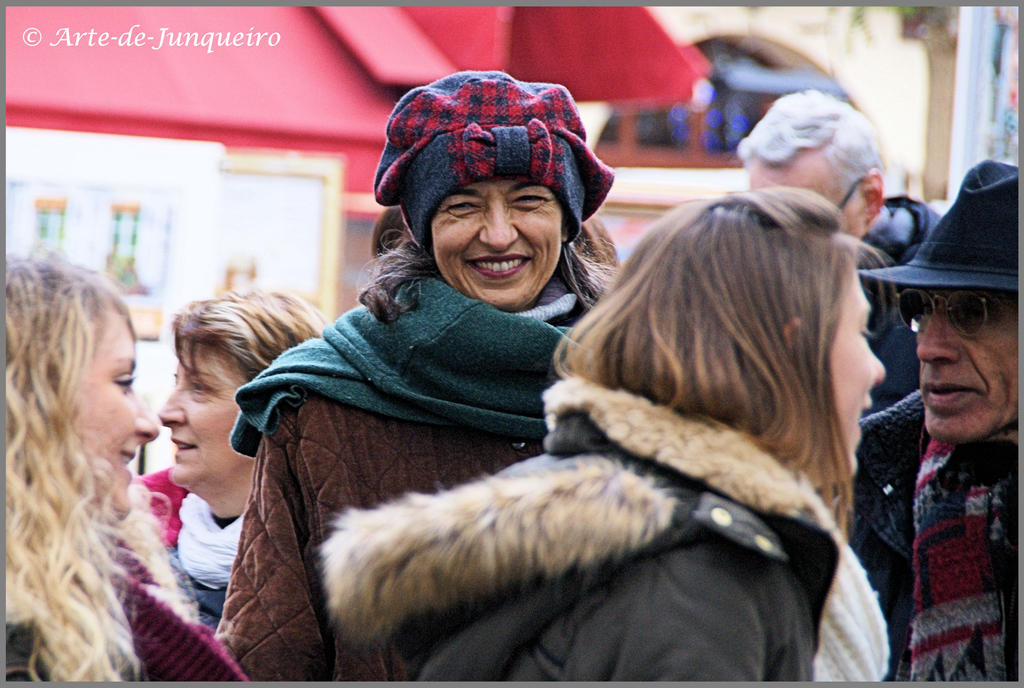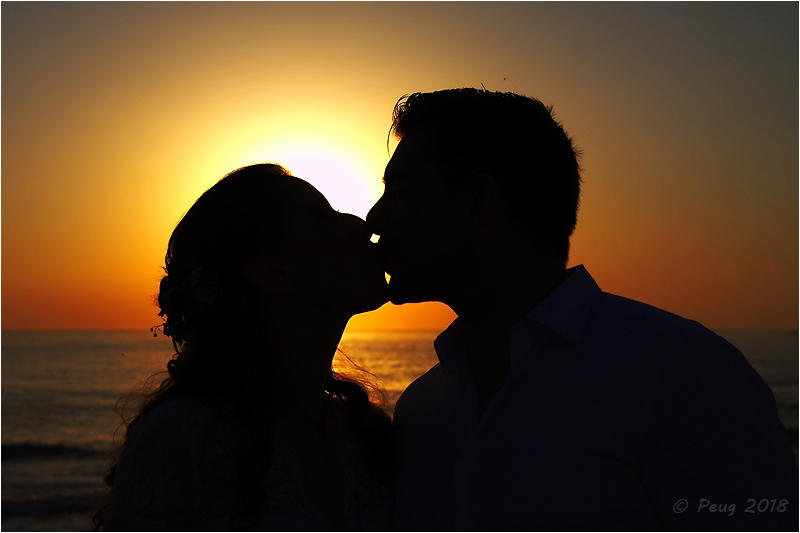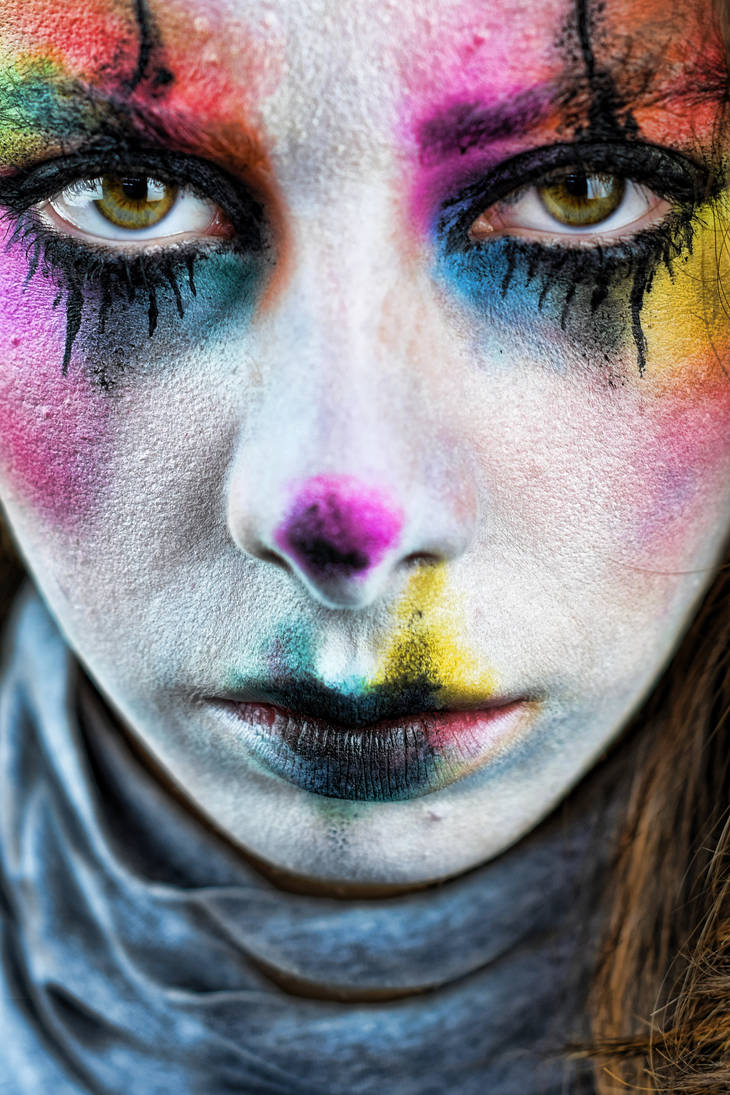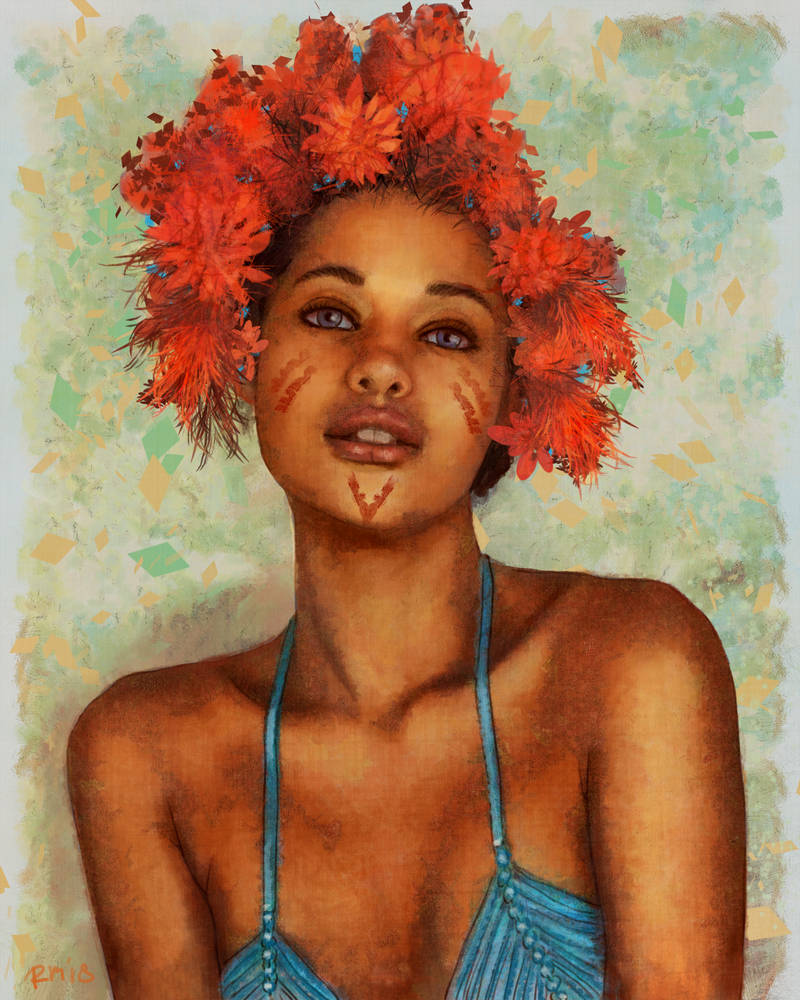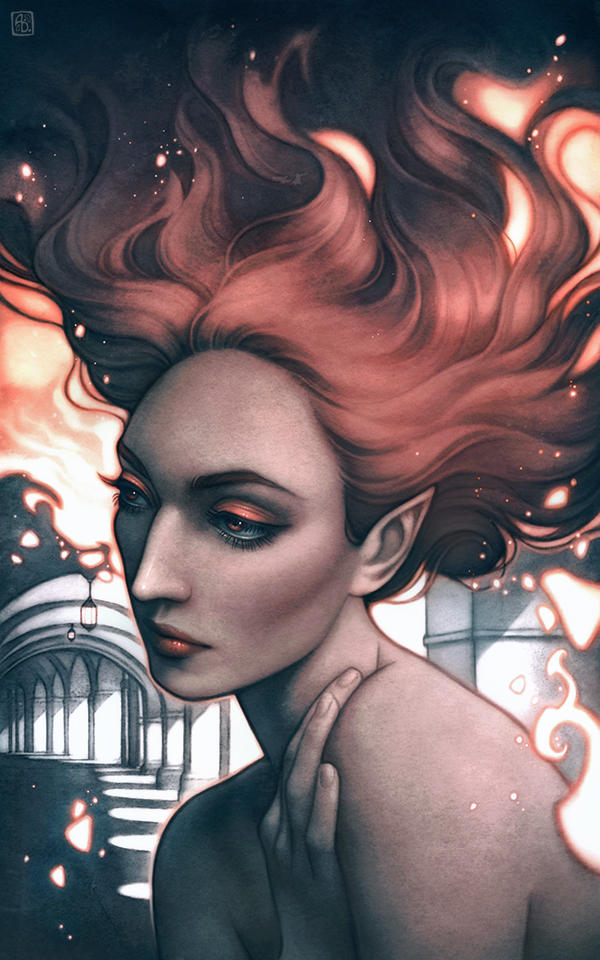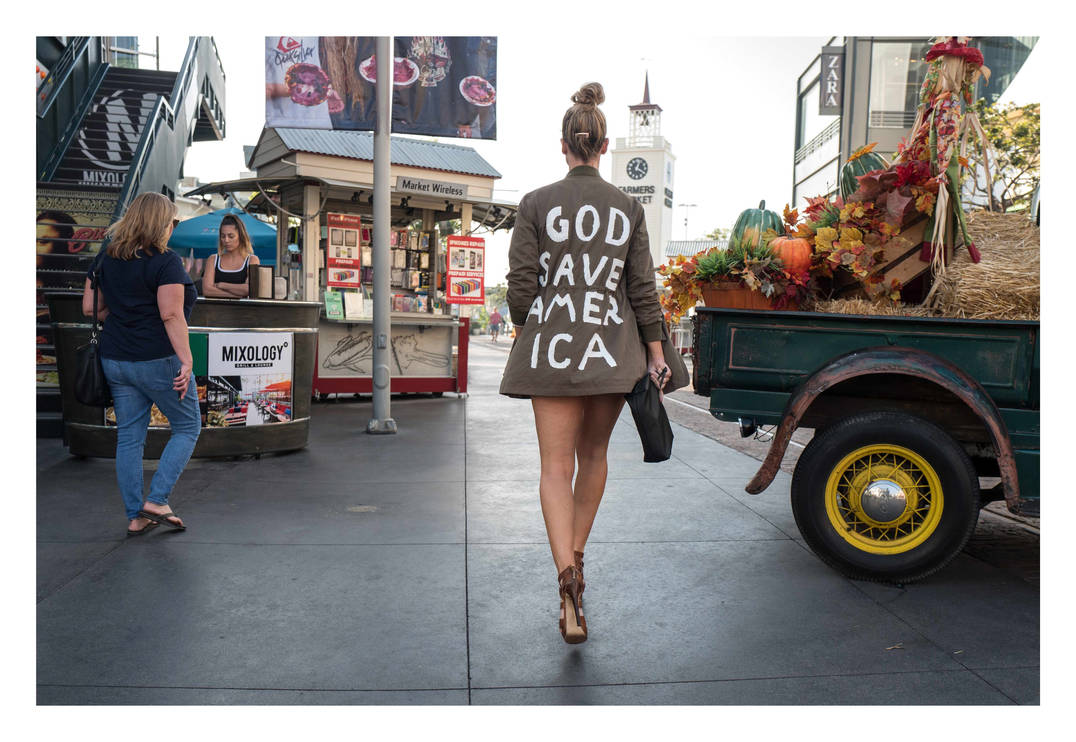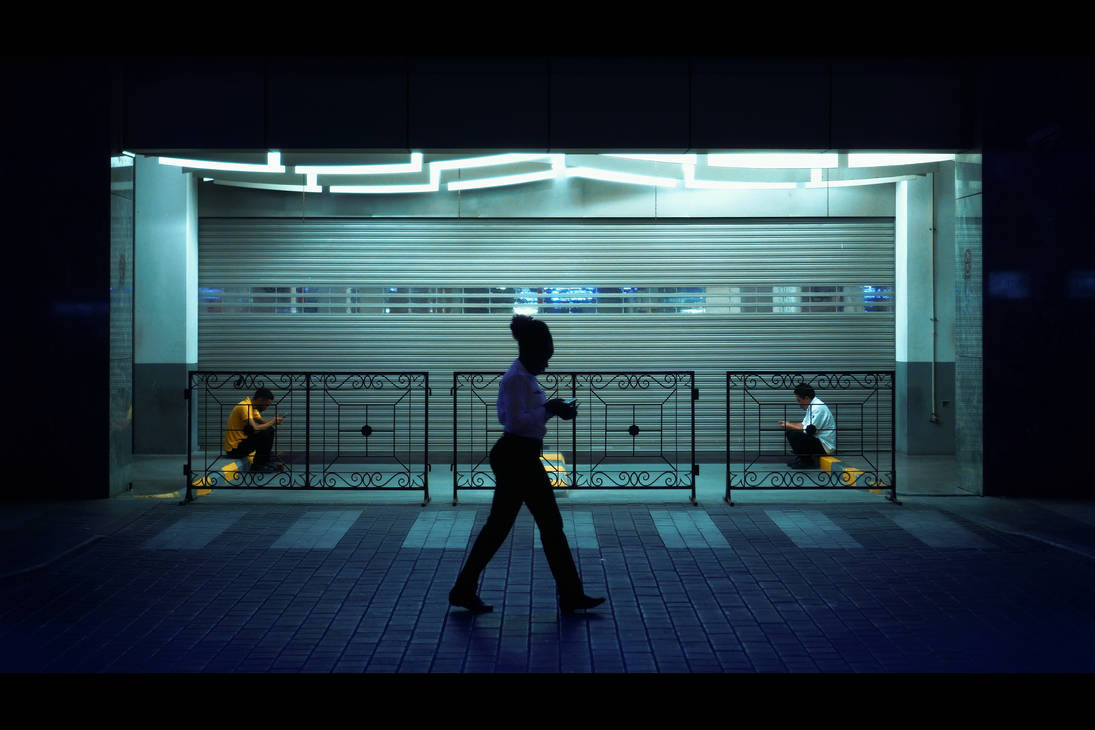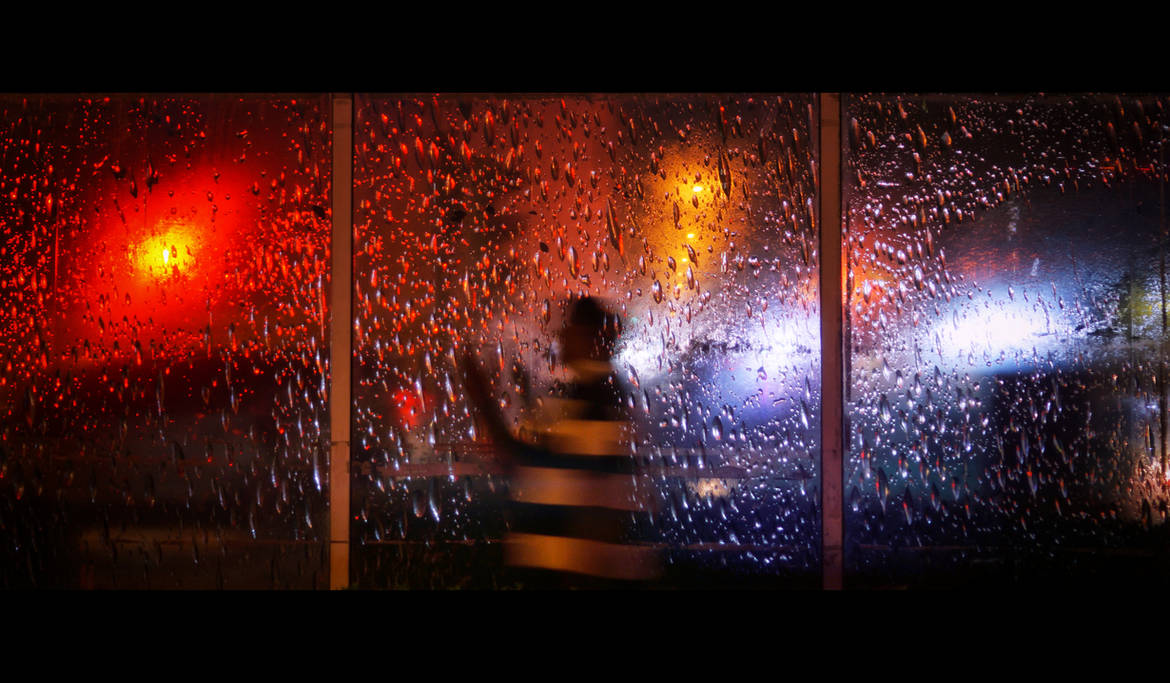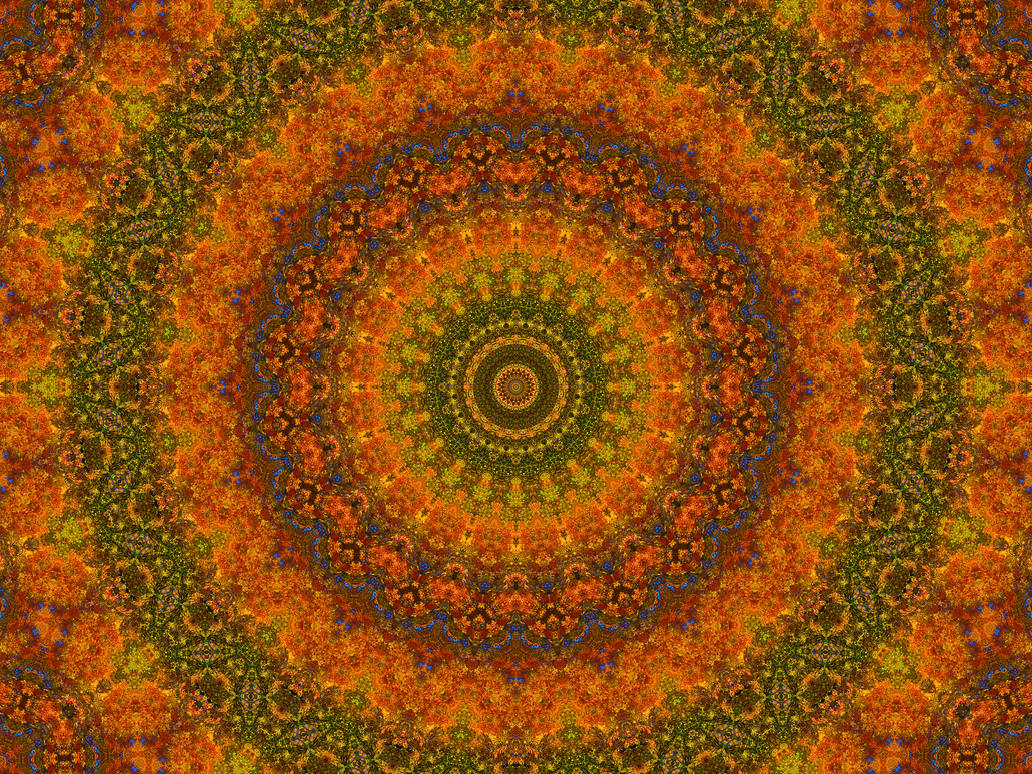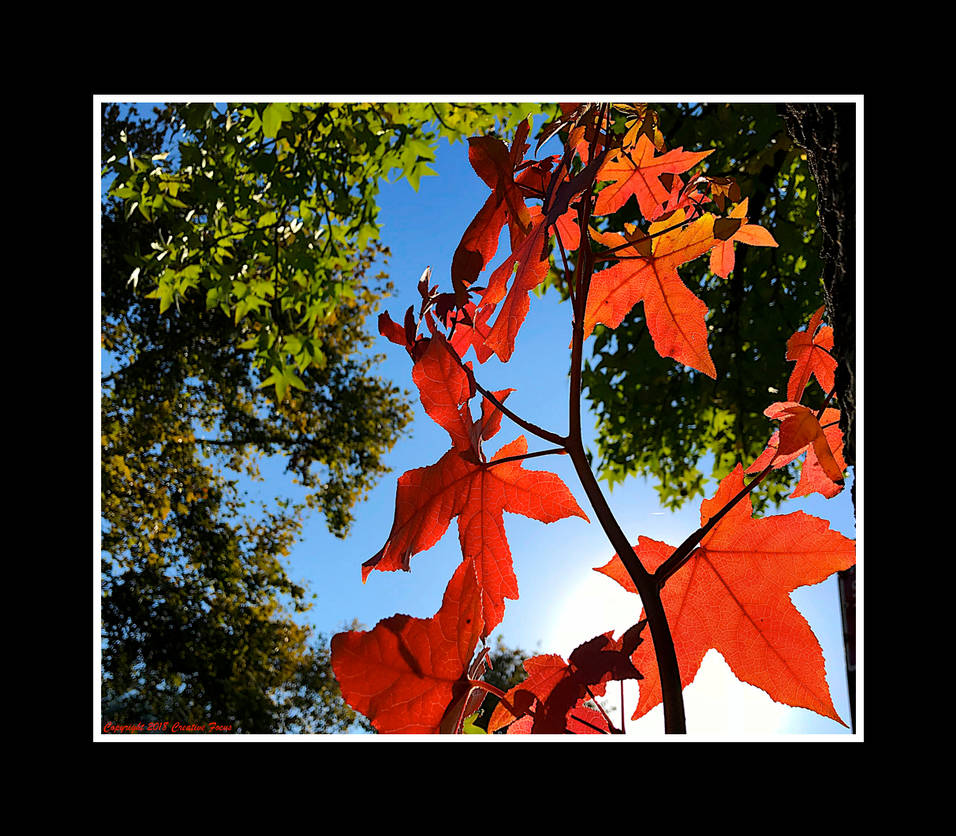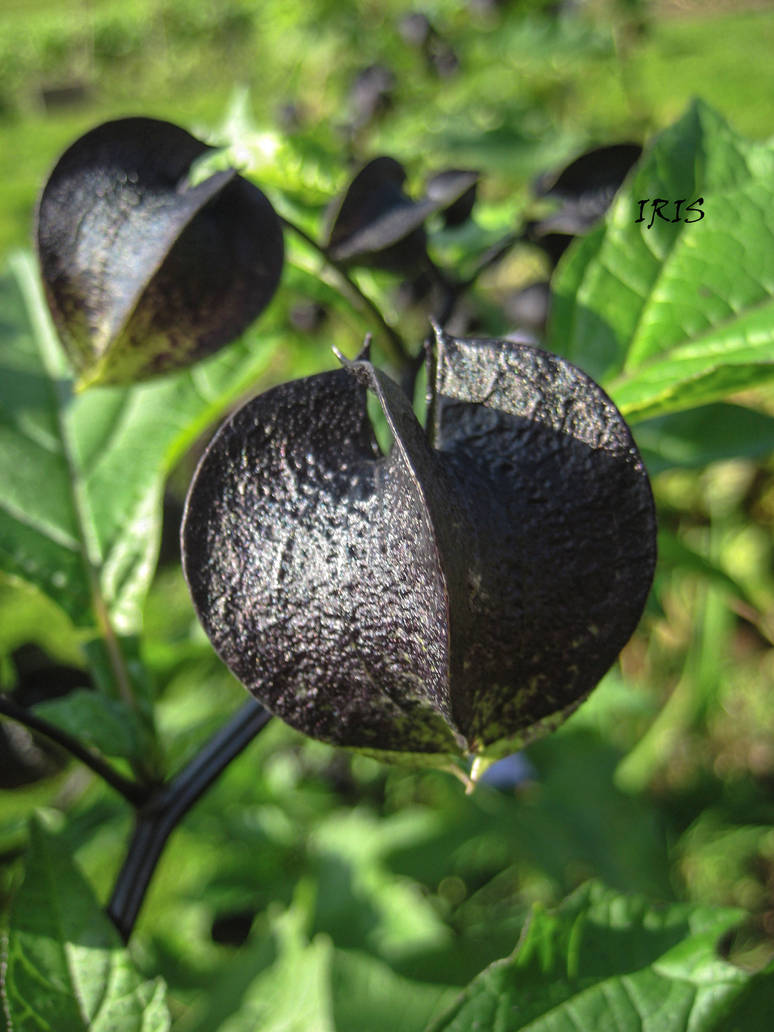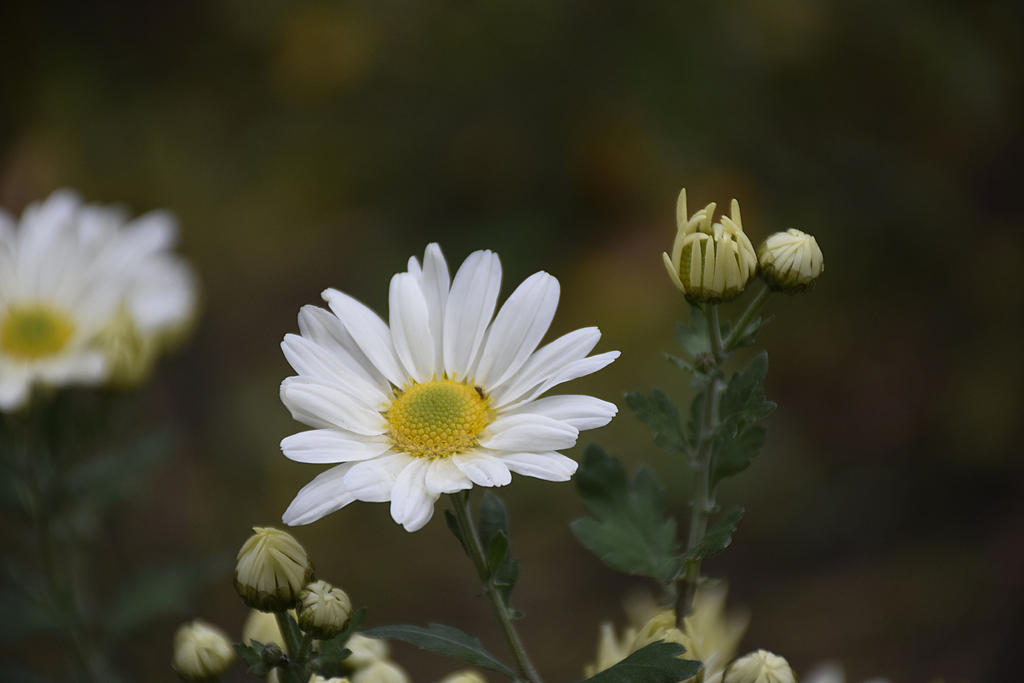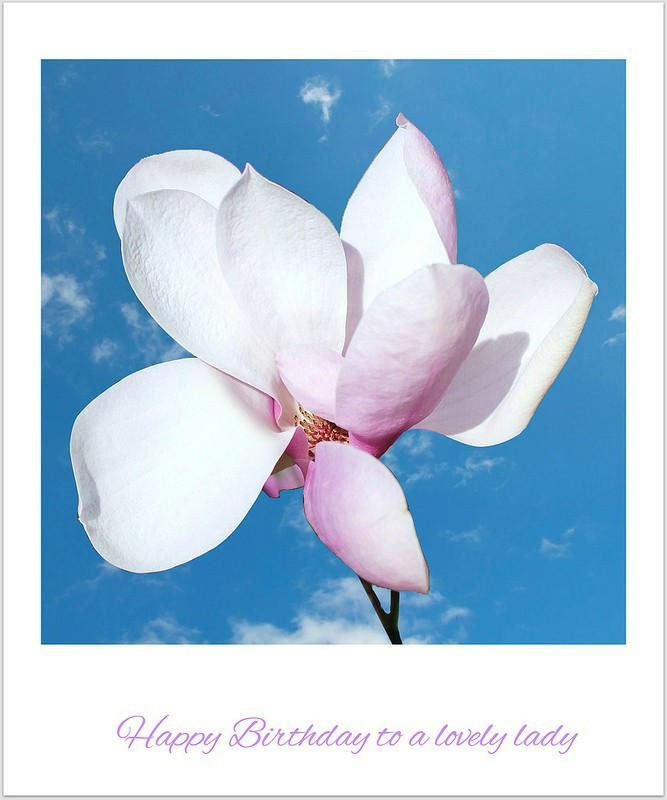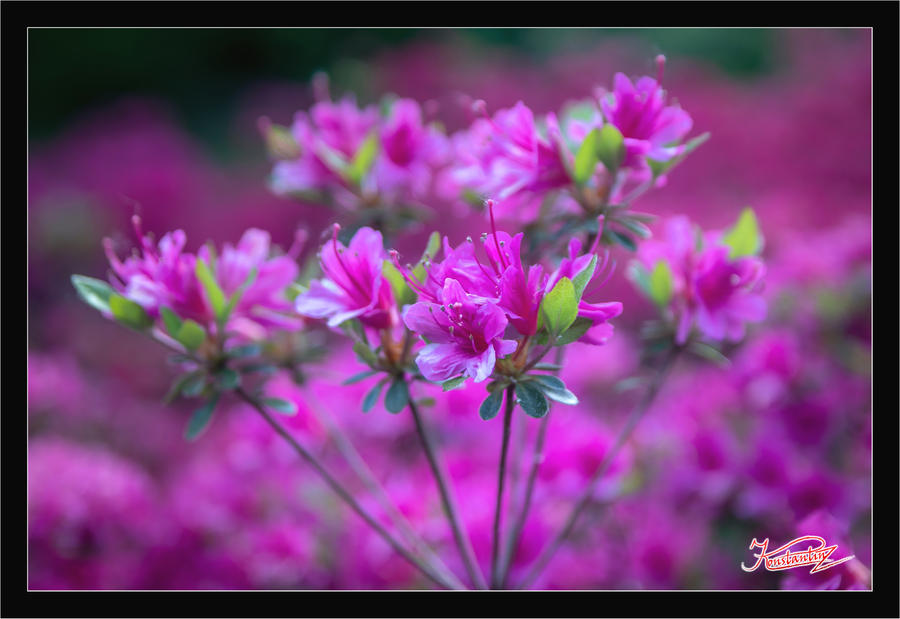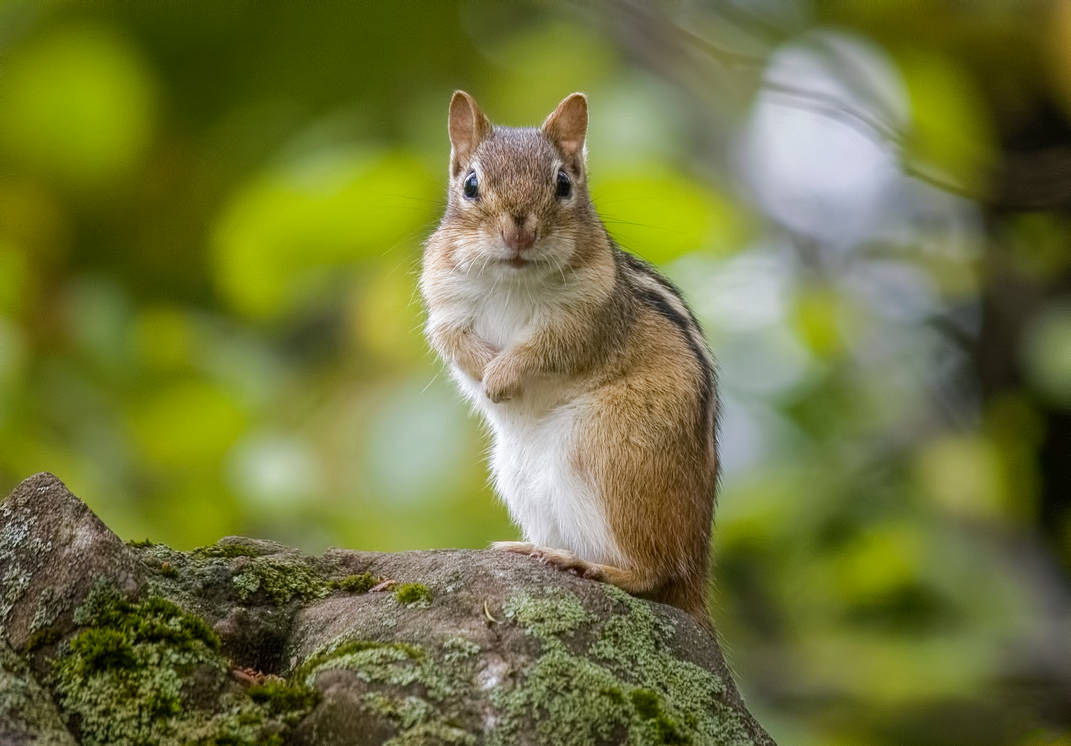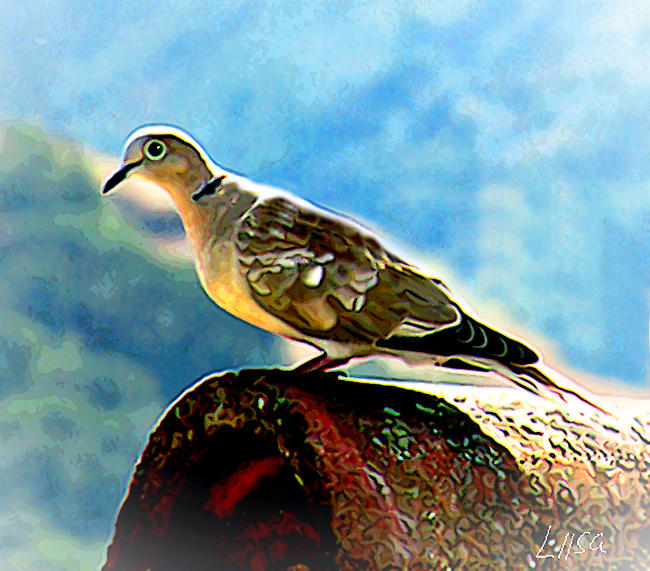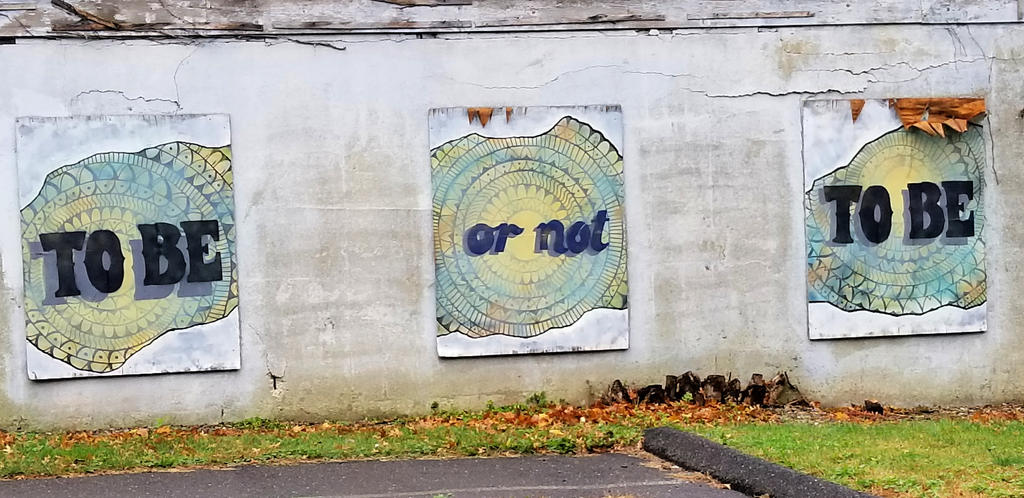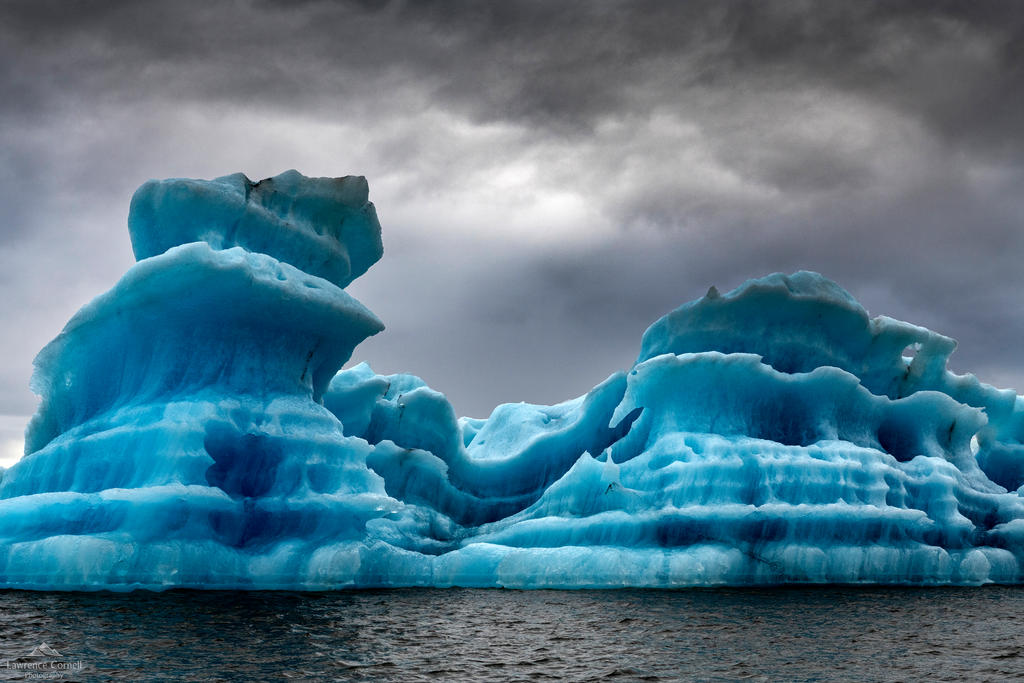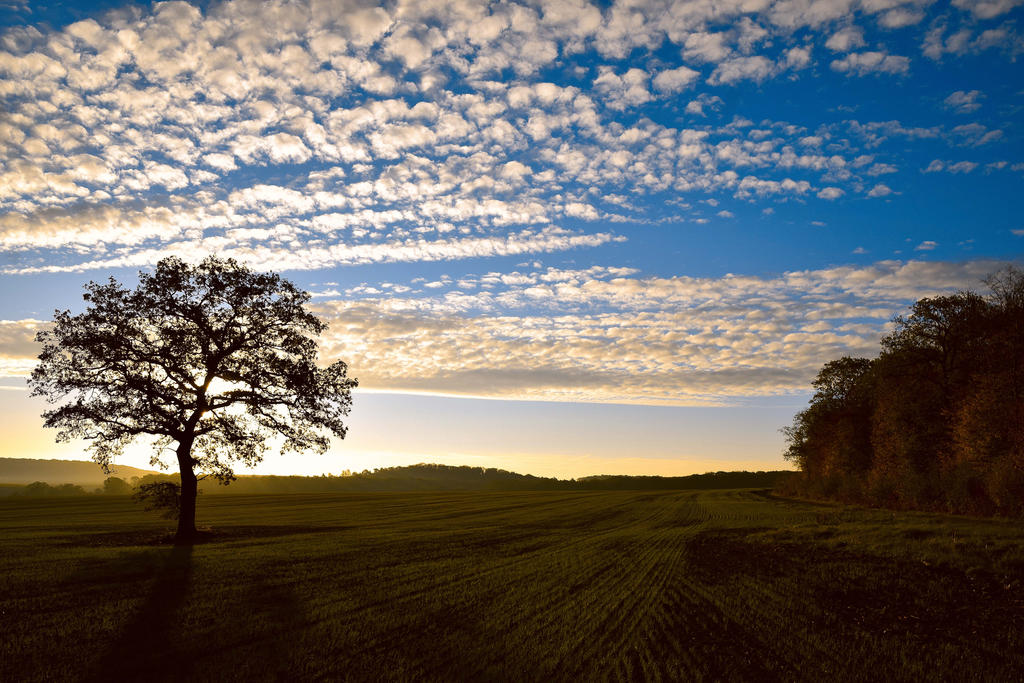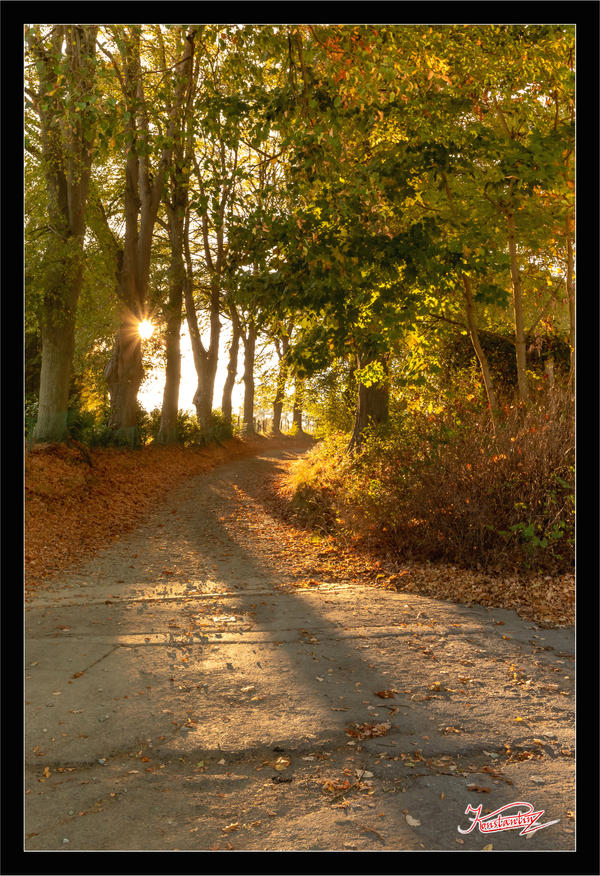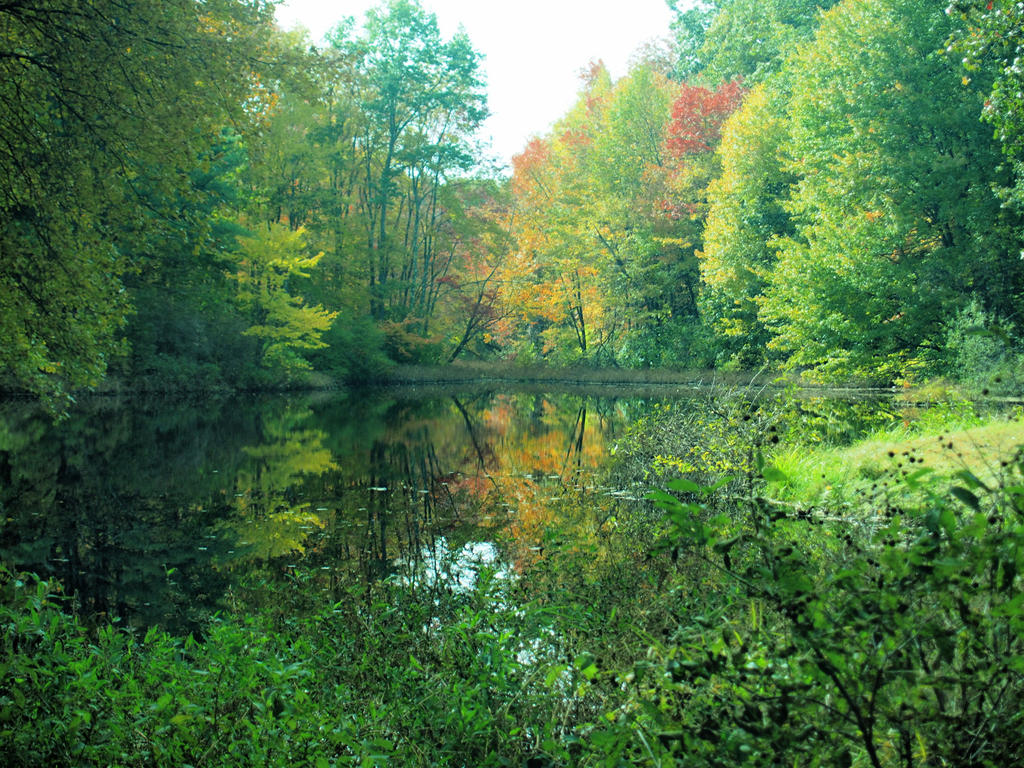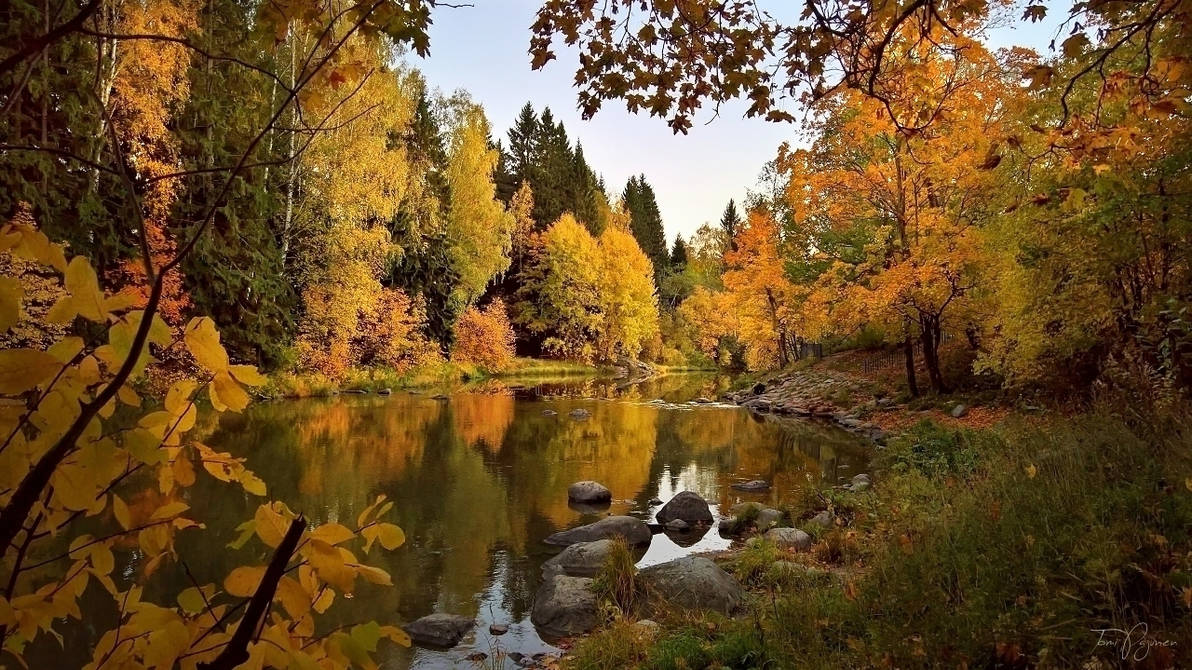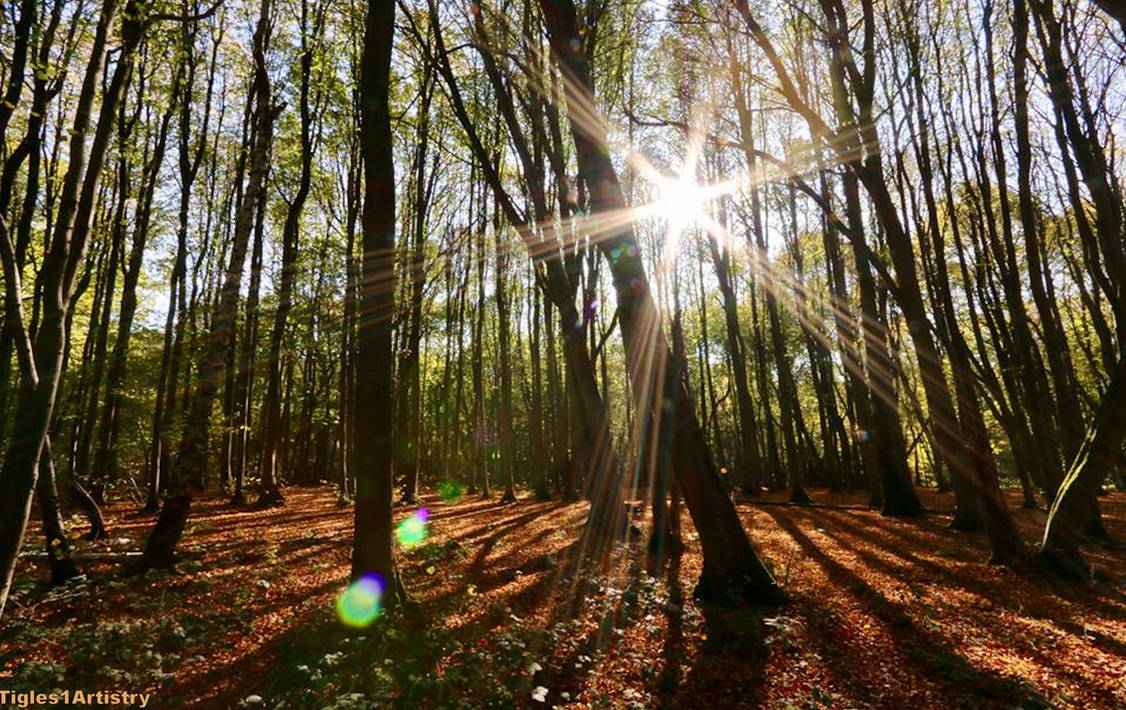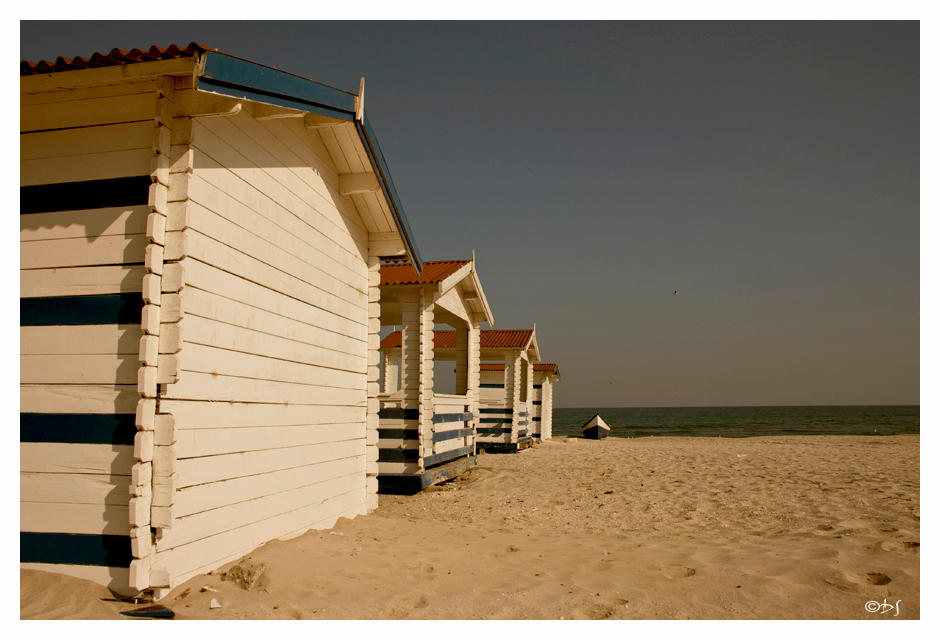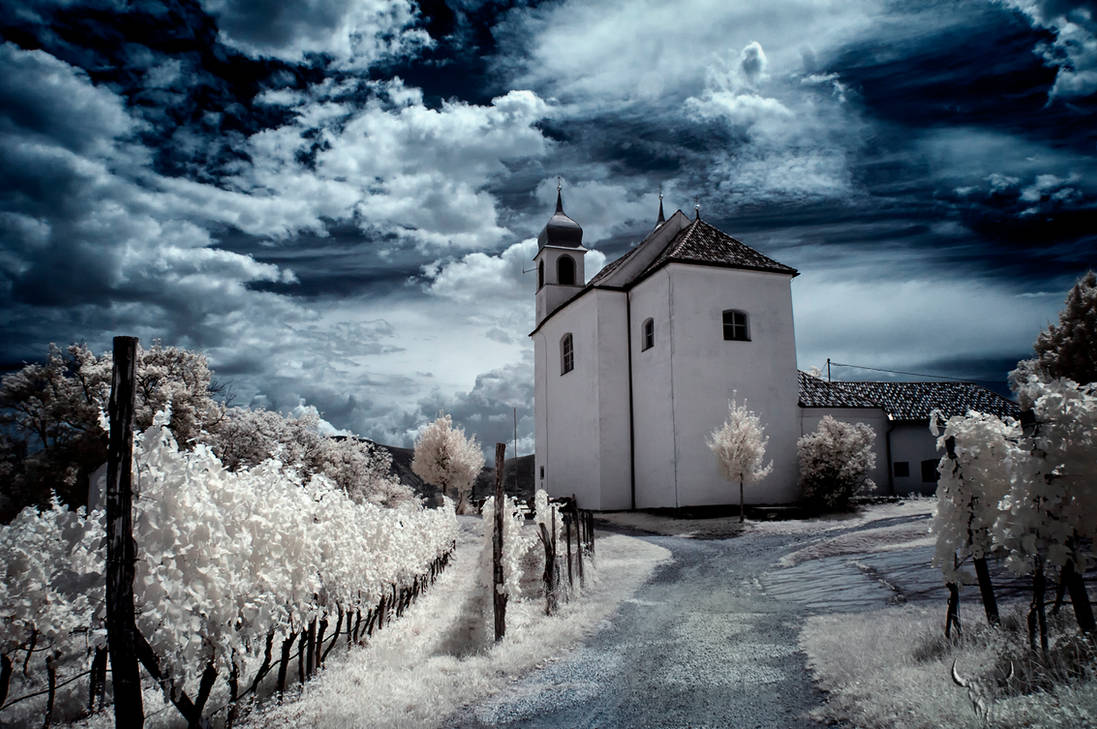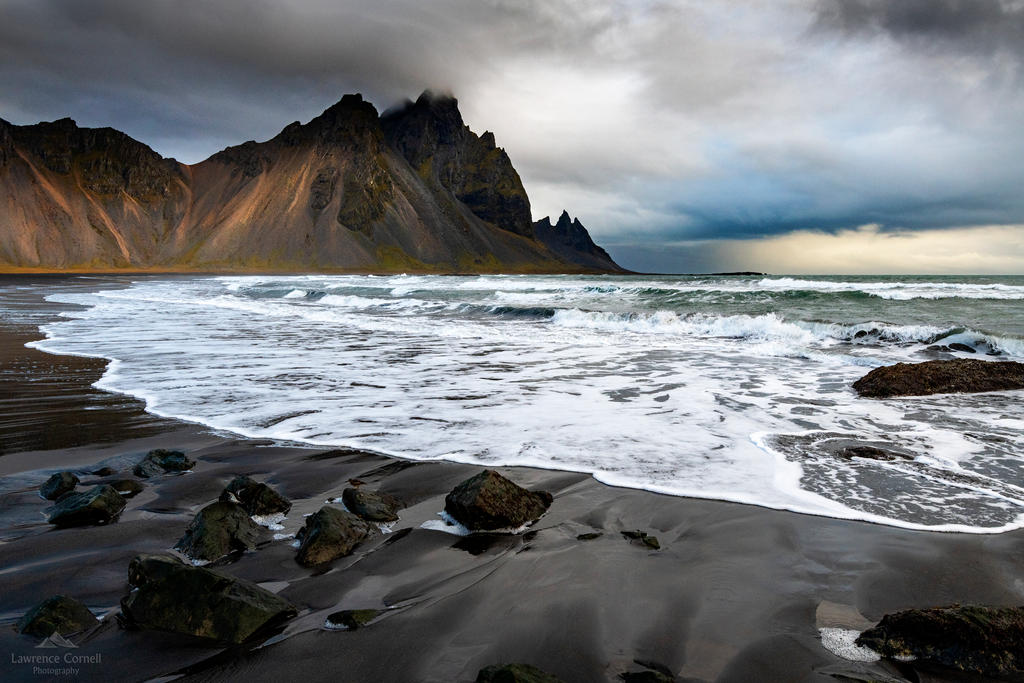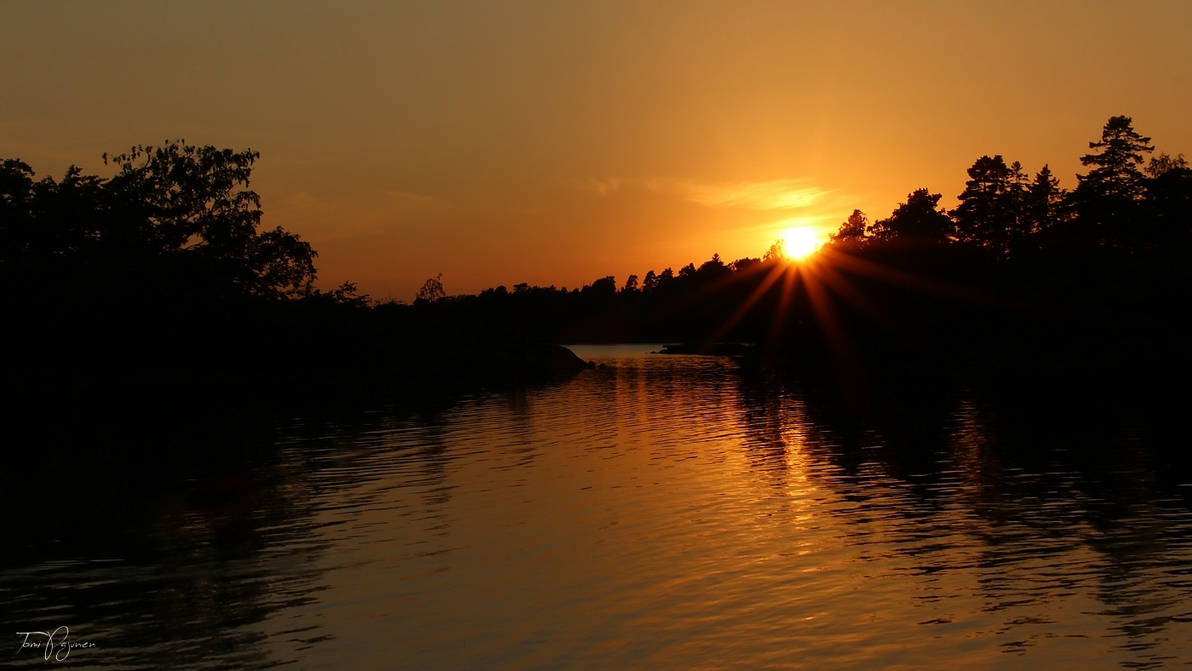 An important shout out to my dear friend

for writing this....kudos, hon.

And the continuing saga of journals "Meet Your Neighbor" by
Trippy4U
. There are many more before this...check them out!