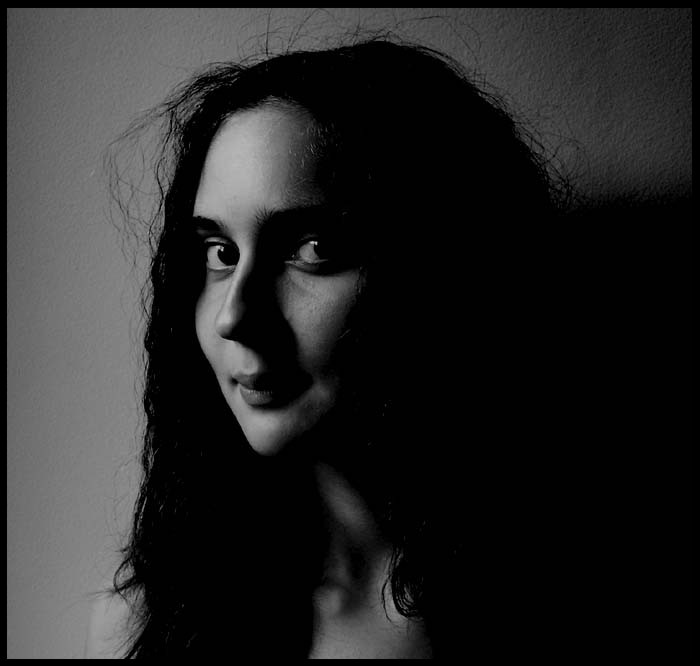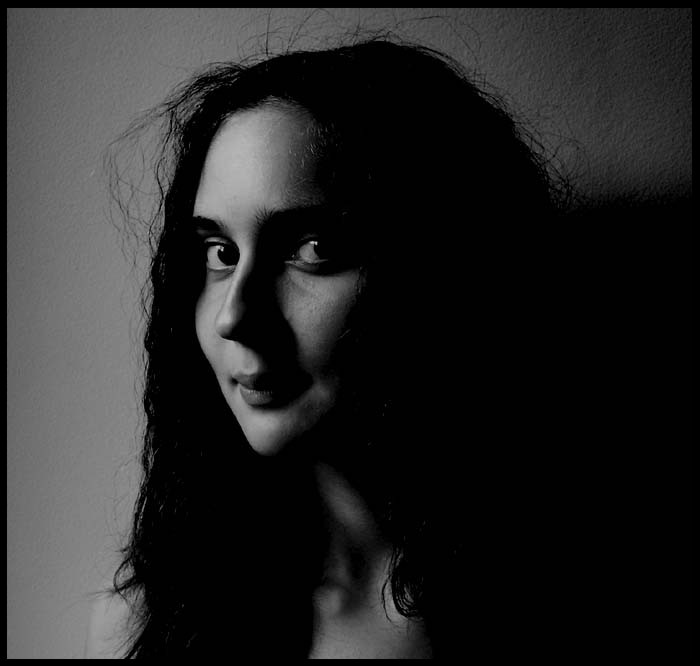 Watch
Ingrid


what a wonderful portrait! I love the play of light and shadow on her face, and her wild hair is just lovely!
Reply

wow just like monalisa...
great shot!!!
like it a lot..
Reply

Geras

. Į mėgstamiausius
Reply

Nuostabu. Tikrai Mona Lisa labai primena...

Apsvietimas, sypsena... etc... Very nice.
Reply

portraits...my dear,it's your gift!
Reply

Reply