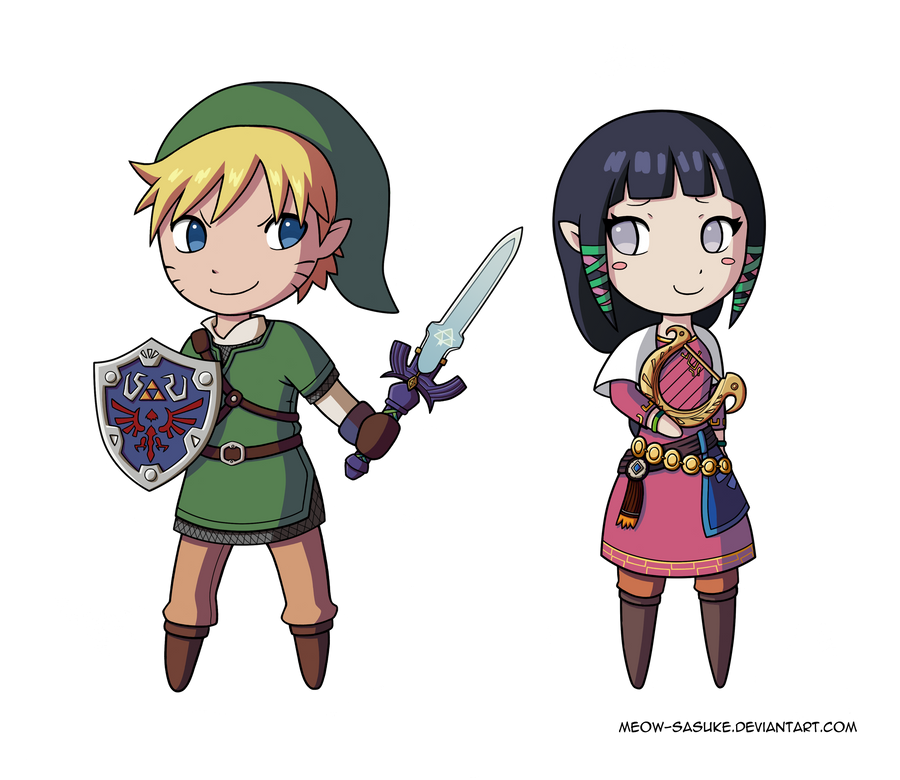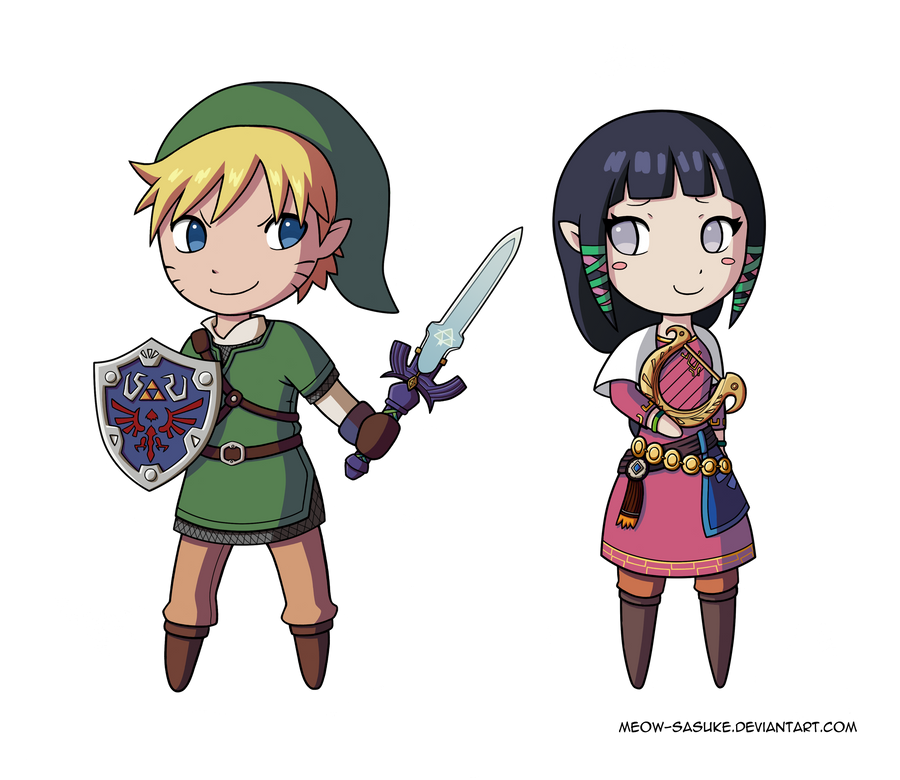 Watch
You can find the lineart here
~~~~~~~~~~~~~~~~~~~~~~~~~~~~~~~~~~~~~~~~~~~~~~~~~~~~~~~~
Well, this is the colored version of the lineart I had posted earlier

I'm still not that good at coloring, especially the shading needs a lot more work.
This time I've also experimented with the colors a little, so I really hope it doesn't look too bad

God, while drawing this I had so much in my mind as to what to say about this picture and now I just don't know anything I could write, like, at all :/ So I guess that's it for now. I might add further information as soon as my brain decides to remember what else I originally wanted to say

Constructive criticism is highly appreciated btw

I need to improve a lot so any kinds of tips would be more than helpful.
Oh, and one other thing: If you have any ideas what kind of background would fit here, feel free to tell me. I had absolutely no idea, so I didn't add one.
Hope you like it


This is so cute! Good stuff!
Reply

amazing work

Reply

Sieht super aus!

Ich finde ein Hintergrund von Hyrule oder Hyrule Castle wäre schön, mit einem hellblauen Himmel, Wolken und dem Schloss!

Reply

Hmm, das Schloss an sich kommt in dem Spiel ja leider nicht vor, ich könnte allerdings den Wolkenhort oder irgendeine andere Landschaft aus dem Spiel zeichnen...Aber ich glaub, das würde alles meine Fähigkeiten was Hintergründe angeht übersteigen

Aber danke für den Vorschlag

Reply

Keine Ursache! ^^
Was auch immer du austüftelst, mir wird es sicher gefallen

Reply

...falls ich überhaupt was austüftel xD So wie ich mich kenne, siegt wahrscheinlich meine Faulheit wieder und das Bild bleibt auf ewig hintergrundslos

Reply