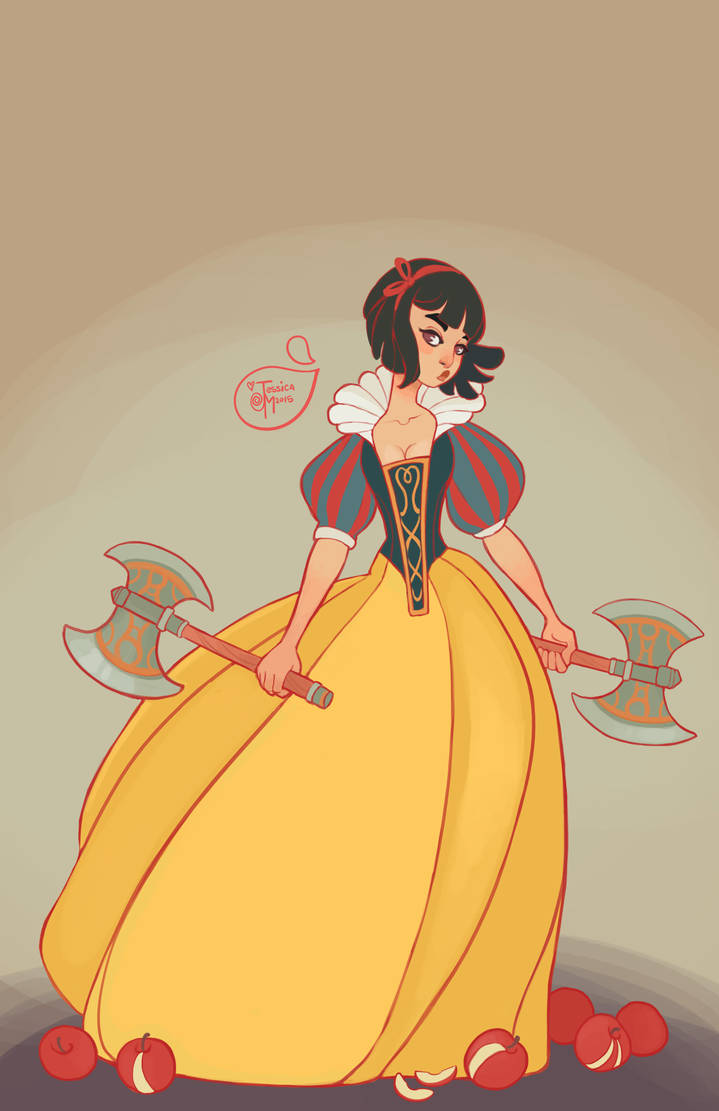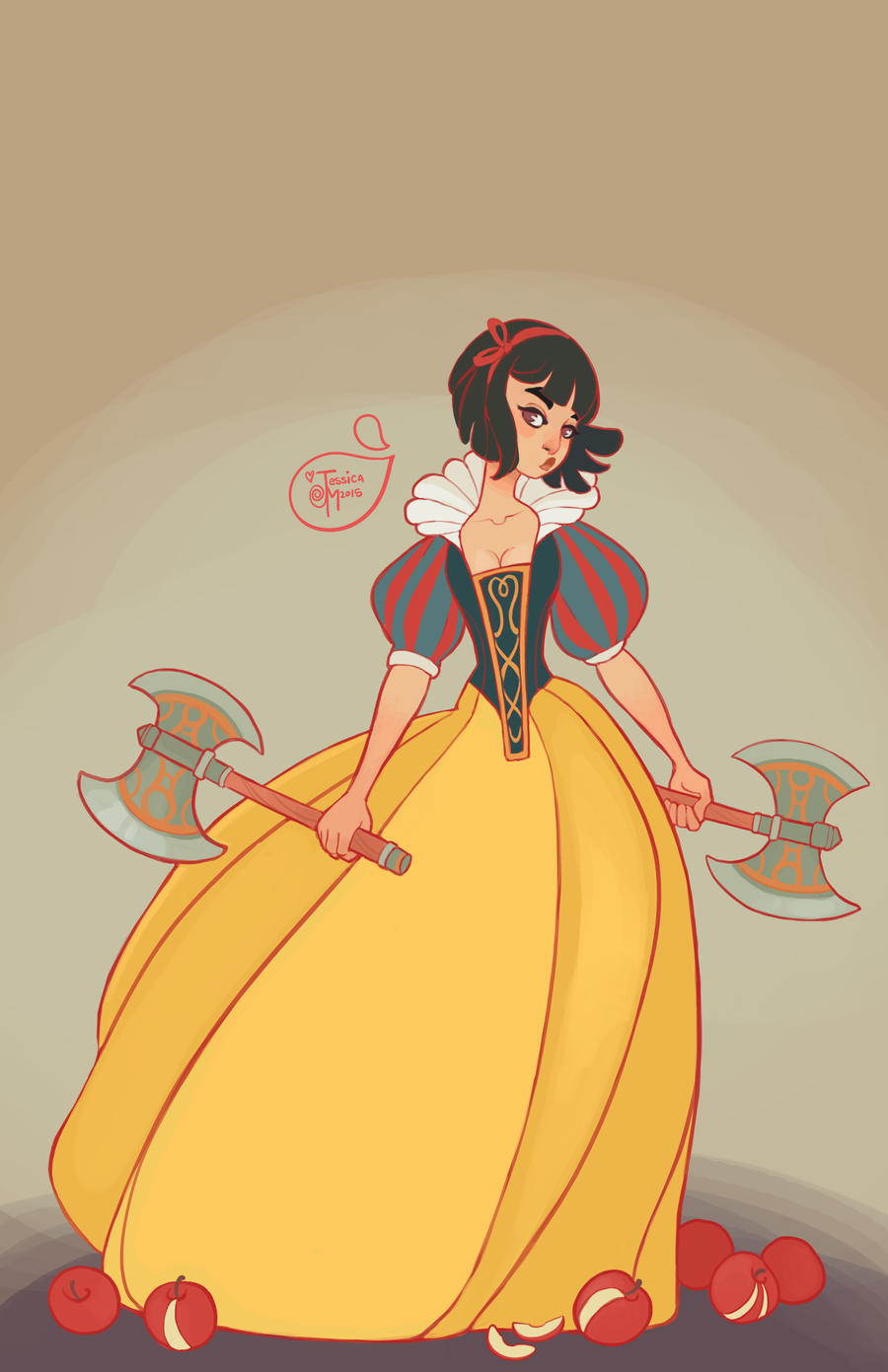 Watch

the way you did her costume is just barely different from how it looks in the movie, but i really like your design
Reply

Reply

So fierce and cool! Wonderful take on her!
Reply

Reply

Cool series, Snow's the first one I saw. Really like your style. Very clean, and I like the outlines.
Reply

💜💜 Fantastic! Luv it!!

Reply

Reply

Dual Axe Wielding! Talented lass that Snow White- she is the real huntsman!
Now you have me thinking what weapons others would use-- hmmmm.
Reply

That has been the challenge..figuring out what weapon each princess should have

. It is a fun challenge though

Reply