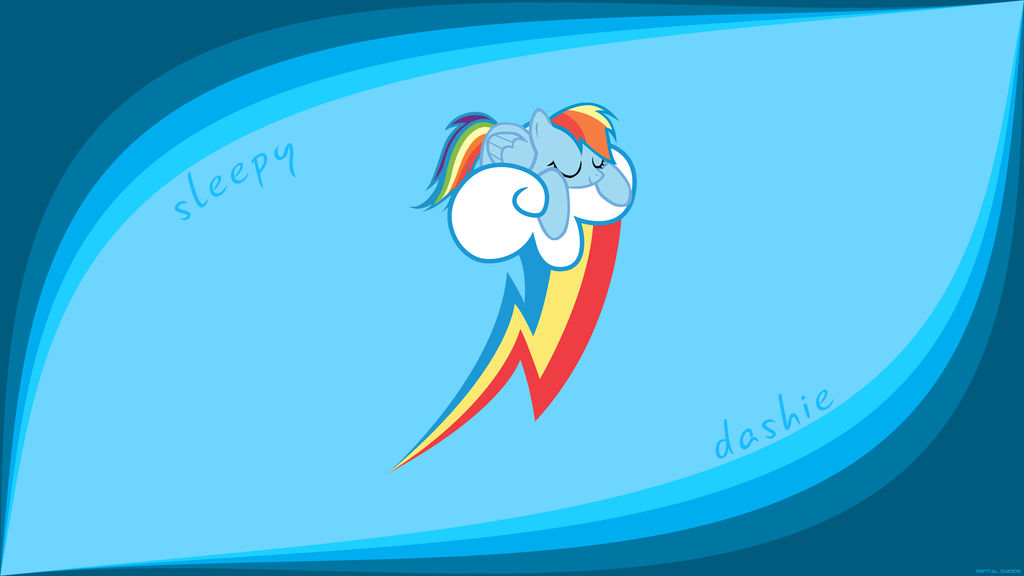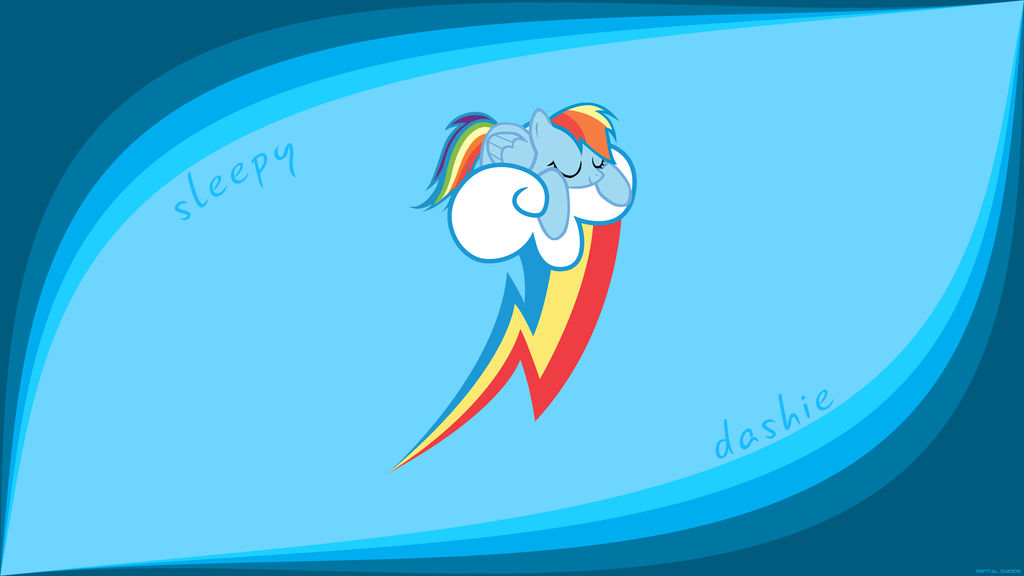 Watch
Welp, guess I made another one! Only took nearly a year and a half for me to do it again. Oh, and my hard drive crapped out on me. Lost all my games, media, and previous wallpaper PSDs and projects. :T But who cares, it's just stuff.
Btw, Dash and her mark are something I pieced together using other vectors. Let me know what you think!

Credit for vectors used:
ErisGrim
for Rainbow Dash's Cutie Mark.
Versilaryan
for Rainbow Dash.
Givralix
for Rainbow Dash's muzzle.
xPesifeindx
for Rainbow Dash's lower flank and tail.
Edit: Featured on Equestria Daily! Yay!
6/6/2018

This Deviation was featured in the following Equestria Daily Post
www.equestriadaily.com/2018/06…
Thank you for providing pony material for all of us to enjoy

(This bot is unofficial, it is NOT affiliated with Equestria Daily. If you do not wish to get these notifications anymore, please just block this account.)
Reply