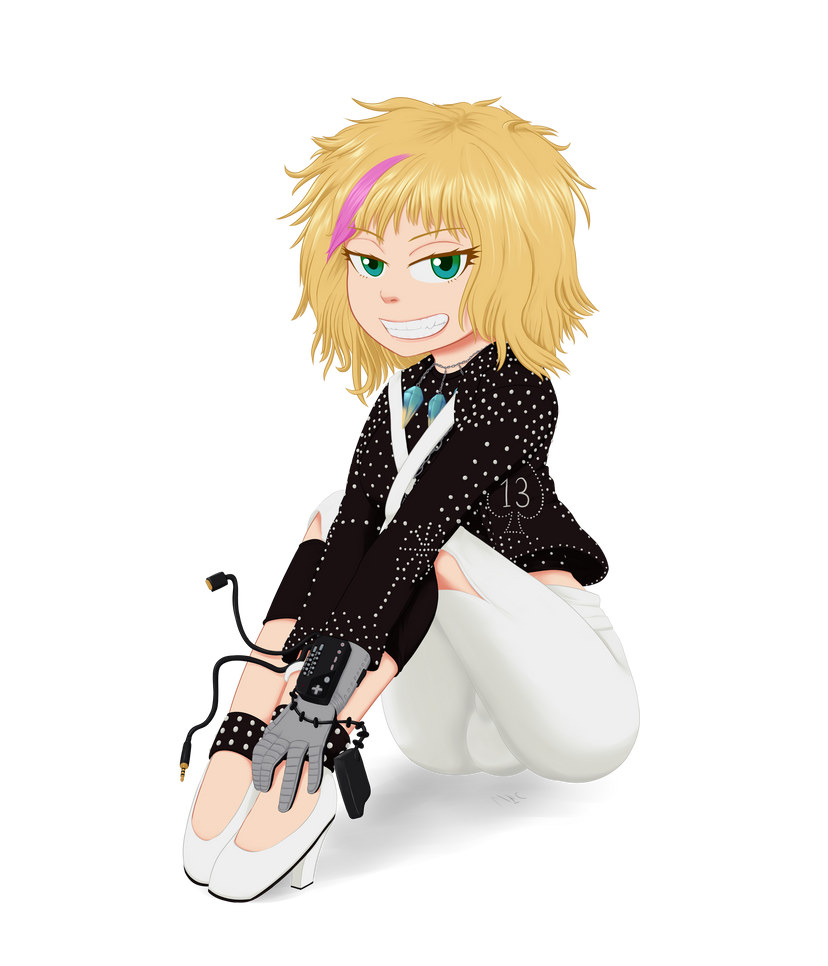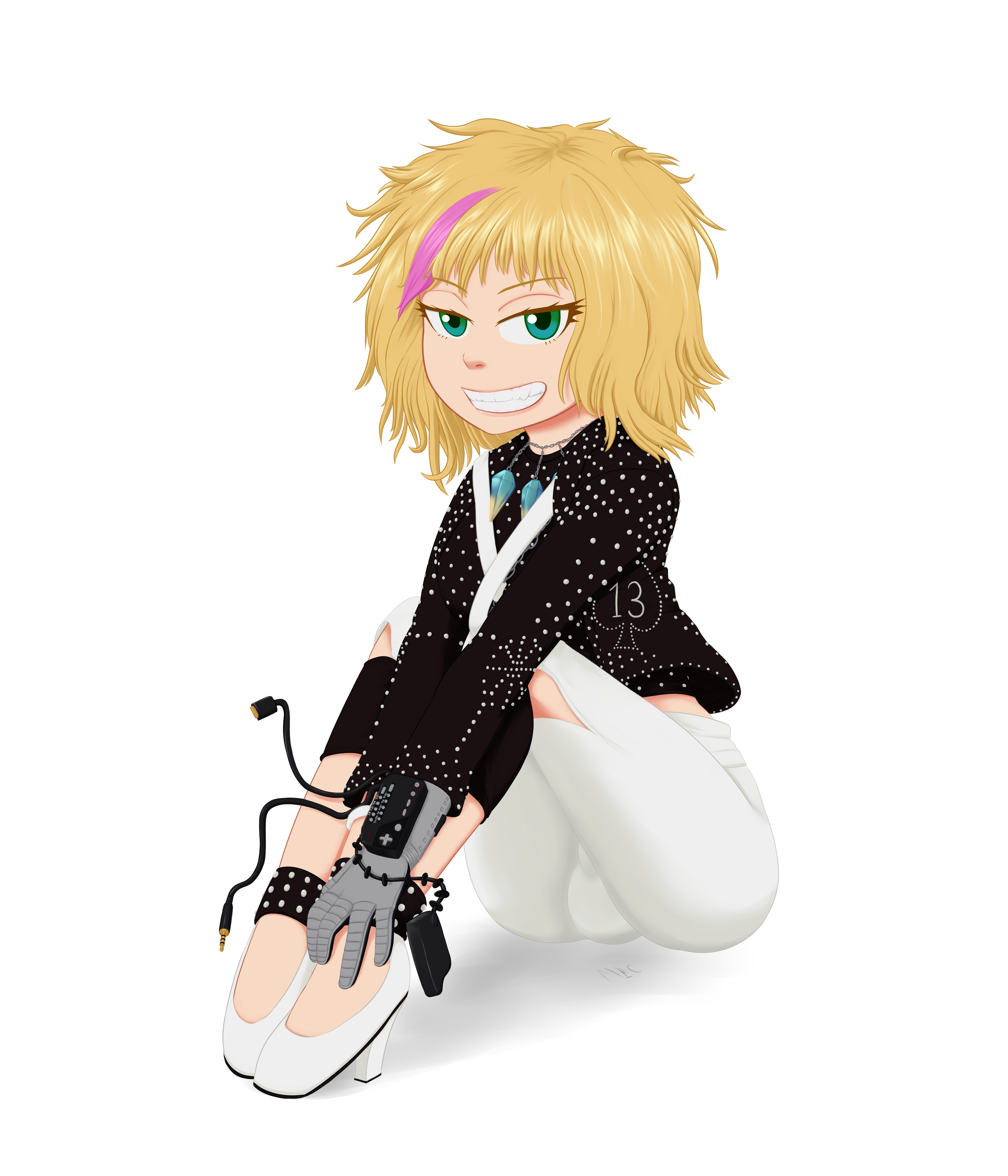 Watch
Patreon Reward time again! This pic was requested by

starring their character Grace, sporting the clothes and hairstyle of Lisa from Weird Science, and some kind of odd Power Glove.
Grace is transgender, which is why you can still see a bulge as well as her chest, though the pose might make it less noticeable.
If you're interested in getting rewards like these, or just want to support my artwork, check
my patreon
!