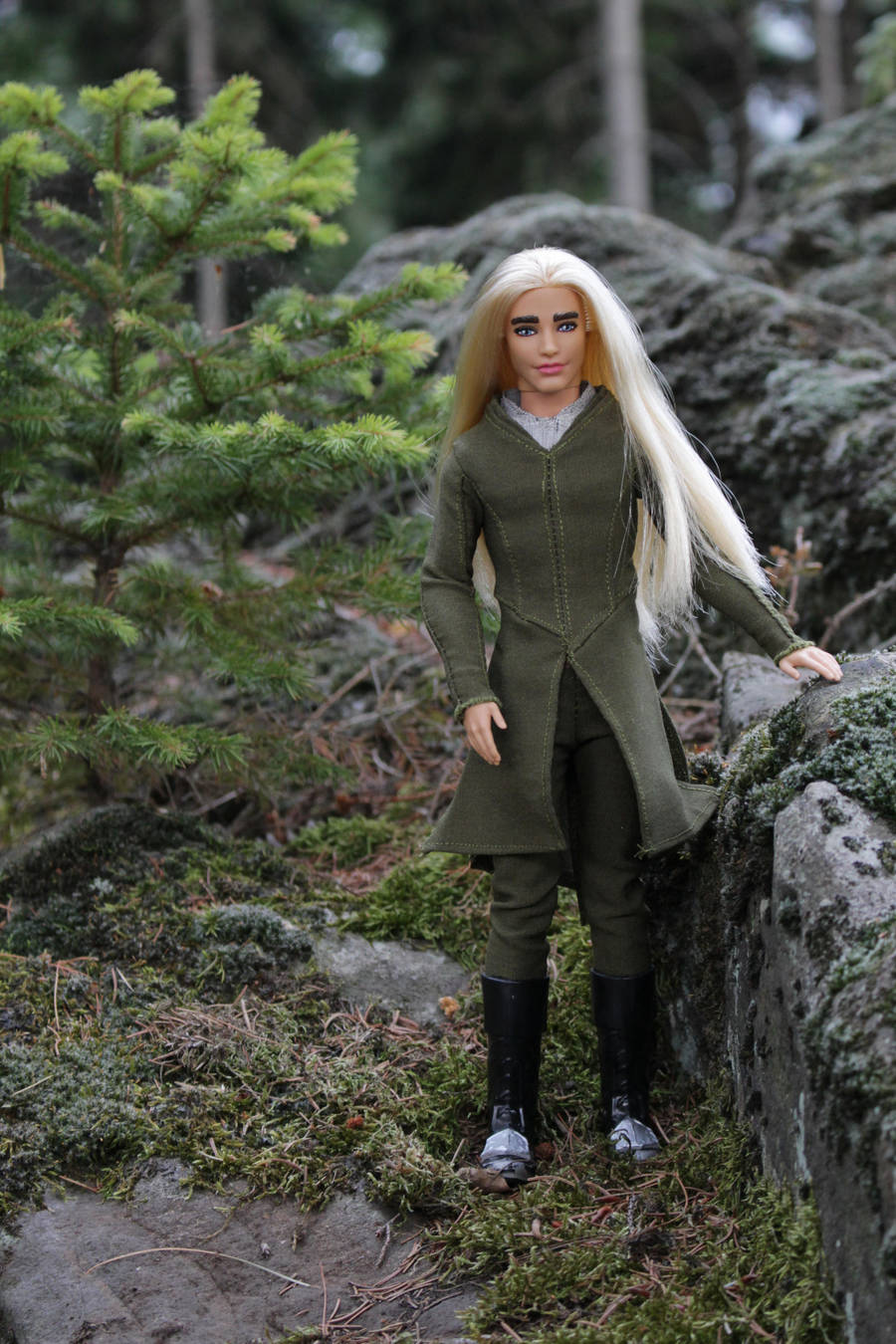 Watch

Beautiful picture! Thranduil looks great in its forest.


Reply

Reply

Reply

Reply

Lovely photo with some beautiful forest in the background.
Reply

Thank you my friend, I am happy that you like him

Have a beautiful day.

Reply

Nice shot! Also like the little tree in the background, it seems to makes Thranduil look a little more in scale with his surroundings.
Reply