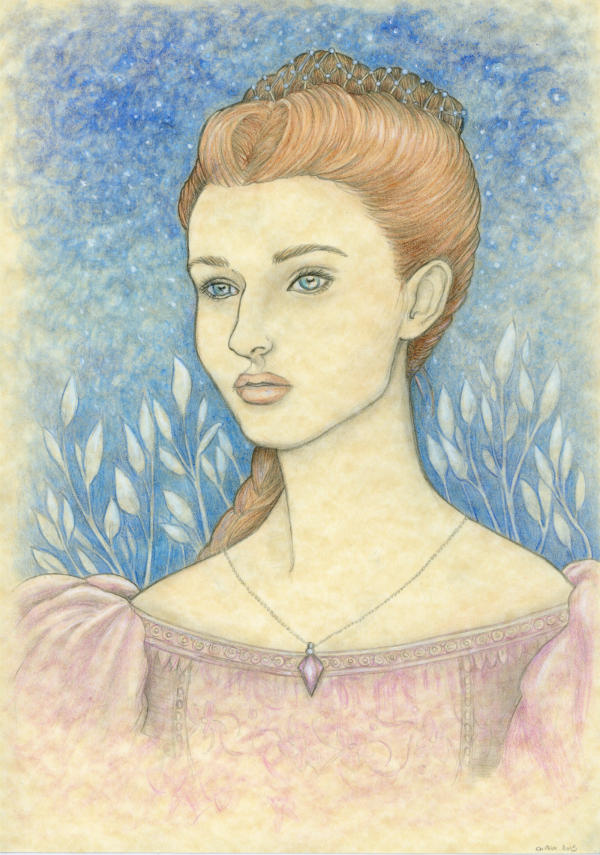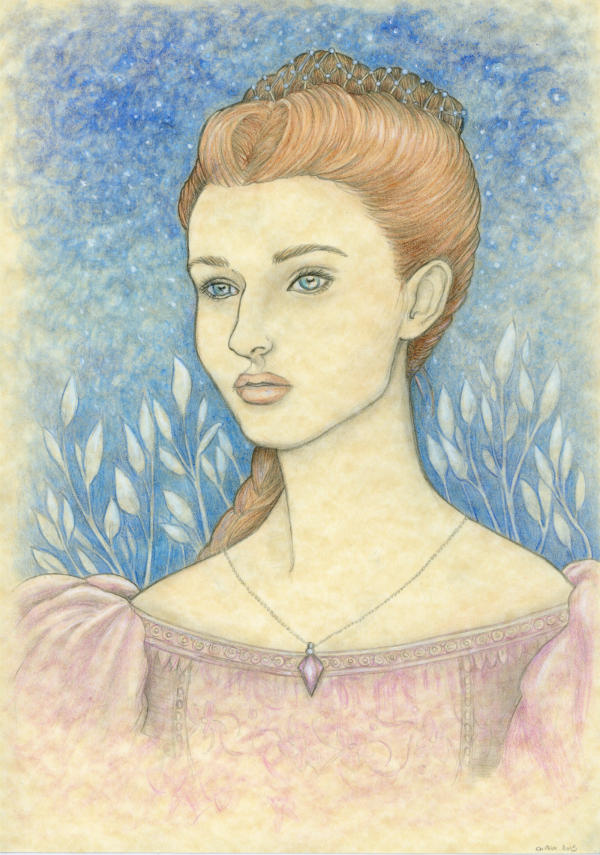 A combination of pencils, watercolours, gel pen and white chalk on parchment paper.
It is really difficult to be neat and have perfect lines and coloring when you mostly work in the dark after 11 PM, and scan things at 5 AM before going to work.
I need to get a good lamp for drawing, at the very least.
The owner of this deviation has disabled comments.