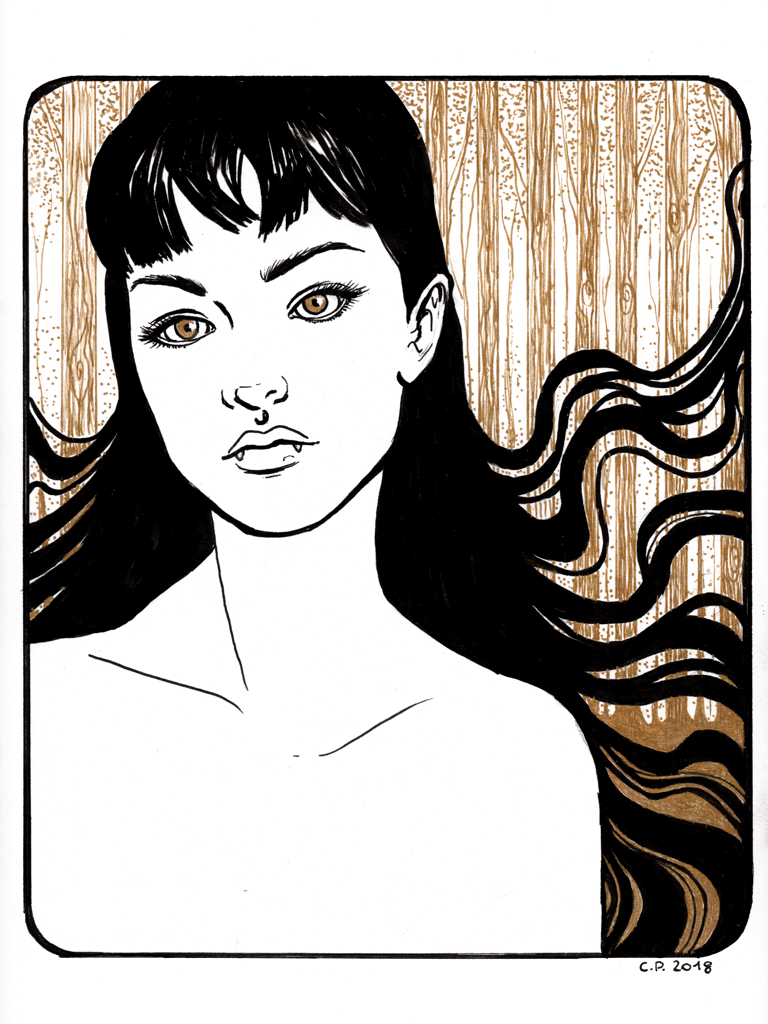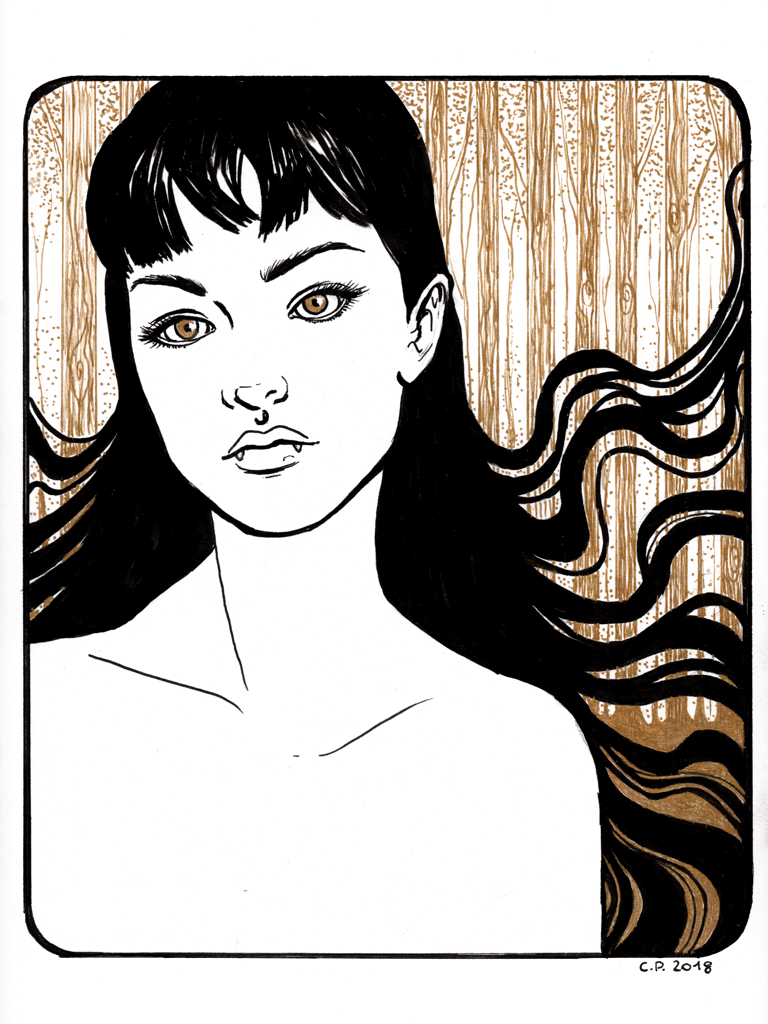 A black and gold ink illustration for inktober.
November is almost here, and I am in a Halloween mood even though the weather here in Italy is still summer-ish.
I have been participating in the inktober challenge, though sporadically, and I must say I have enjoyed working with inks again after such a long art hiatus.
The owner of this deviation has disabled comments.