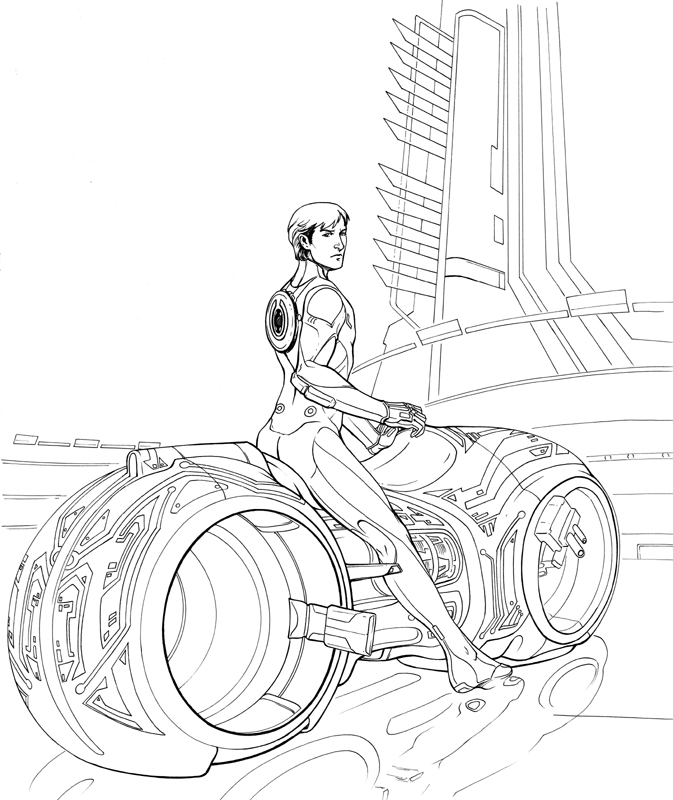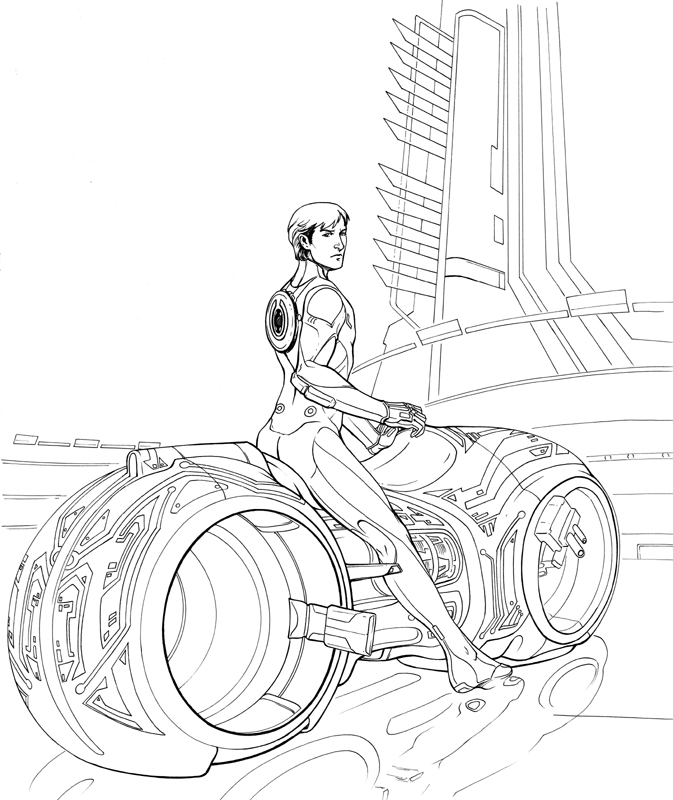 Watch
Until I have work stuff in the clear to post, HAVE SOME MORE TRON!

srsly, if guys can have pinups of sexy girls in bikinis next to cars, I can have a pinup of a sexy program on a custom lightcycle. FAIR'S FAIR. :3
This will be colored- Legacy style, and Shirow style.