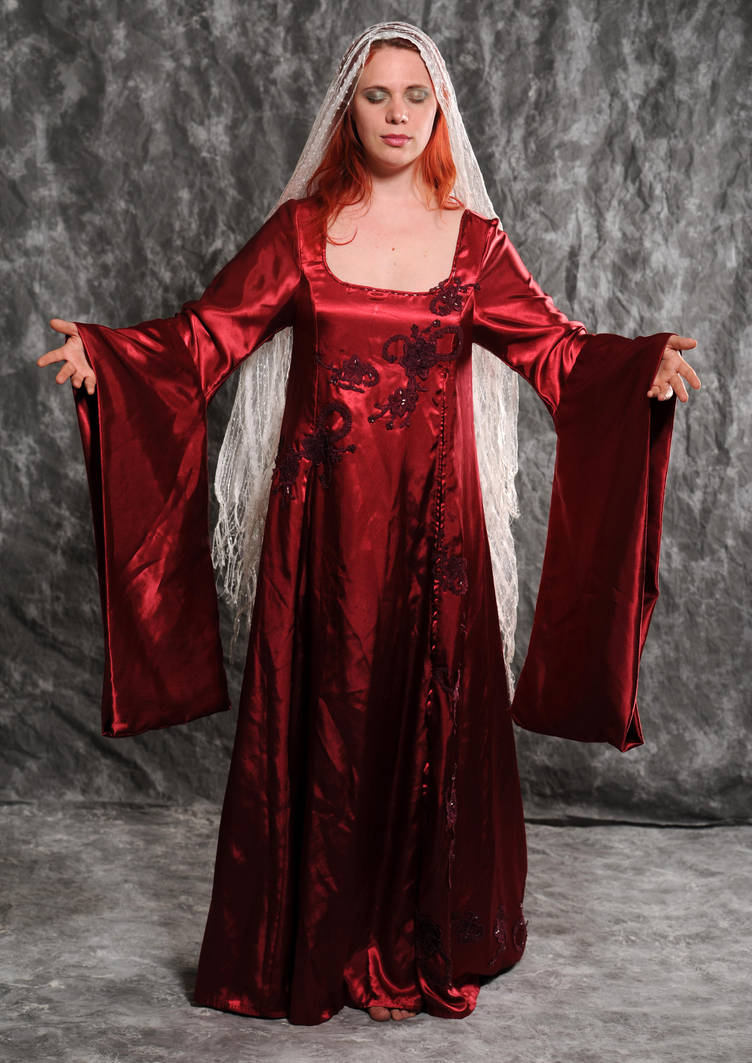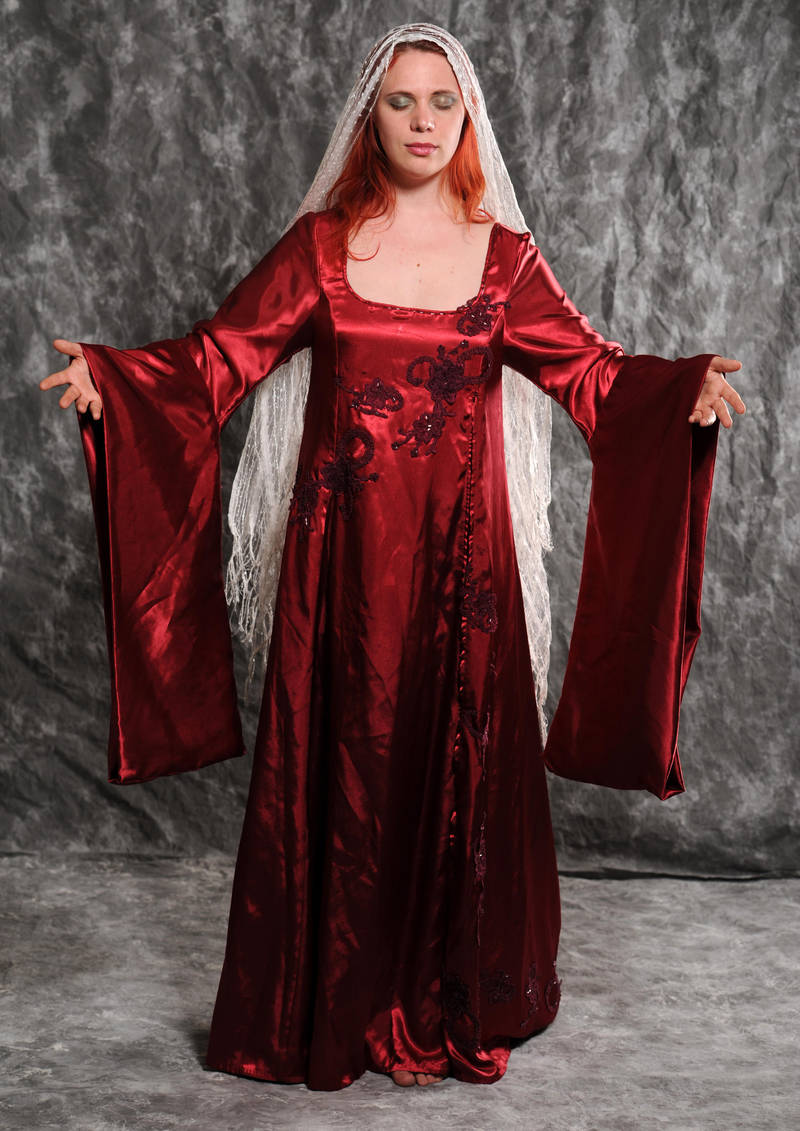 Watch

NUDE SET! Put your mature flag ON!
Screwing set made with Sophie.
[link]
The red dress is my wedding dress, it's slit 'cause I had a white dress under this one.
I hope you will like it!
I'd appreciate a

if you like it enough to download.




Download of full size.

Don't forget this stock is for free, so please respect
the stock rules
and our work.



If you want to help my stock continue to grow you can donate
my Paypal costume donation fund...

Read more here:
[link]