Chibi: $8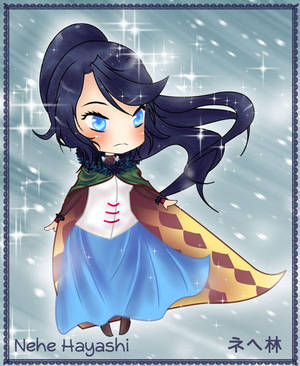 Headshot: $15
Full Body: $25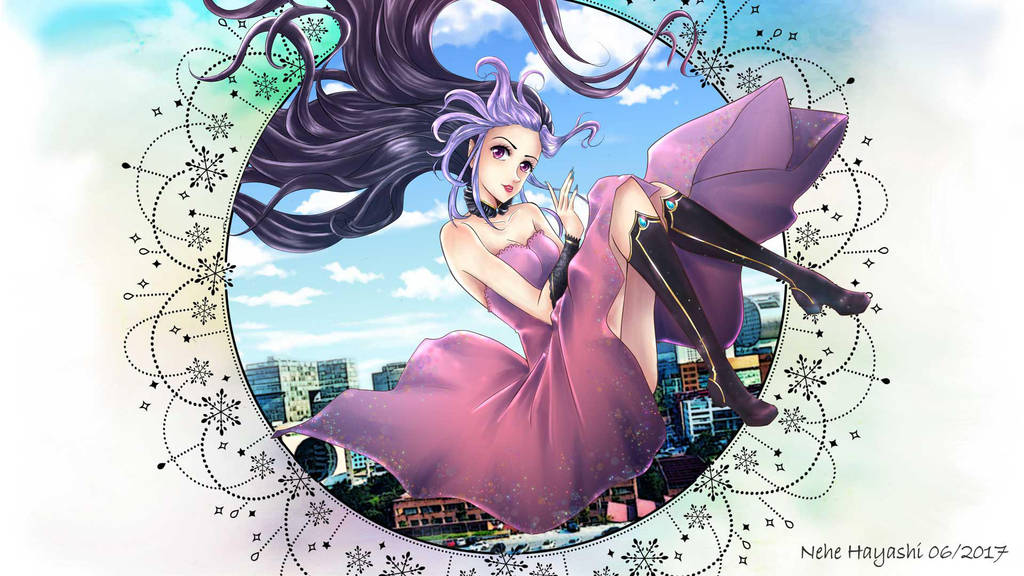 Couple

: $50
==============================================
Backgrounds pattern/Simple Background +5.
Every picture includes a solid background (White/color/gradient).
If you do not request a background, automatically will come with solid background or a transparent (only if chose before your file PNG).
Props $5-15 each additional creature/weapon/animals/etc, depending on the request.
Double original price for each additional character added.
Max characters per picture are 3.
==============================================
I DON'T draw:
Yaoi, lolicon, shota, furries, mecha, violence, hate art and gore.
I draw:
Original Character designs (with references/images).
Fanart (Anime, manga, games, etc).
Anime/manga style.
Yuri
Small animals
+18
==============================================
My artworks are for personal use only, NOT COMMERCIAL use. Do not claim, edit, and reproduce my artworks without permission.
If you want to repost or use your commission for websites please tell me, and CREDIT ME (a link back to my gallery or FB).
For COMMERCIAL USE +150
If you're interested please send me a Note.
ALL COMMISSIONS are made in digital and most will be upload in my DA, Facebook fanpage and Instagram (if you want it to be private, please specify it before).
I'll only upload a small version.
==============================================
Send me a note through DeviantArt with this information:
Note title: "COMMISSION"
Commission type Only one type per note.
Number of characters: [1-3 maximum]
Character Description: Name, Race/species, gender, personality, please write everything the information relevant about their characters be clearly and concisely.
Character Reference: links from image reference of your character/s and images reference for the pose that do you want, expression, etc.
Extras: Animals/Outfits, if any.
Background: None, Gradient, Colored, Simple, or Detailed (description).
Paypal Address: so I can send you an invoice.
If you want it to be private.
==============================================
Only payment for PayPal
I only accept US Dollars ($ - USD).
The payment is first: I have to receive full payment before starting the commissions.
After you request the commission please send the payment within 24hs, if possible.
You have up to three days to send me full payment. If payment has not been received after three days, your commission will be cancelled. But I can extend the deadline if you give me good reasons.
Whoever pays first, their commission will be my first project on the list.
When you are sending me a payment through PayPal, please include your DA name to I know who you are on PayPal and begin fast the commission.
After you send the payment, I will draw a sketch and I'll show, so that you can make changes.
I will note you when I'm done with your commission through DA.
*You will receive your picture within one week at maximum, before if the drawing is simple
I will send you the high resolution file of the artwork: JPG or PNG -300 dpi.
*If you commission multiple pictures at once, there will be a discount!
If you have any other question just comment here!
Many thanks for reading!