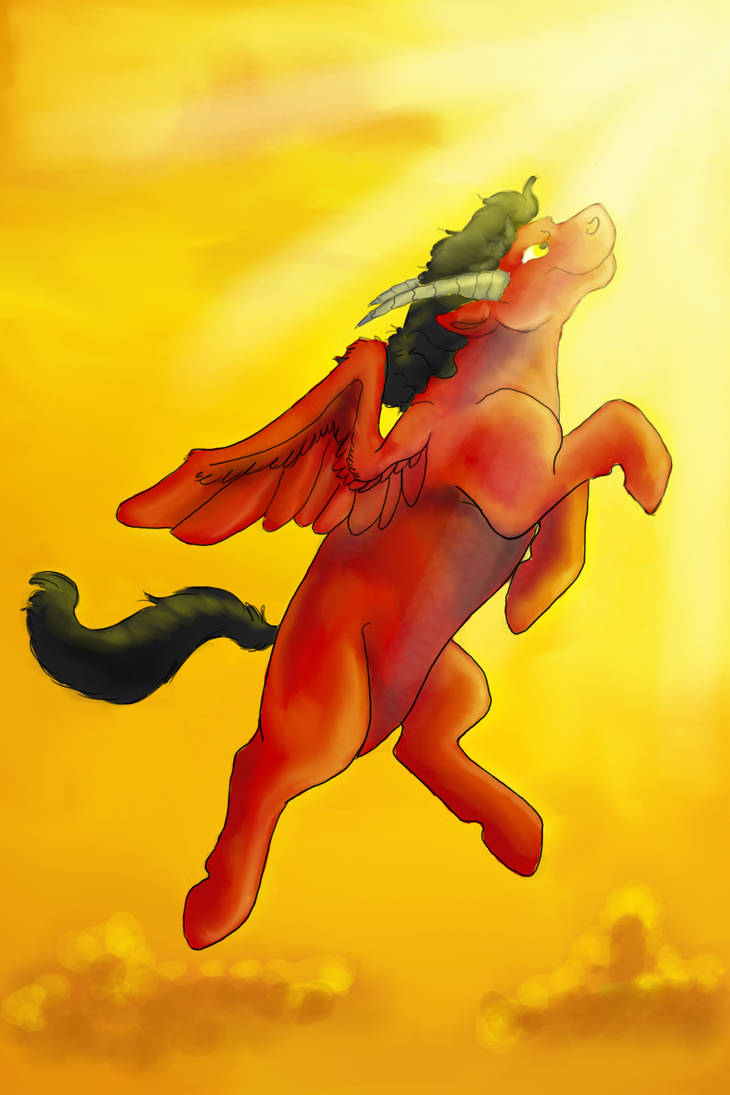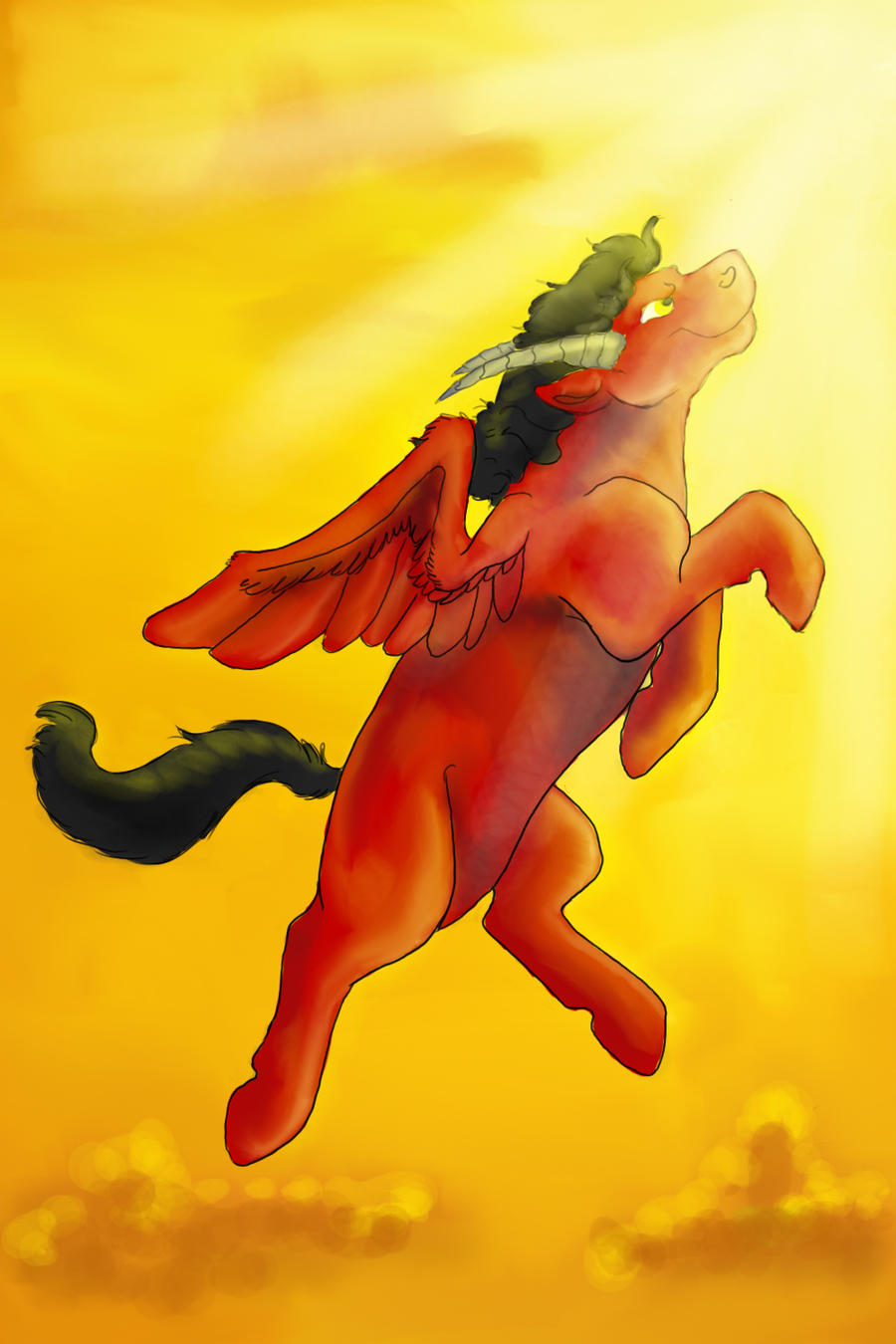 Watch
....On the horizon?

--------------------

Lay down
Your sweet and weary head
Night is falling
You have come to journey's end
Sleep now
And dream of the ones who came before
They are calling
From across the distant shore

Why do you weep?
What are these tears upon your face?
Soon you will see
All of your fears will pass away
Safe in my arms
You're only sleeping


What can you see
On the horizon?
Why do the white gulls call?
Across the sea
A pale moon rises
The ships have come to carry you home

And all will turn
To silver glass
A light on the water
All souls pass

Hope fades
Into the world of night
Through shadows falling
Out of memory and time
Don't say:
"We have come now to the end"
White shores are calling
You and I will meet again

And you'll be here in my arms
Just sleeping


And all will turn
To silver glass
A light on the water
Grey ships pass
Into the West

----------------------------

RIP man. ;_______________ ;

I'm gonna miss you so much.

Reply

Nuk was more then a friend to everyone. This looks great <3. Nuk will be greatly missed.
Reply

This is beautiful.. Nuk will be sorely missed. ;; I have no doubts he's in a better place if there is one. </3
ripbuddy ;-;
Reply

I couldn't watch you work on this. started crying as soon as it came up. xD;
I miss him so much. He was a good RP buddy and friend.
You did a great job. Thank you.
Reply

Is it alright with you if I add this to my journal entry in honor of him?
And if so, then could you explain how to add pictures such as this to a journal and not have it be just a link?
Reply

You can use it sure, but sadly I don't know how to make it in to one of those things for journals ;__ ;
Reply

This is amazing, it's perfect.
Reply

This is so very beautiful and heart warming.
He will be missed immensely. ;n;
RIP our dear friend

Reply

This turned out amazing ;-;

Nukk ;-; I misss you.
Reply