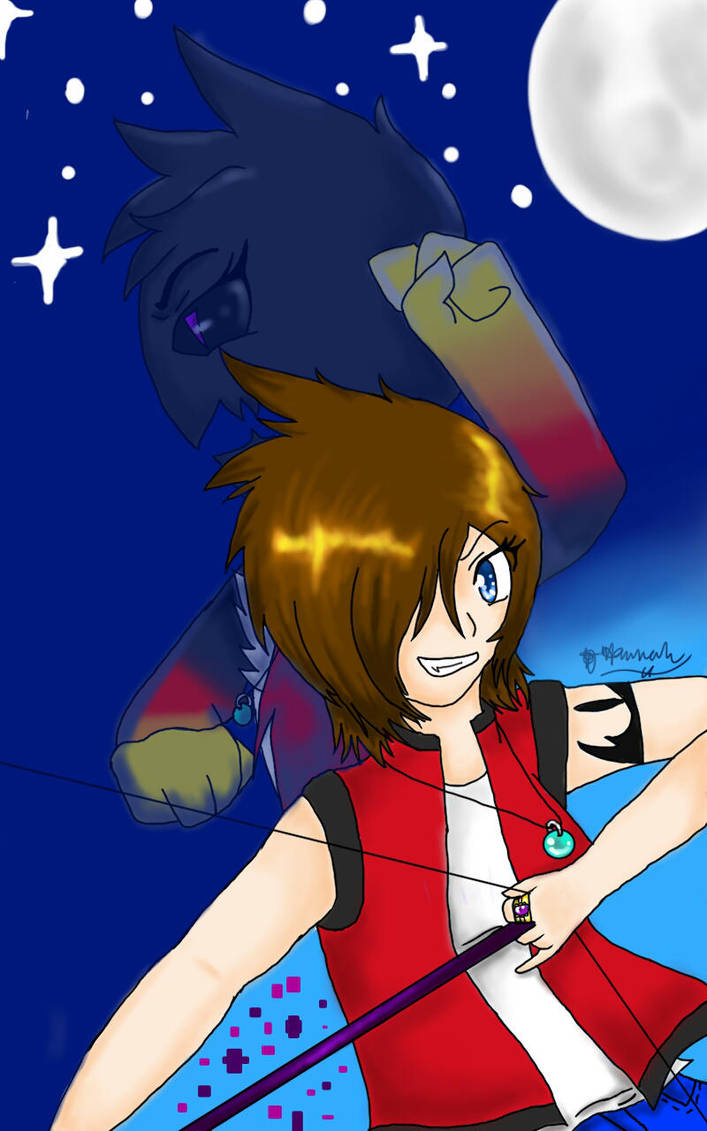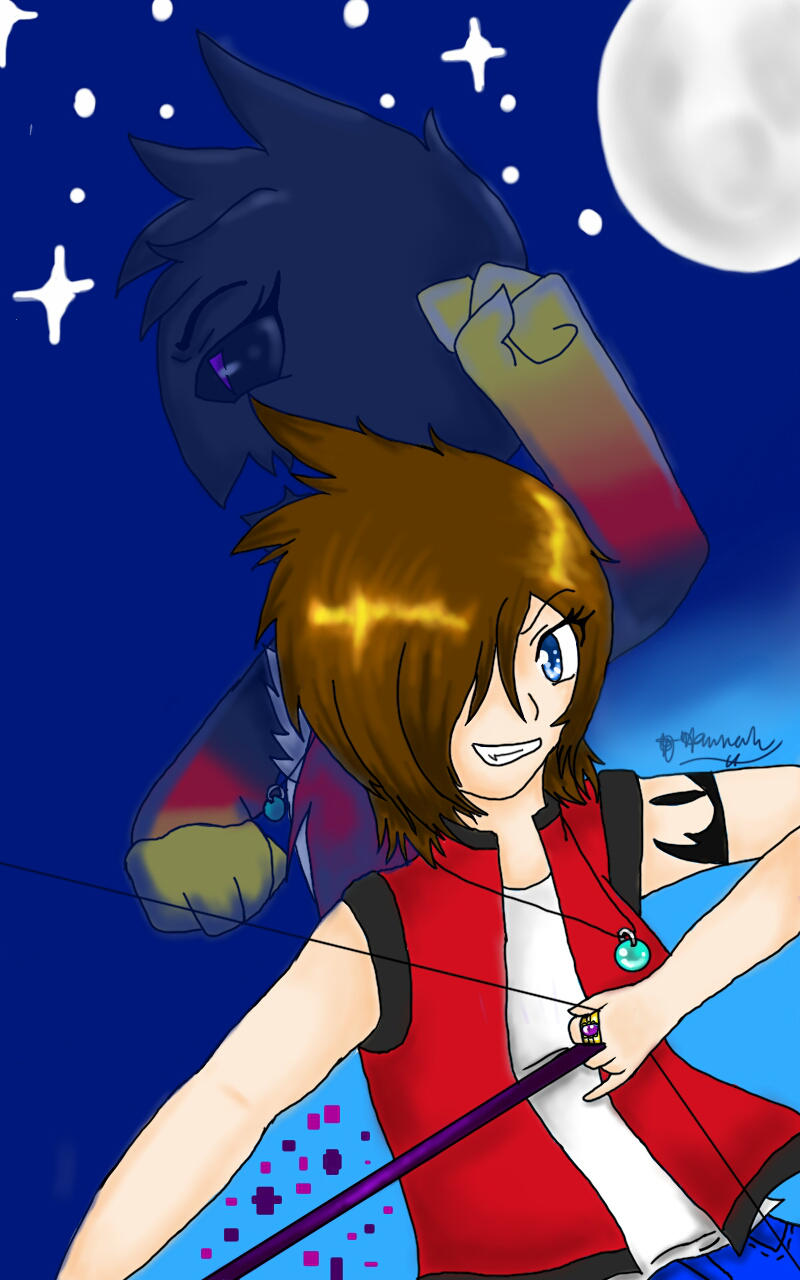 Watch
Yes, I looked at the biography before putting in the title don't worry!

This was really awesome, I enjoyed drawing your character in human form and monster form! (And is it me or does the moon kinda have a face?)

I'm happy I made this for you!
Grace Fireheart belonfs to
GraceFireMage98
Enjoy!


the moon...did it have a nose???
Reply

Reply

Reply