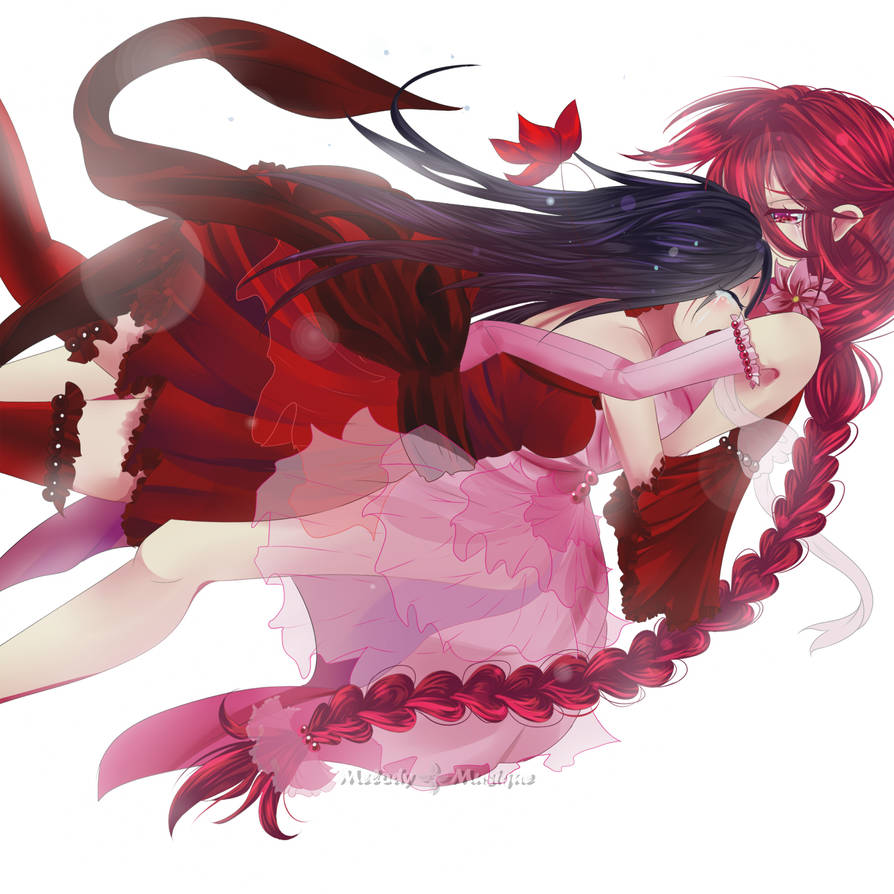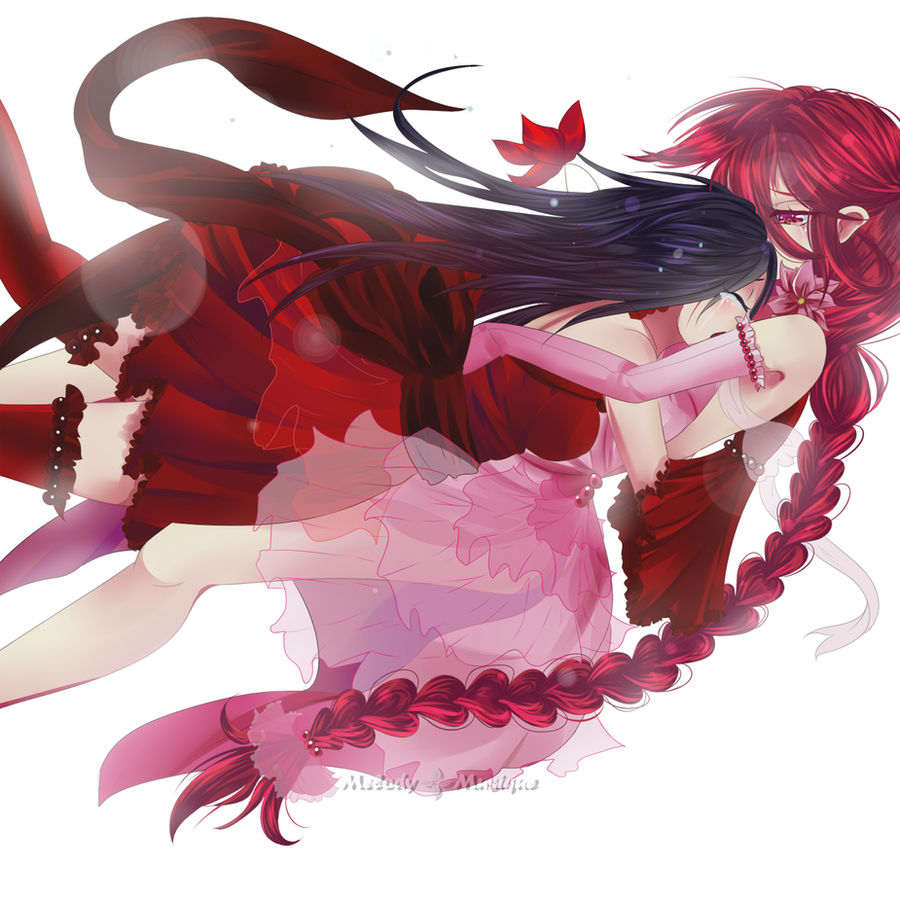 Watch
COMMISSIONS ARE OPEN!! FOR CASH AND POINTS!


COMMISSIONS OPEN $/pts, SINGLE CHARACTER ONLYOpen for points and cash!
SINGLE CHARACTER ONLY
i have bumped up the price to suite my style of art. I've realized that my prices were TOO cheap.
so for those who want the nutshell ->

the long version, Here we go B)
Melody's Commissions
Things I refuse to draw:
- art in another style
- hard core armor/sheilds/mecha... anything metal clothing related. unless it's simple.
- comic stips
- over 2 characters/bodies
if you want; a single picture with 2 character, with 2 different background and a separation line down the middle. I will charge you for 2 separate pictures. Not a single picture with +1 character.
Lesbian characters are okay
Gay characters are okay (but not recommended as i am still not too good with drawing male characters trollolol)
Bikinis are ok
2 guys in one picture is okay (but also not recommended)
i am okay with soft hentai, like naked girls, but it'll cost more (talk to me about it)
THESE PRICES ARE FO
my OC; Melody, Crimson Clover
4photos.net/en/image:118-12846…
, Garden voice of Europe.
kyugami
's OC; Harmony, Magenta Magnolia
averageus.files.wordpress.com/…
, Garden voice of Asia
They are cousins

still searchin for the voices of the other 5 continents

our Mermaid Melody OCs that have literally grown up with us.
This was the anime that brought her and I together and we've been friends since ;u;
bby i lovez you.
here is a really early birthday present for you <3
Based off of the Mermaid Melody scene where Karen and Noel got reunited in Gaito's castle
img4.wikia.nocookie.net/__cb20…
Here's to a solid 10 years of our friendship <3

heart:
~Melody