Deviation Actions
Daily Deviation
November 8, 2010
11 dried flowers textures is just one example of so many great and useful resources in ~
mellowmint
's gallery!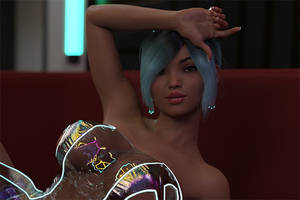 Beauty Connoisseur
ACCESS TO ALL THE GOOD STUFF!!! This grants access to my high-res works. The characters in my newer works have custom textures, some in 8K (no orange peel breasts), and clothes are custom fitted for a much better aesthetic. I think you'll appreciate the attention to detail. If not, you can spend more on a single cup of coffee!!! I know money ain't that easy to come by, so I believe I have priced it very reasonably. Why are you procrastinating?
---

11 dried flowers textures
Description
11 large dried flowers textures.
Just set them to 'Darken' or 'Multiply' in the Blending Modes of your Photoshop and you not even have to cut them out to use them on your graphics.

If you use them, please credit zeldona at mellowmint.livejournal or just the community mellowmint at livejournal. I hope these textures are helpful for you and inspire you to make beautiful graphics.