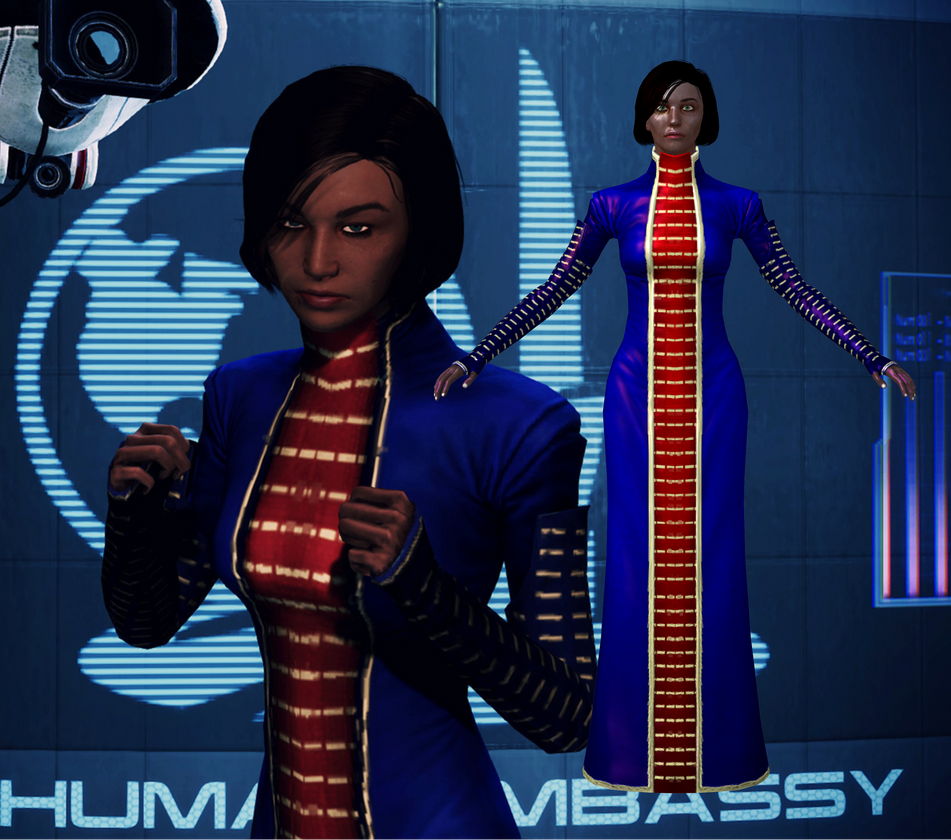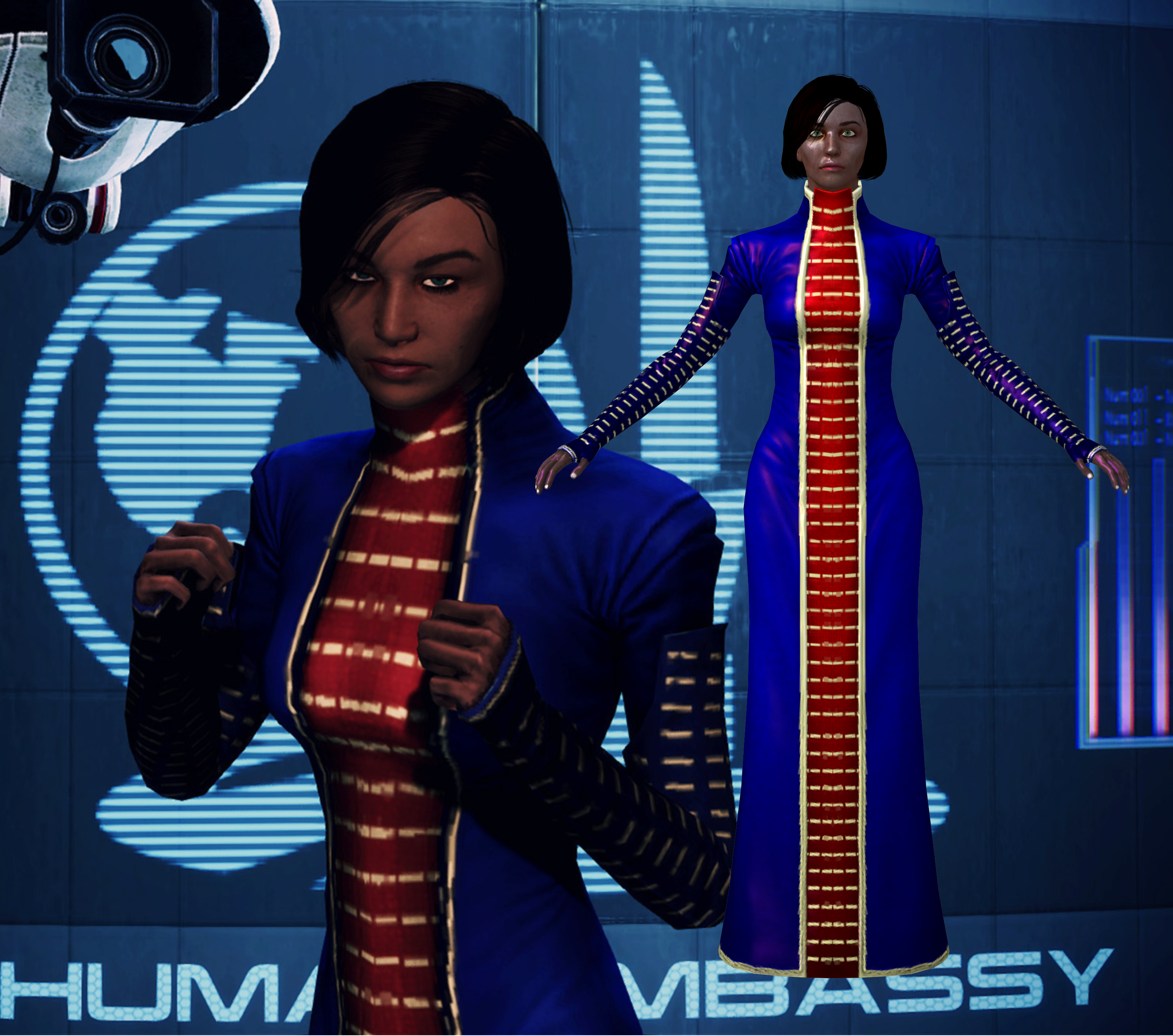 Watch
Khalisah Bint Sinan al-Jilani from Mass Effect 3 for XNALara


Download (Mediafire): www.mediafire.com/download/w1p…
Downloads 100+
Mirror1 (SkyDrive): sdrv.ms/1iPZc7q
If someone wanted to play as she, Face Code: 113.66W.DW9.F7H.JLK.52M.1DA.951.IB7.417.4G6.171

- I do not claim to be BioWare/EA Staff/Team.
- I do not claim rights to Mass Effect content.
- I do not profit from the project.
- All credit for the Mass Effect trademark, Mass Effect content, and any other content related to Mass Effect, is credited to BioWare/EA

___________________________________________________

Khalisah Bint Sinan al-Jilani z gry Mass Effect 3 dla XNALara


Ściąganie (Mediafire): www.mediafire.com/download/w1p…
Ściągnięto 100+
Mirror1 (SkyDrive): sdrv.ms/1iPZc7q

Gdyby ktoś chciał zagrać jako ona, Kod Twarzy: 113.66W.DW9.F7H.JLK.52M.1DA.951.IB7.417.4G6.171

- Nie jestem częścią ekipy/pracowników BioWare/EA.
- Nie roszczę sobie praw do zawartości Mass Effect.
- Nie czerpię zysków z tego projektu
- Wszelkie prawa autorskie do znaków handlowych Mass Effect, elementów Mass Effect i wszelkich innych elementów związanych z Mass Effect są własnością BioWare/EA.

thanks a lot for sharing her, I guess this is the only version of khalisah I liked, the first two versions were way too punchable, this one looks a bit more bearable, even her attitude softened a bit, she is less on your face and more trying to be a good reporter who is actually worried about the earth instead of ratings.
Reply

Reply

Reply

Nice!

She's a character we definitely needed for our models folder...

Reply

YES! Thank YOU Melllin!
I know what my next Mass Effect fight scene is gonna be!

Reply

Good work!



Judging from her pose in the preview, it looks like she's expecting a fist fight with Shepard!

Reply