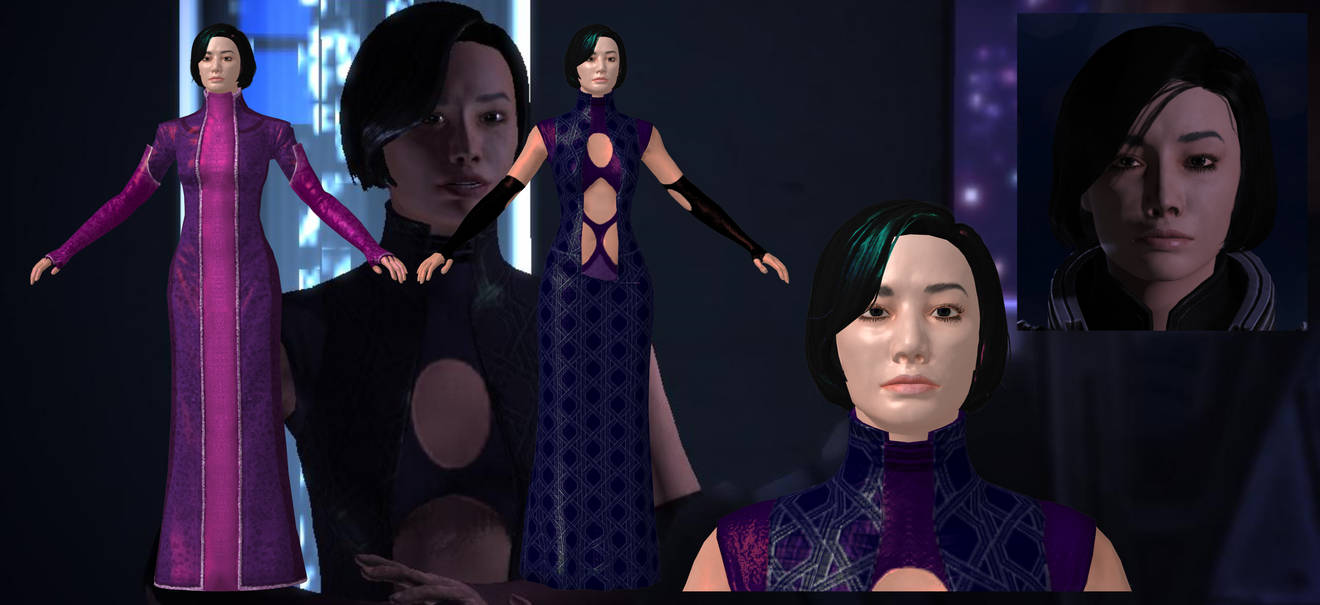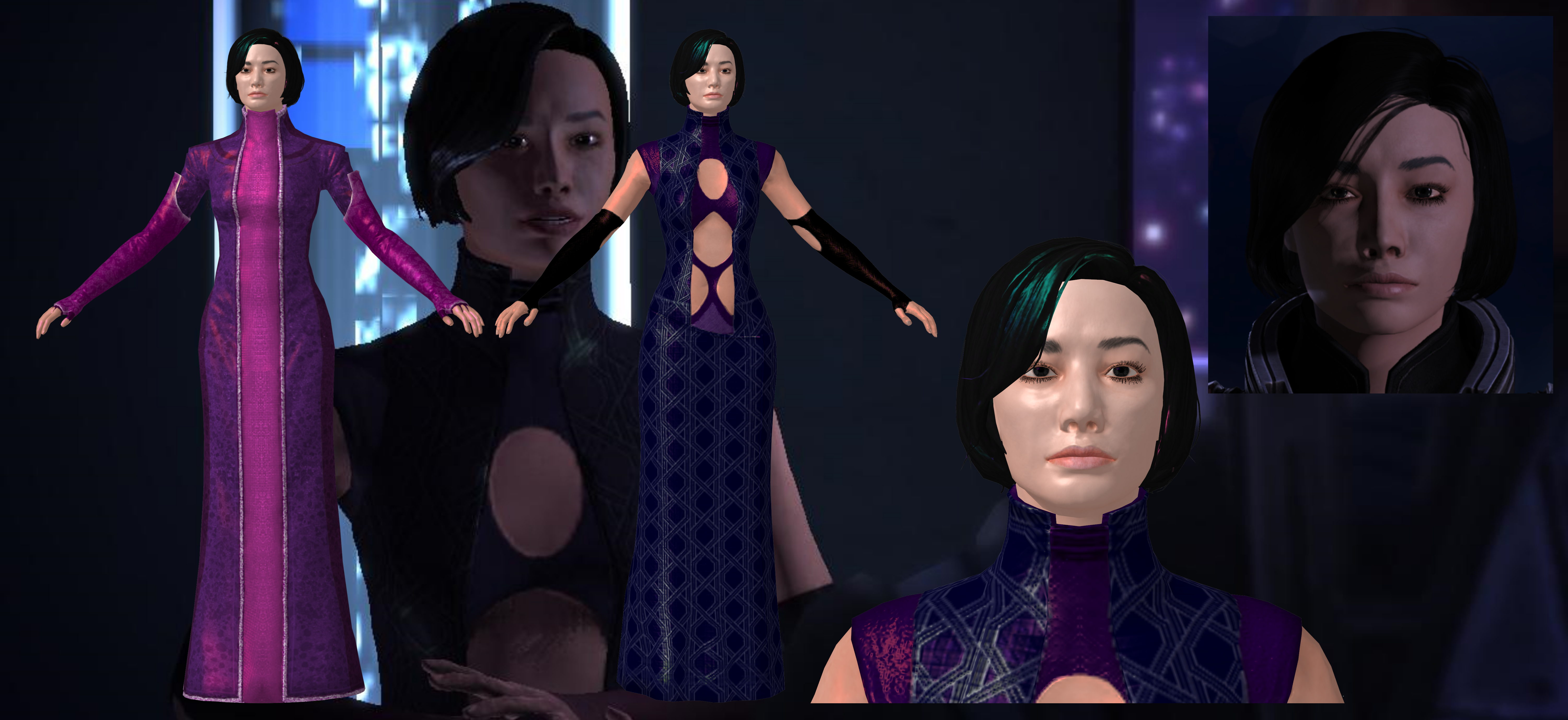 Watch
Emily Wong from Mass Effect 1 and 2 for XNALara
Requested by




Download (Mediafire): www.mediafire.com/download/iuy…
Downloads 50+
Mirror1 (SkyDrive): sdrv.ms/18N0RK2
V. 2.0: Repair models on request of

If someone wanted to play as her, Face Code: 351.115.L9A.621.GAI.EFD.11G.456.G72.1N7.4G7.171

- I do not claim to be BioWare/EA Staff/Team.
- I do not claim rights to Mass Effect content.
- I do not profit from the project.
- All credit for the Mass Effect trademark, Mass Effect content, and any other content related to Mass Effect, is credited to BioWare/EA

___________________________________________________

Emily Wong z gier Mass Effect 1 I 2 dla XNALara

Zamówiony przez



Ściąganie (Mediafire): www.mediafire.com/download/iuy…
Ściągnięto 50+
Mirror1 (SkyDrive): sdrv.ms/18N0RK2

V. 2.0: Naprawiłem model na życzenie

Gdyby ktoś chciał zagrać jako ona, Kod Twarzy: 351.115.L9A.621.GAI.EFD.11G.456.G72.1N7.4G7.171

- Nie jestem częścią ekipy/pracowników BioWare/EA.
- Nie roszczę sobie praw do zawartości Mass Effect.
- Nie czerpię zysków z tego projektu
- Wszelkie prawa autorskie do znaków handlowych Mass Effect, elementów Mass Effect i wszelkich innych elementów związanych z Mass Effect są własnością BioWare/EA.

(It's about time I got to see more of your work, sorry!)
You did great again, Emily looks lovely!

Reply

Im sorry but could you re release this model there is definitely something wrong with it i mean i can't mesh mod her dress i tried attaching a models head to Emily's dress it ended up in her ass= =
It'll be great if you could mod i again or something or at least tell me how to attach it i really need her dressT.T
Reply

One of these models itself works badly?
Which one?
Reply

The emily wong one i just want mesh mod her dress by attaching a model's head to it.
Been spending the whole evening figuring out how to do it but i fed up

! So please i am not rushing you at least you could you re update the emily wong model to the latest model's today it'll be great T.T....
Reply

hate that they killed her, would have definitely let her on the Normandy unlike.....Jessica Chobot uugghh!!!
Reply

Awesome !! I really like her, thank you !
Reply

This came out perfectly! Great job!
Reply

Wonder what happened to her
Reply

Reply
0.0
you are hilariously amazing


Reply